The following messages are provided for the edification of the body of Christ. We are currently updating the availability of each year and series in a variety of formats.

AVAILABLE SERIES - By Year:

AVAILABLE SERIES - By Book/Topic:
The Series is available in the formats included to the right of it. If it is underlined, then we have a separate Message page developed for your use here as well.

Recent Messages (This Week @ FBC) ...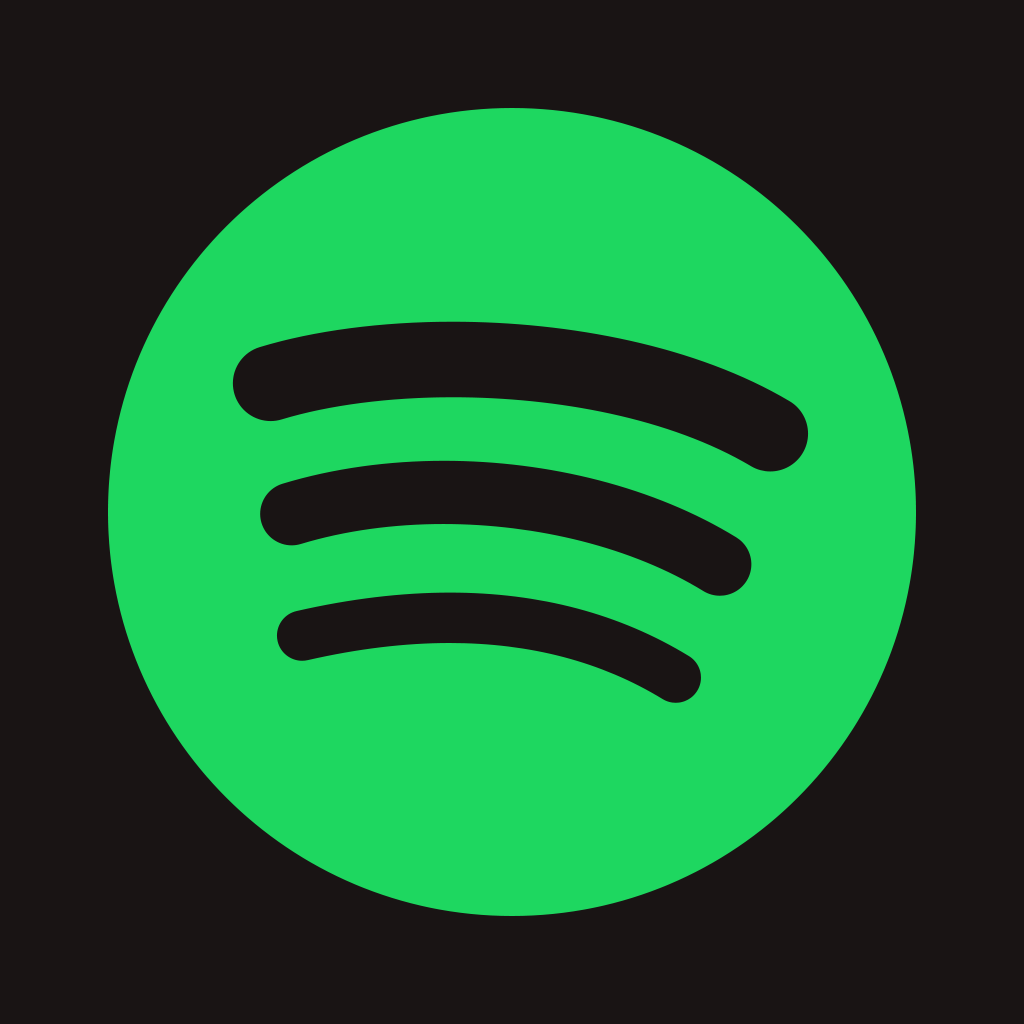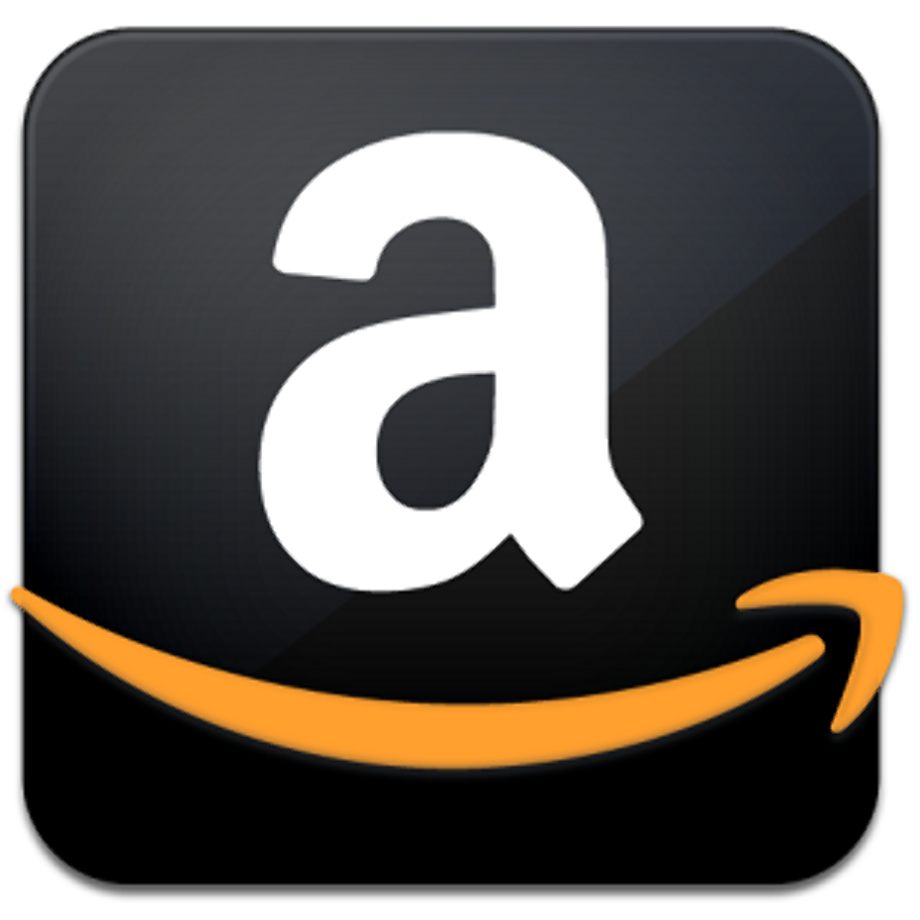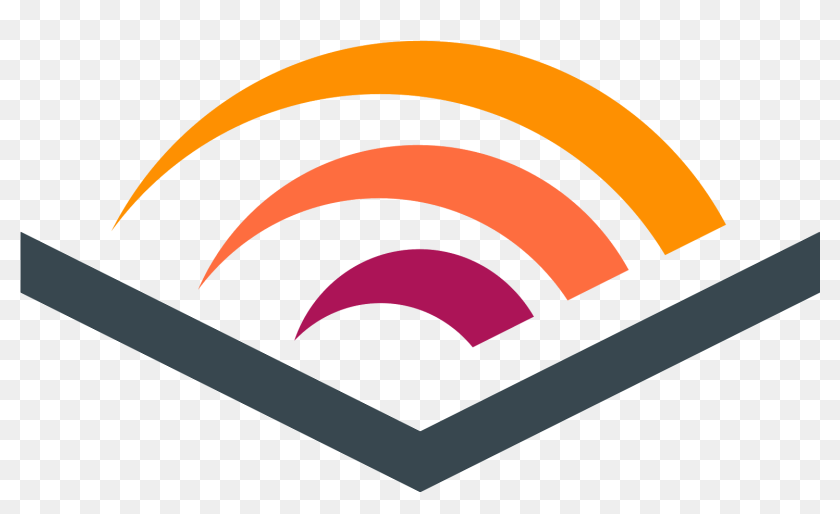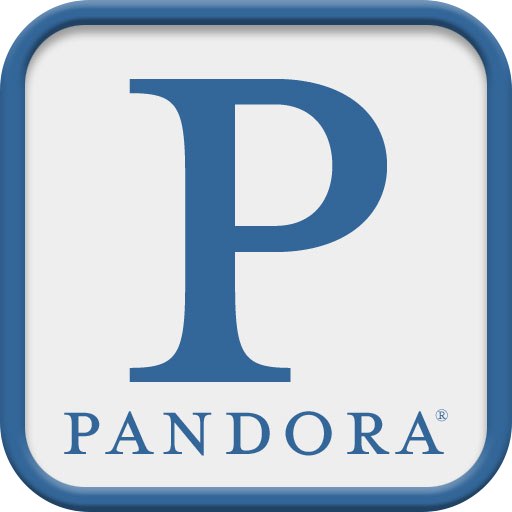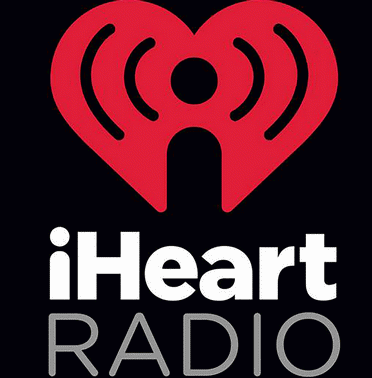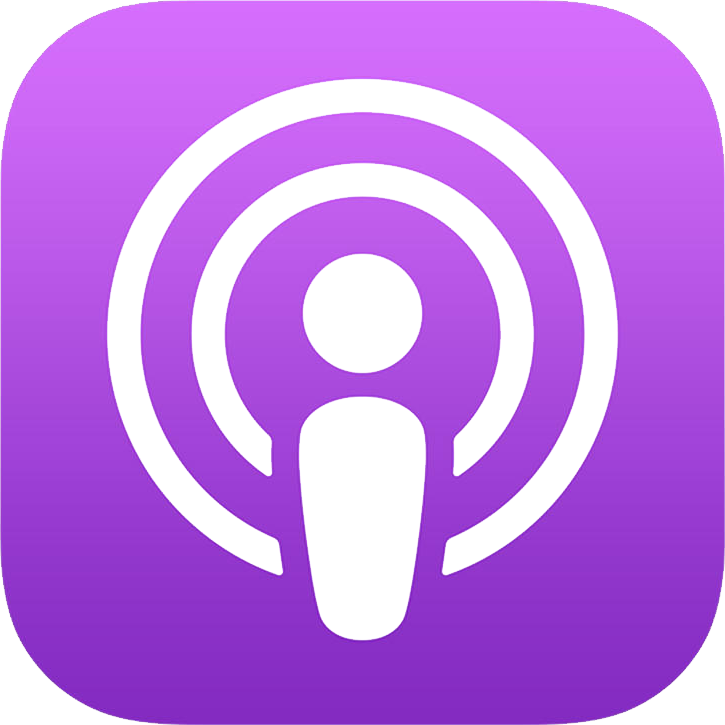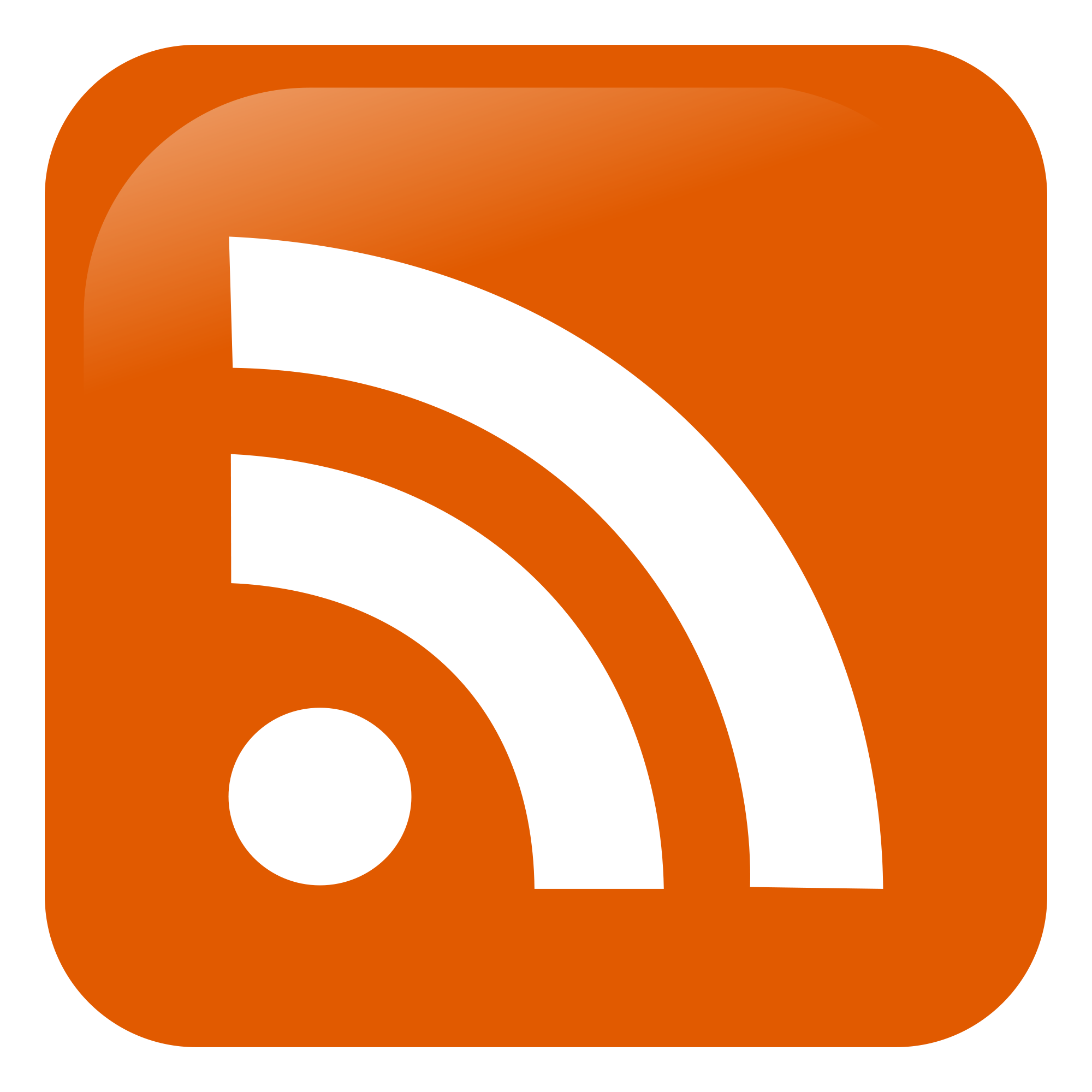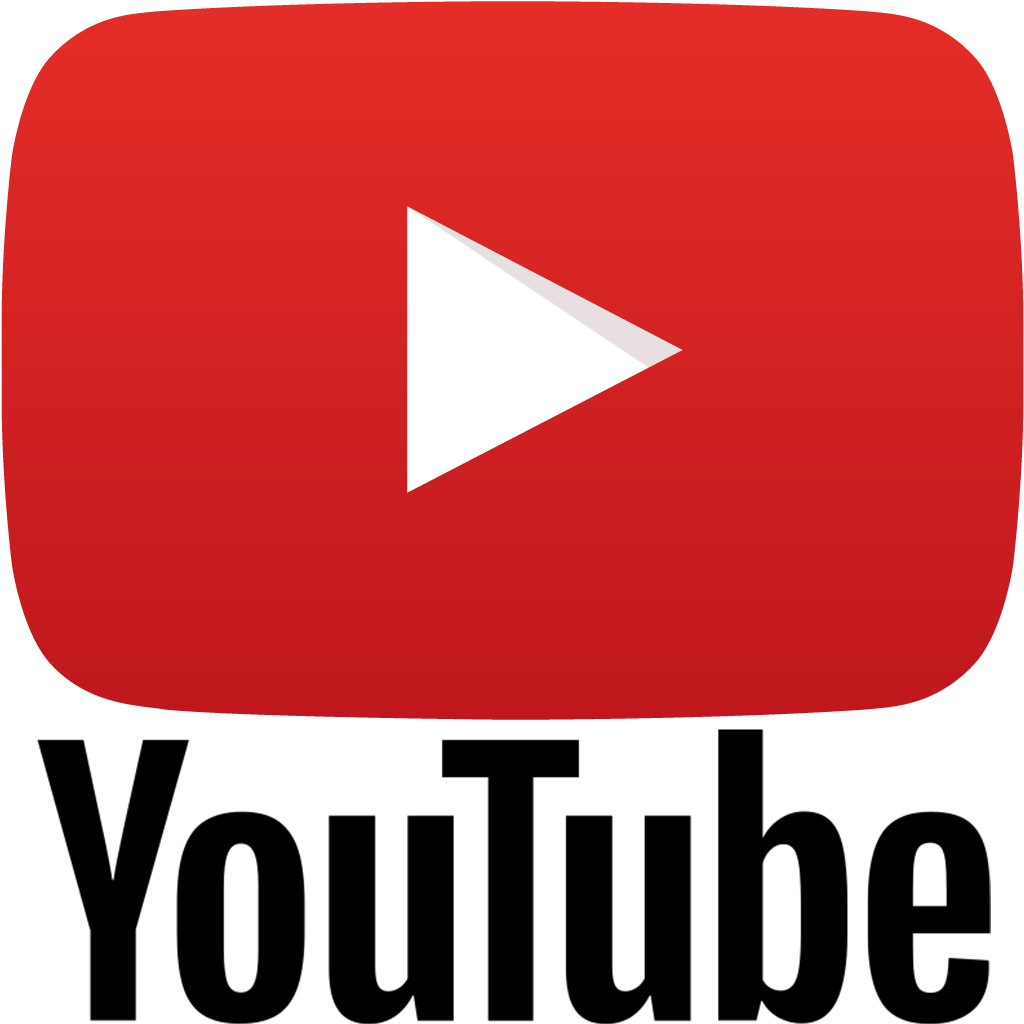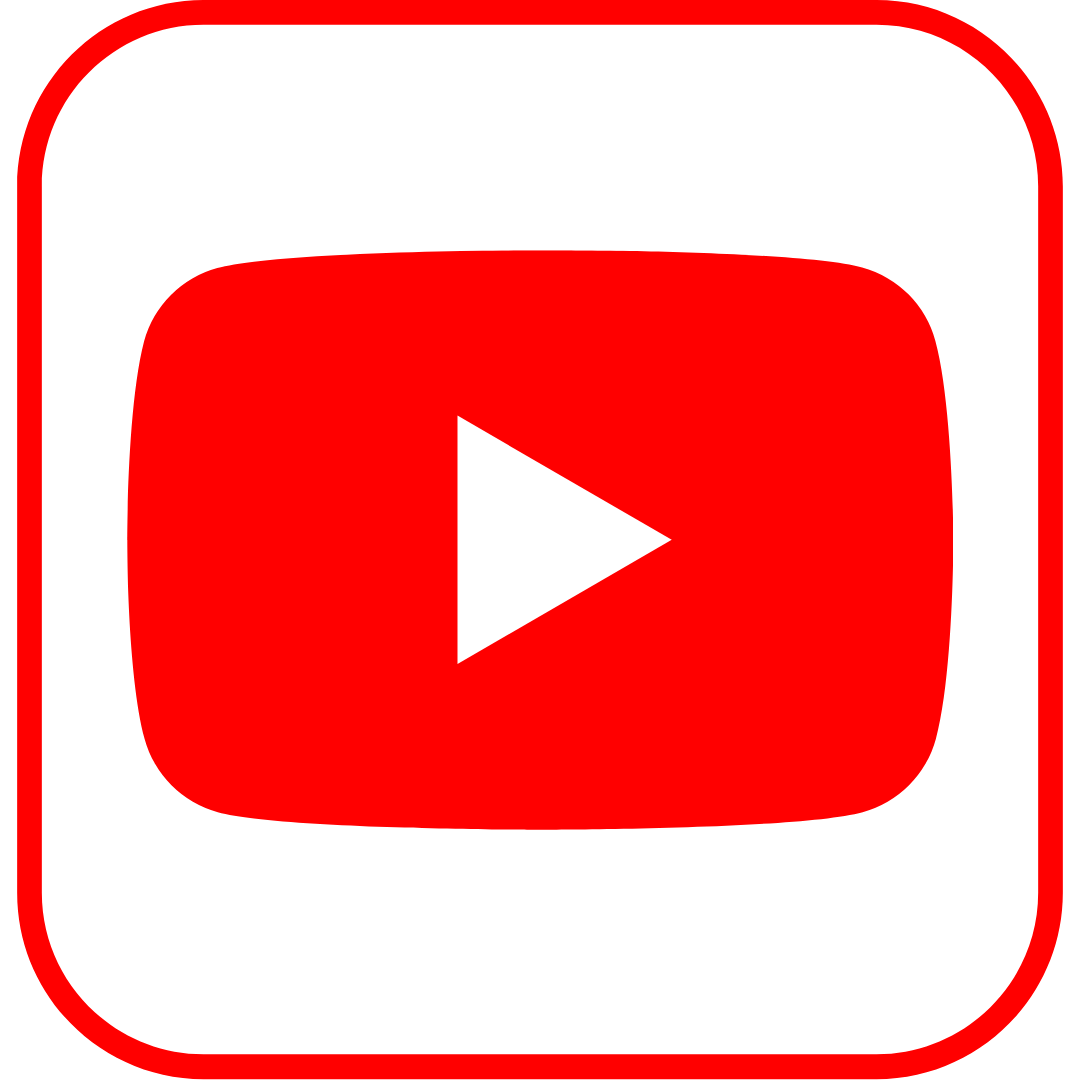 Proverbs ...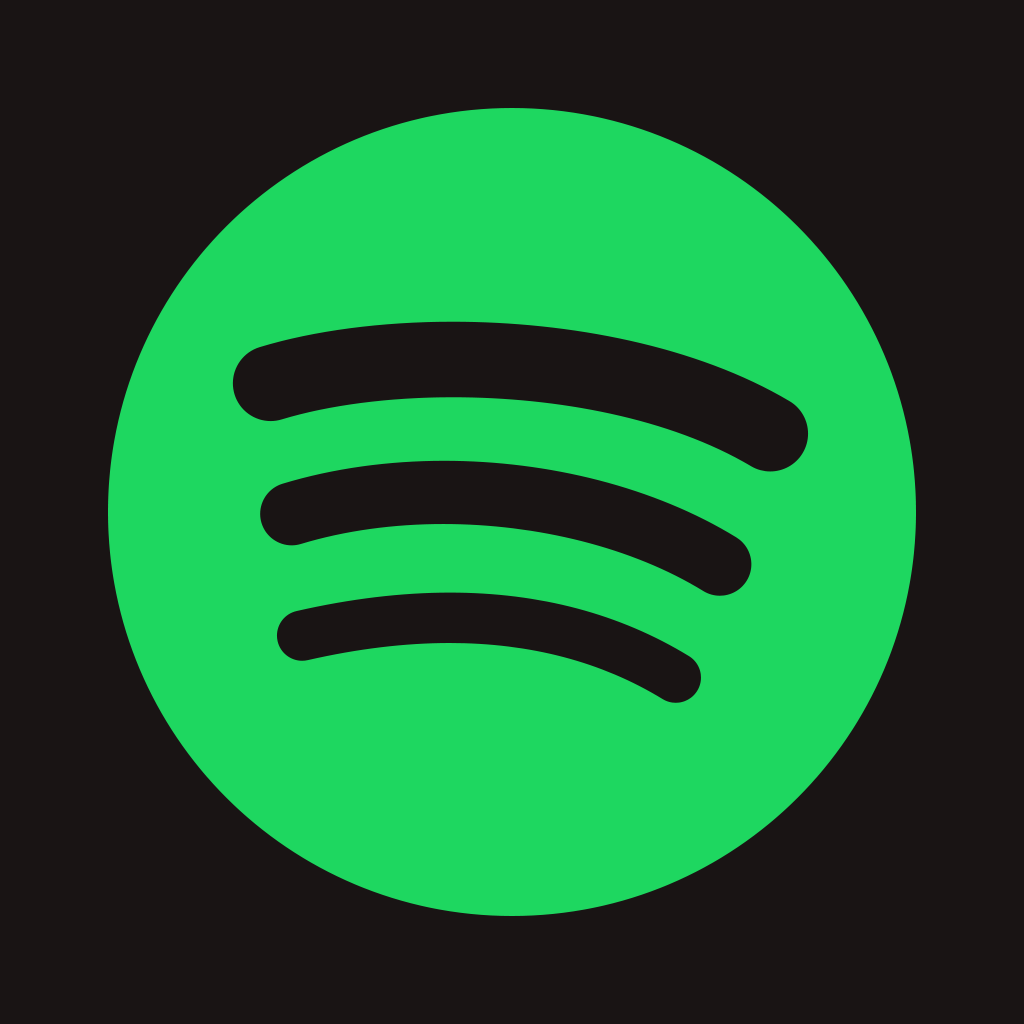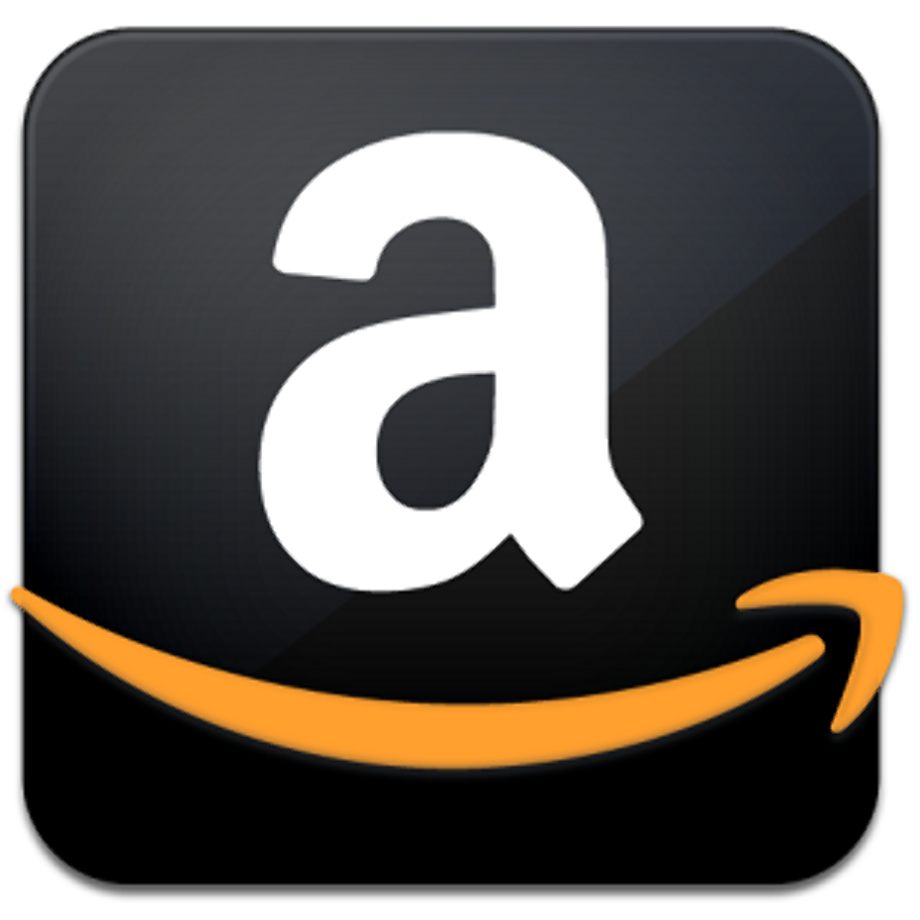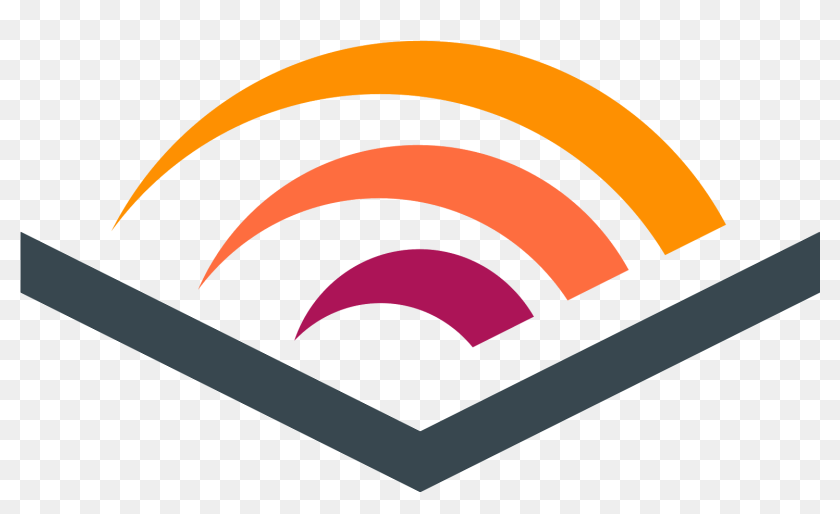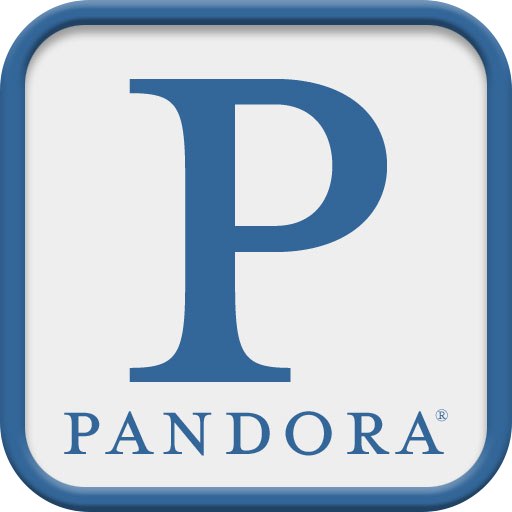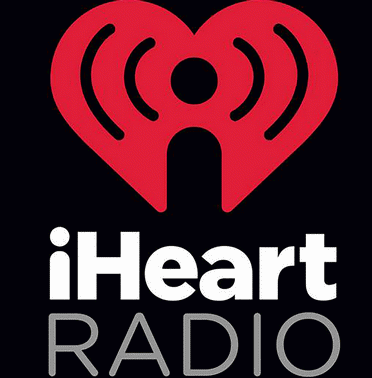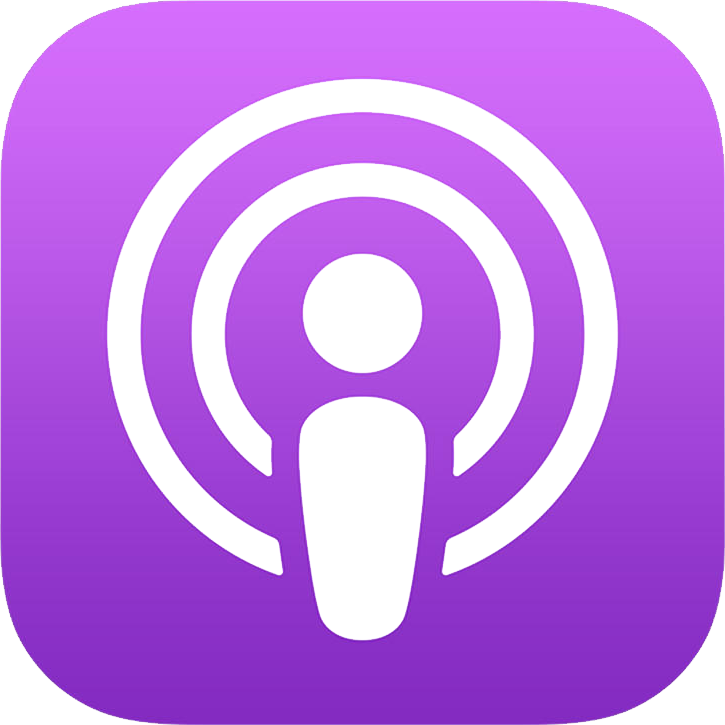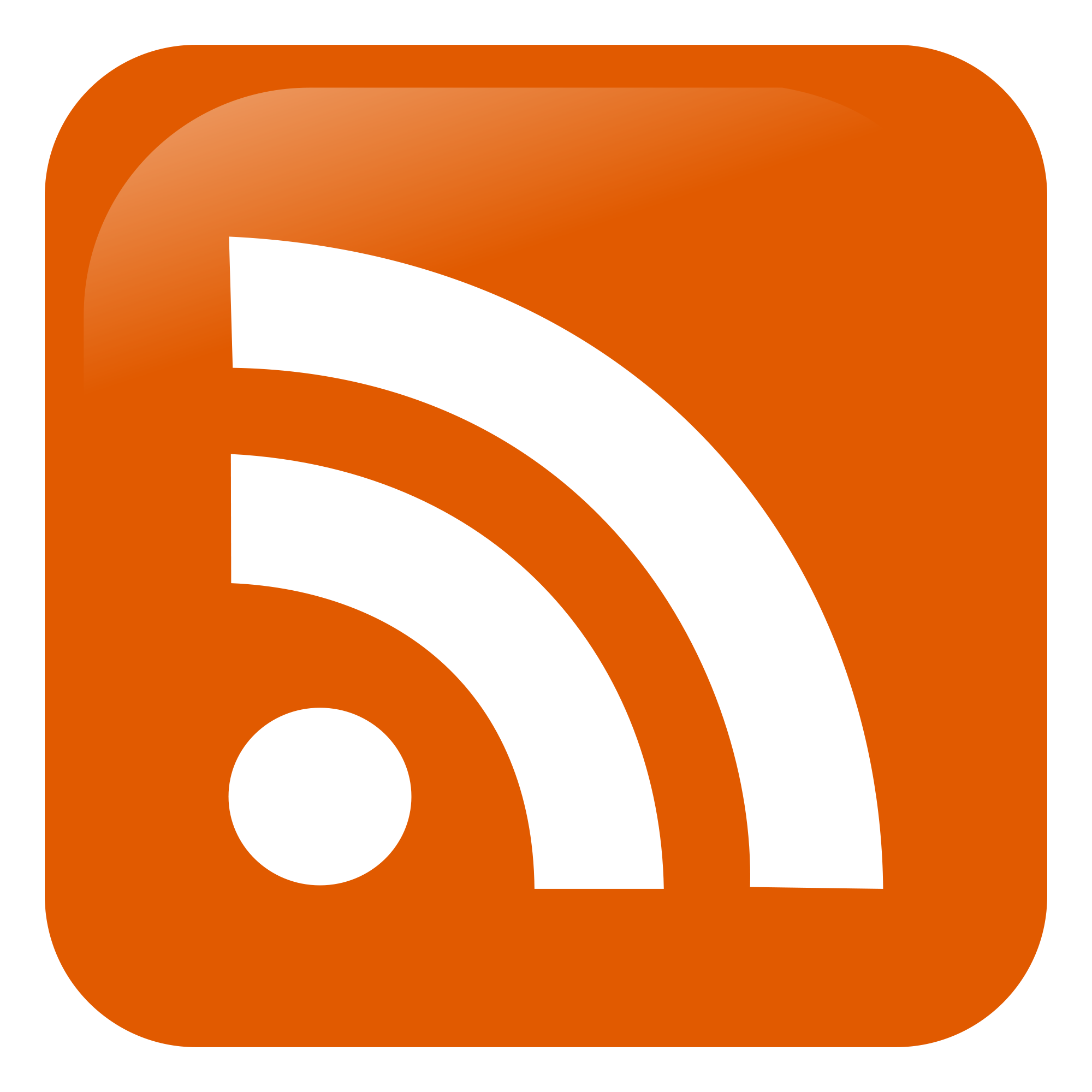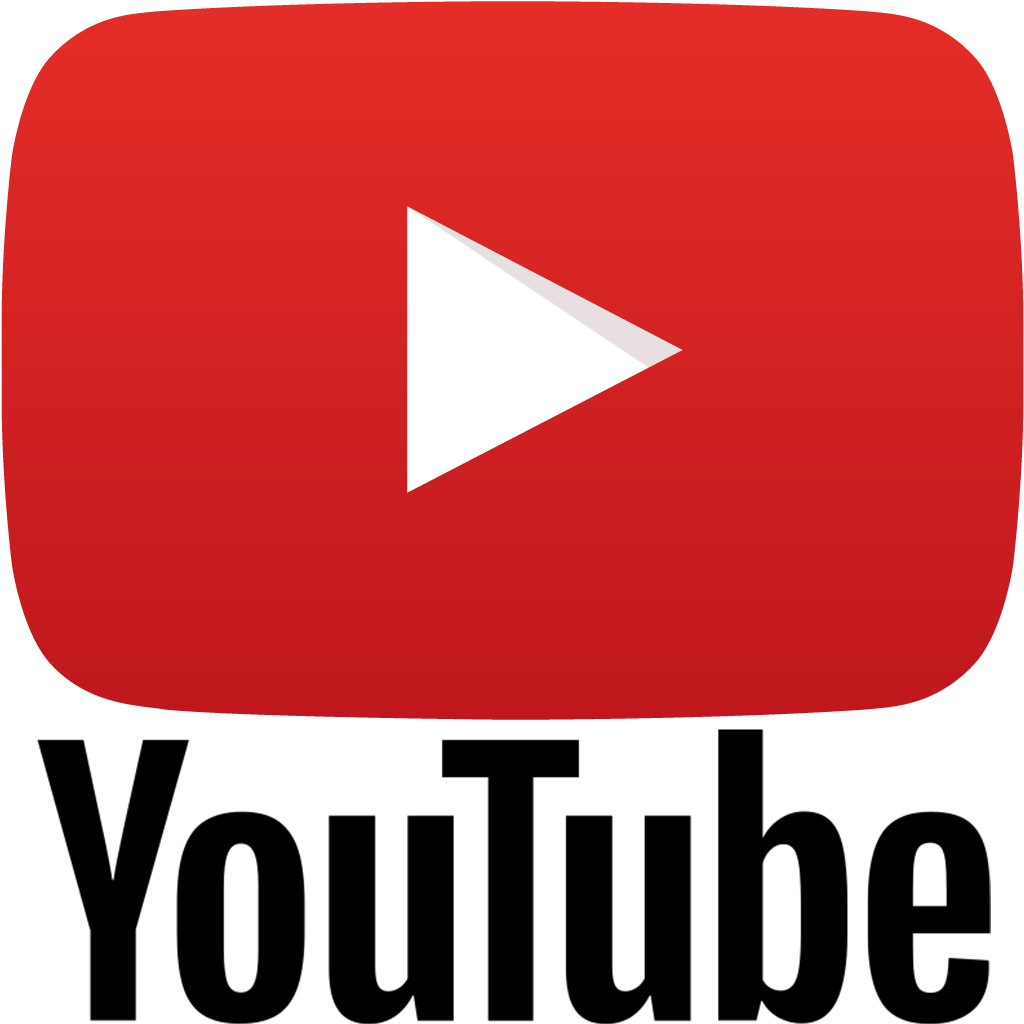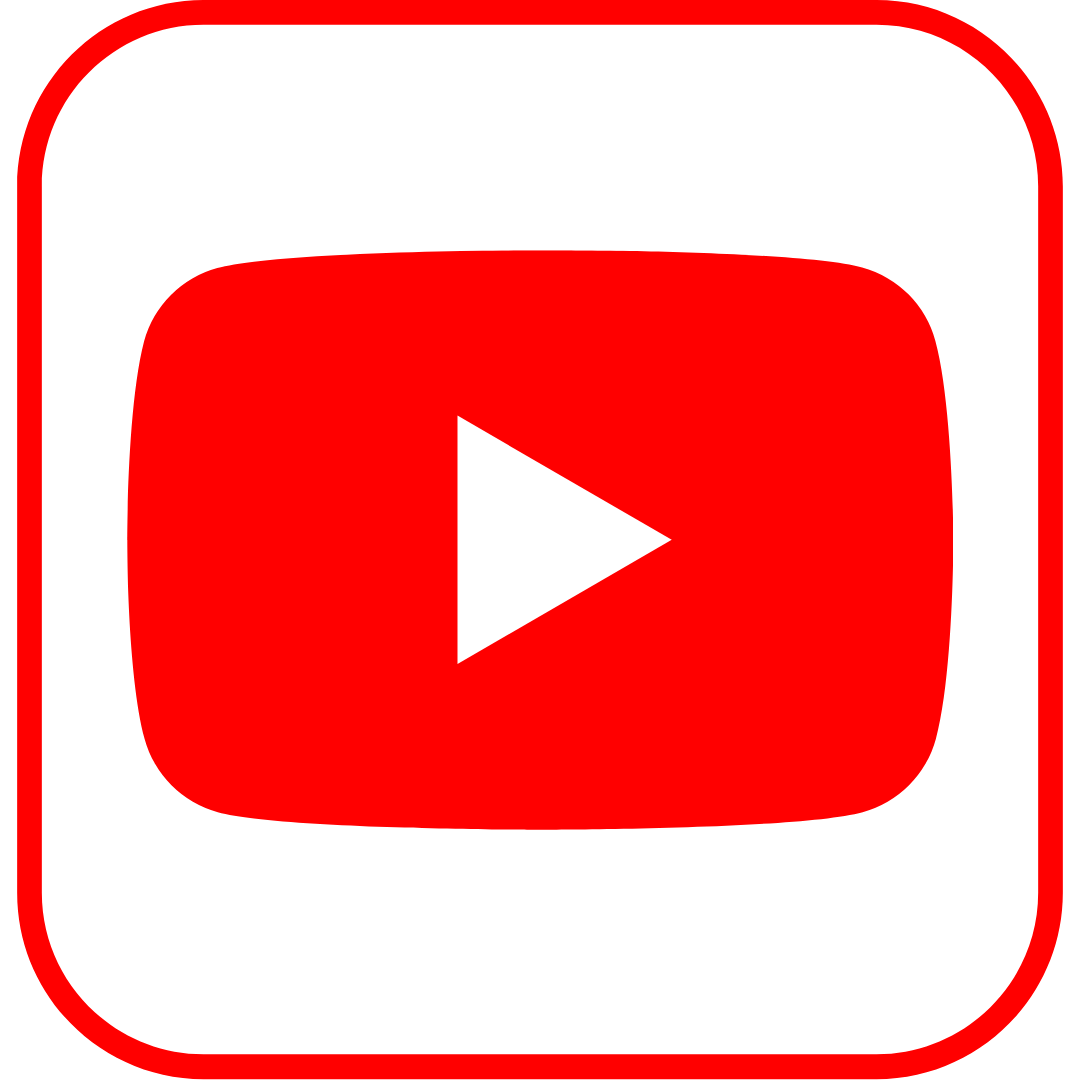 Daniel ...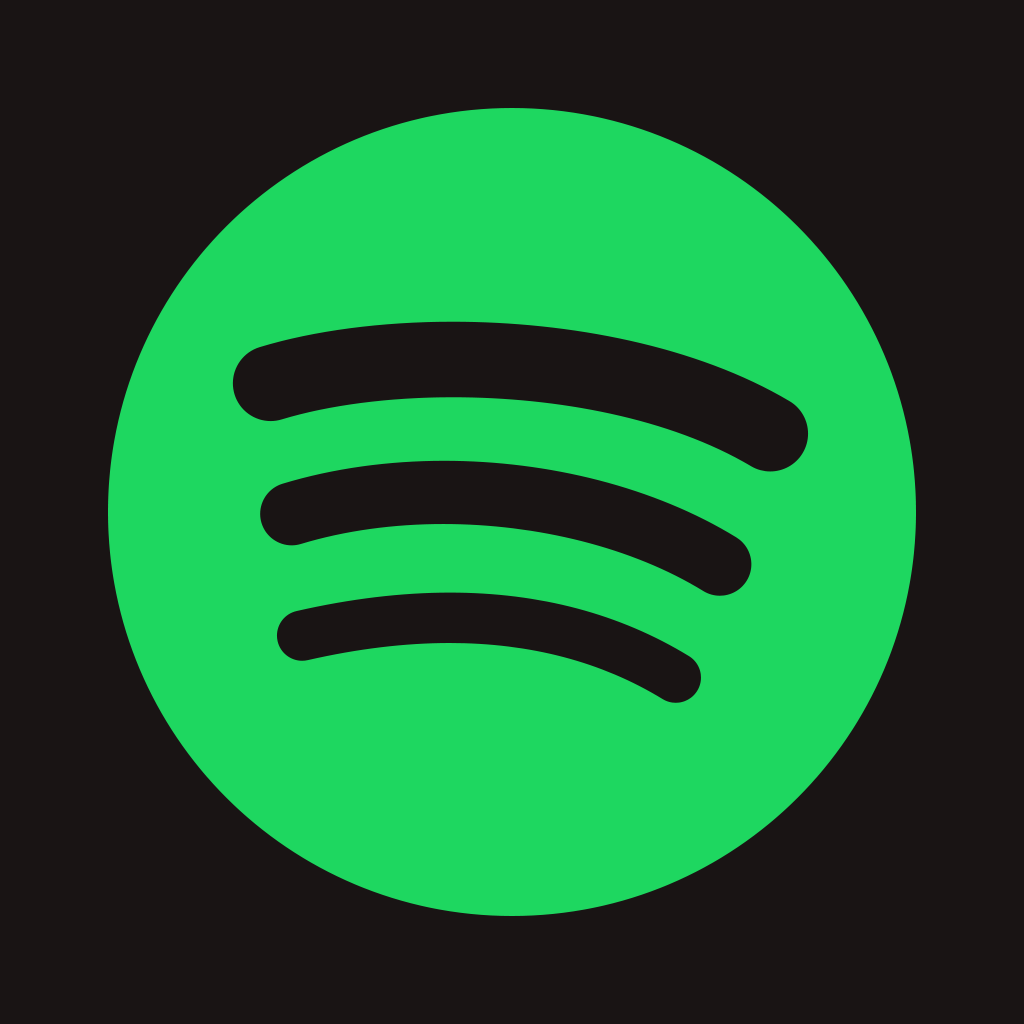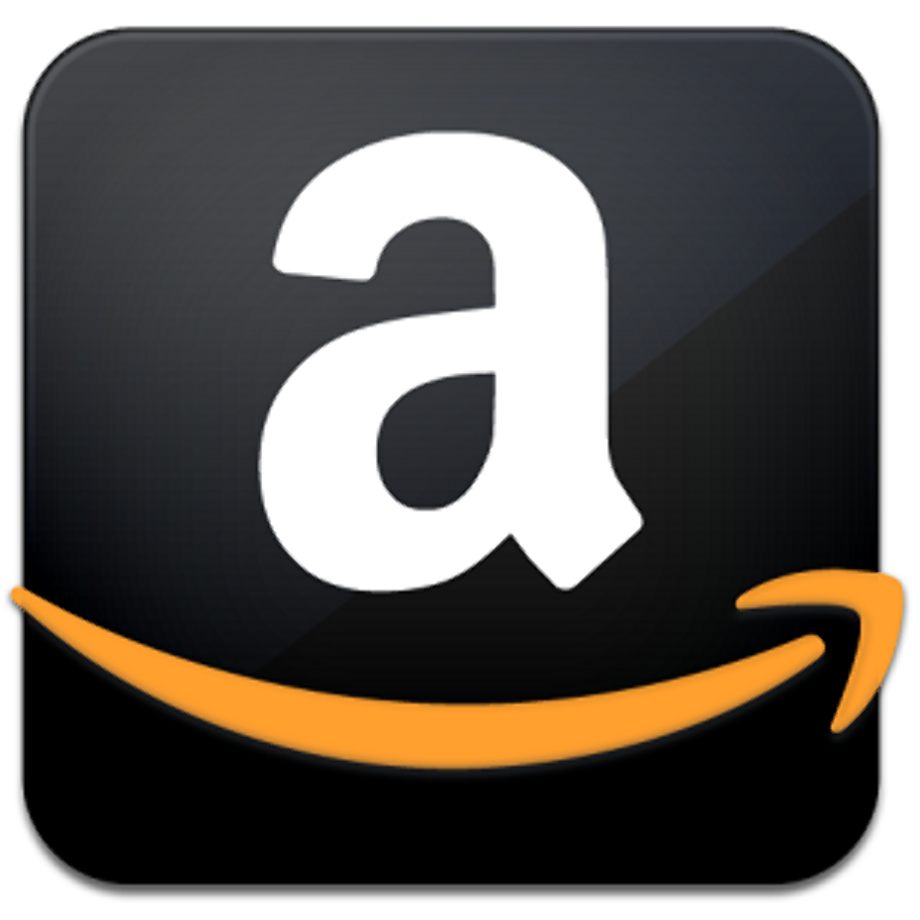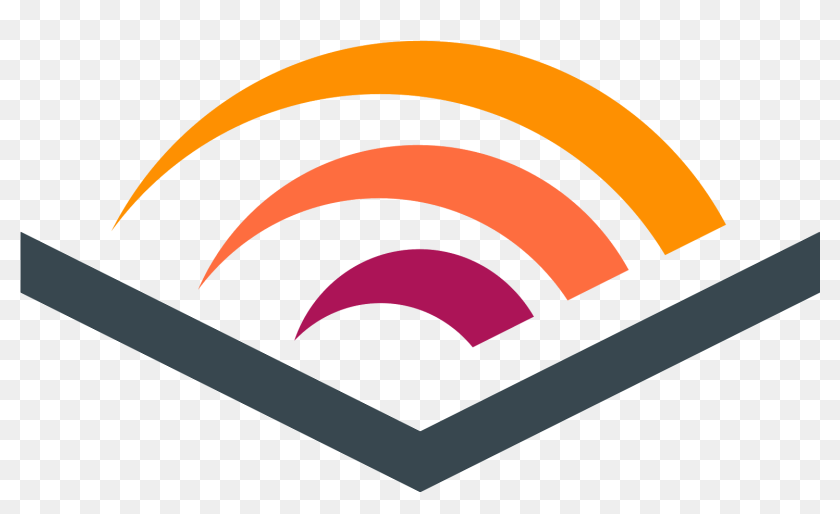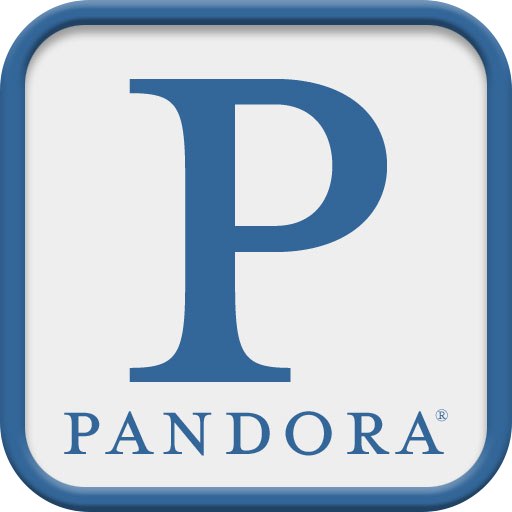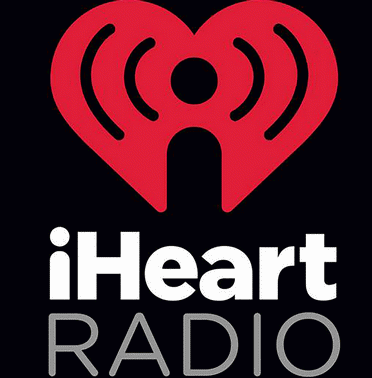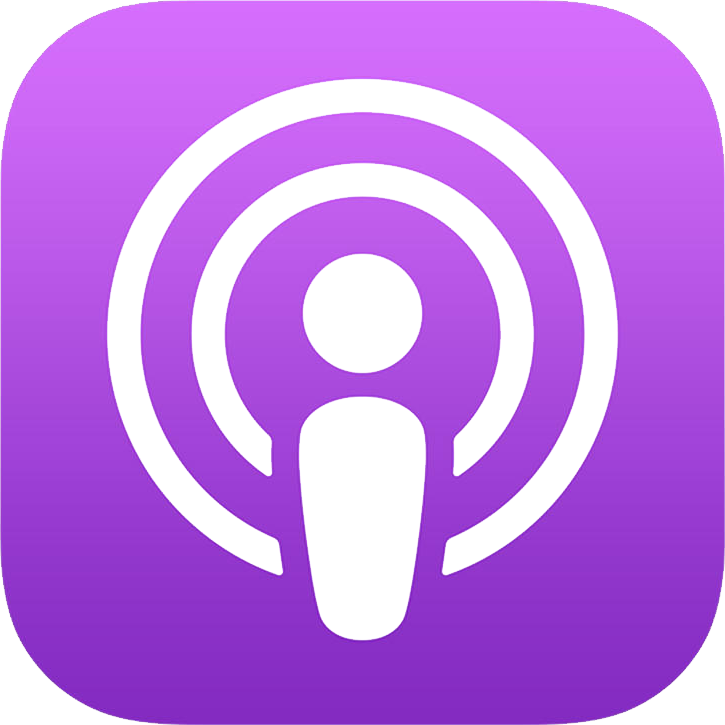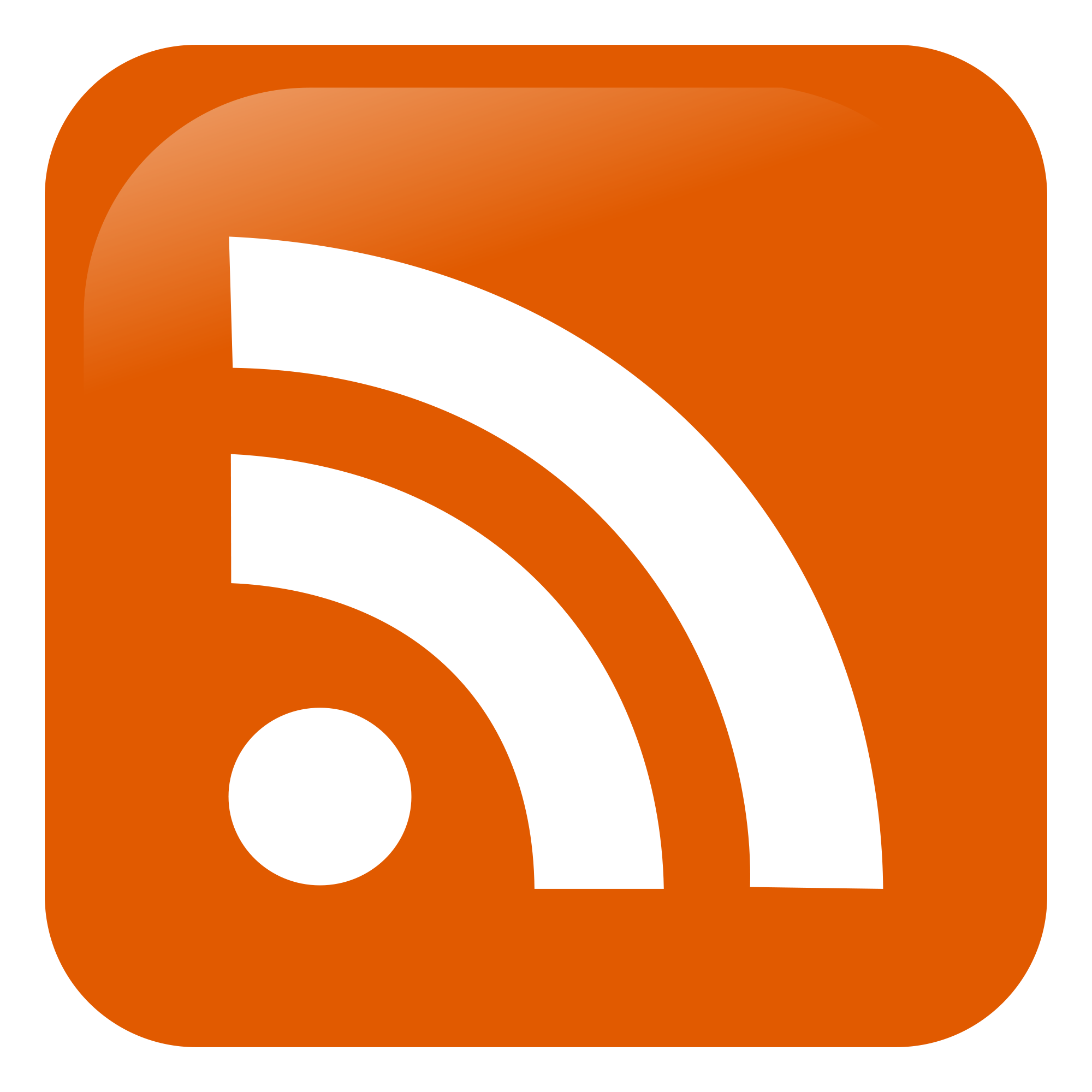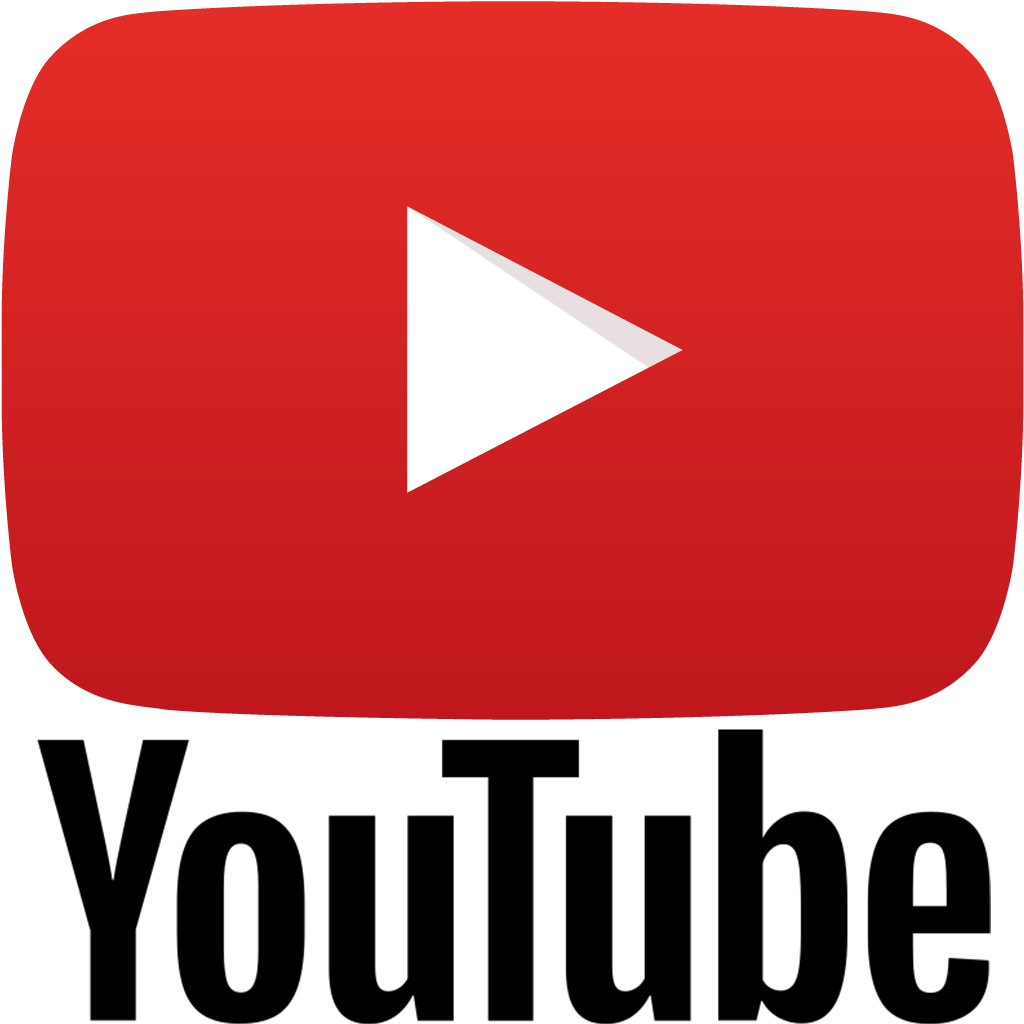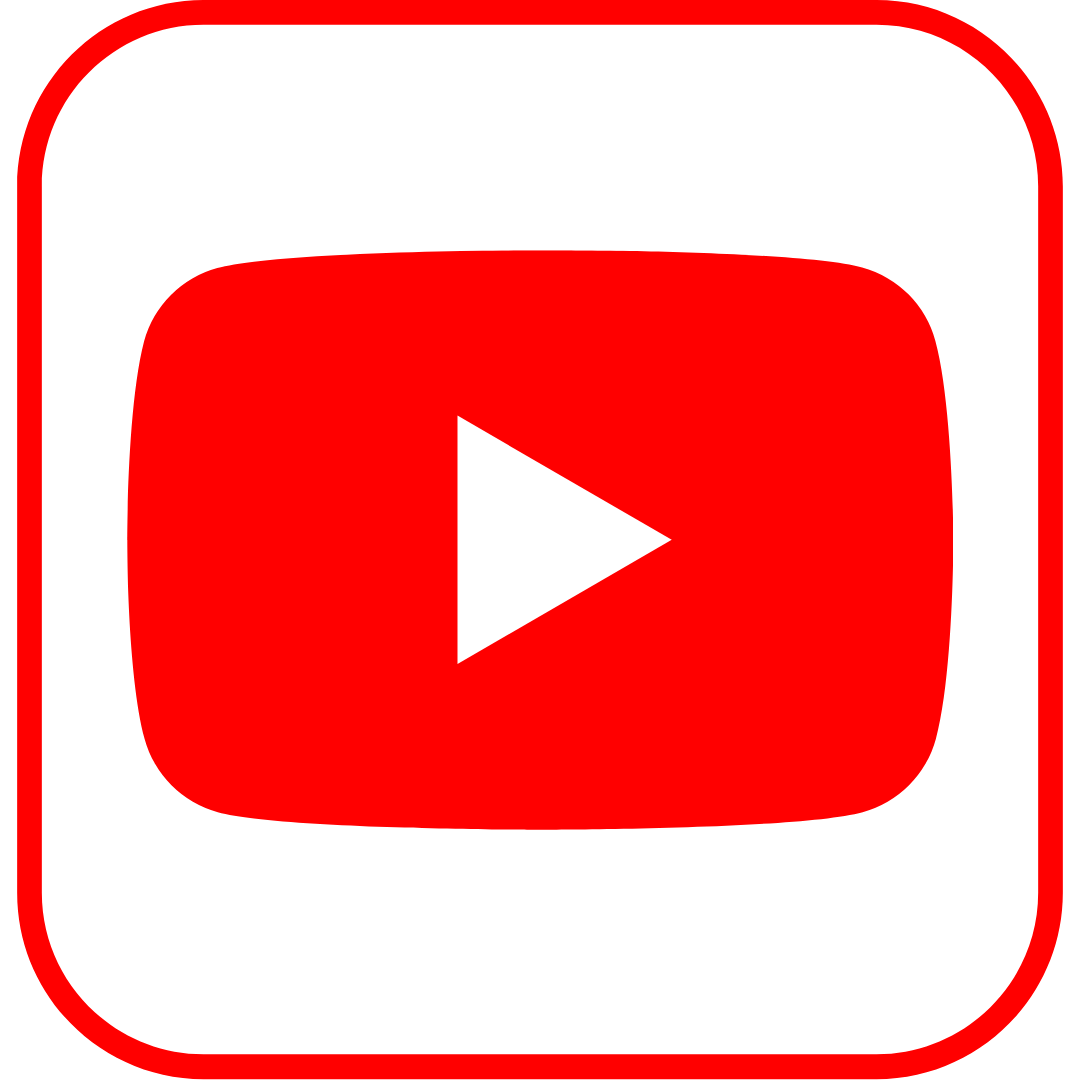 Zechariah - YHWH's Zeal for Zion ...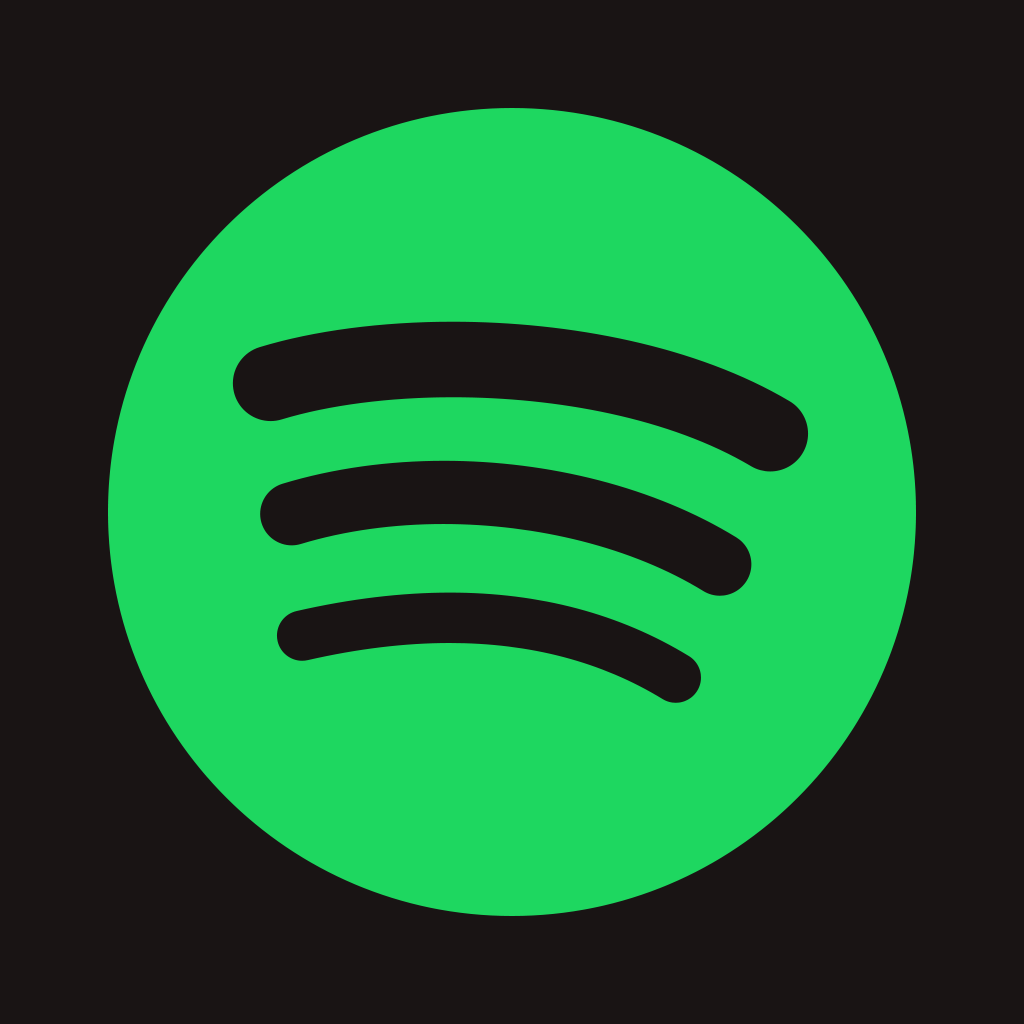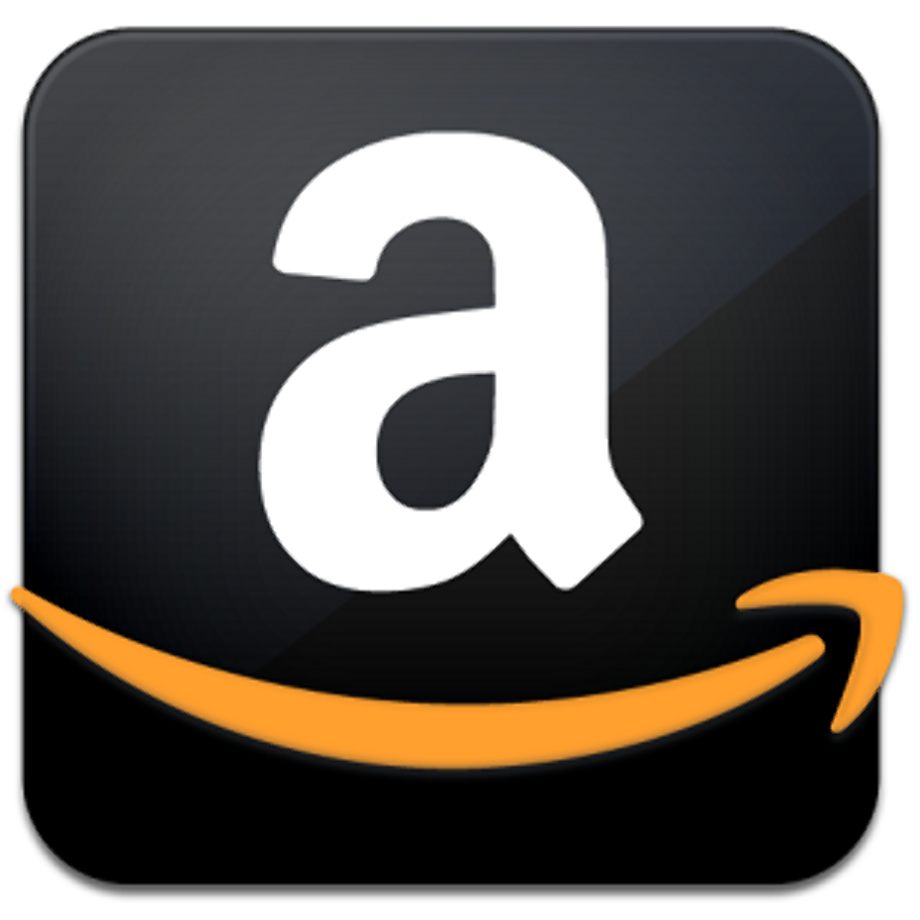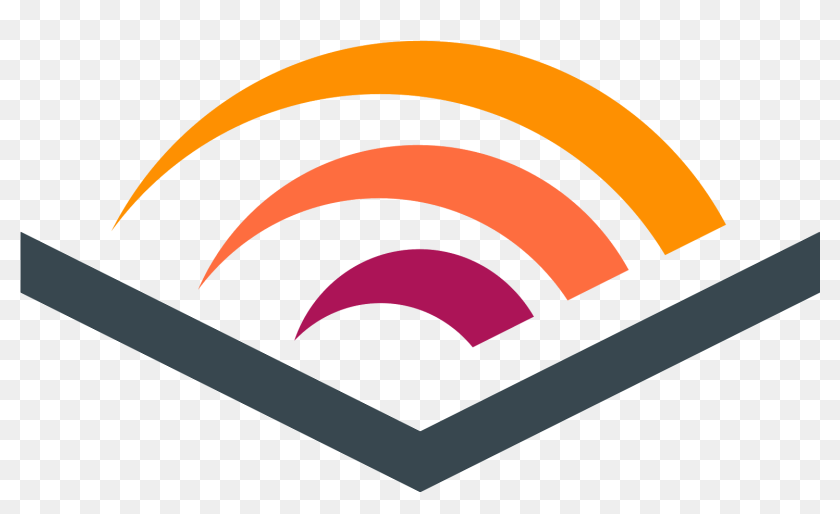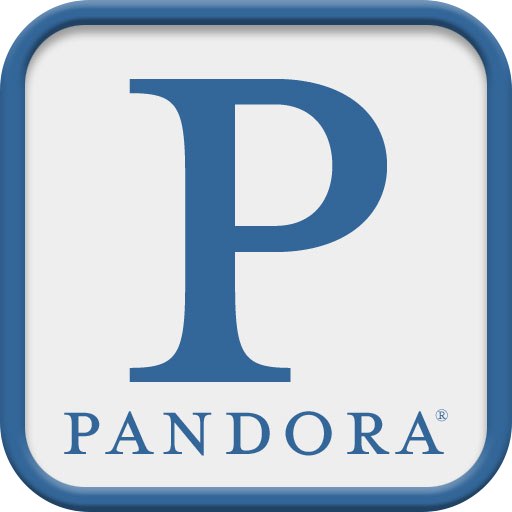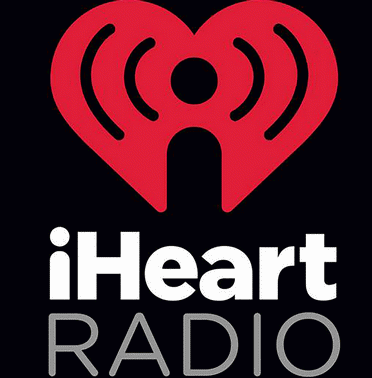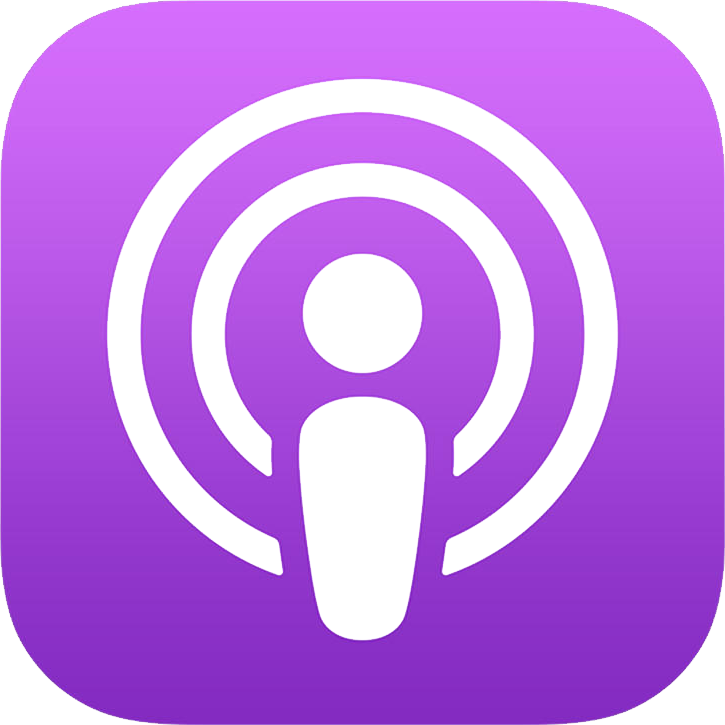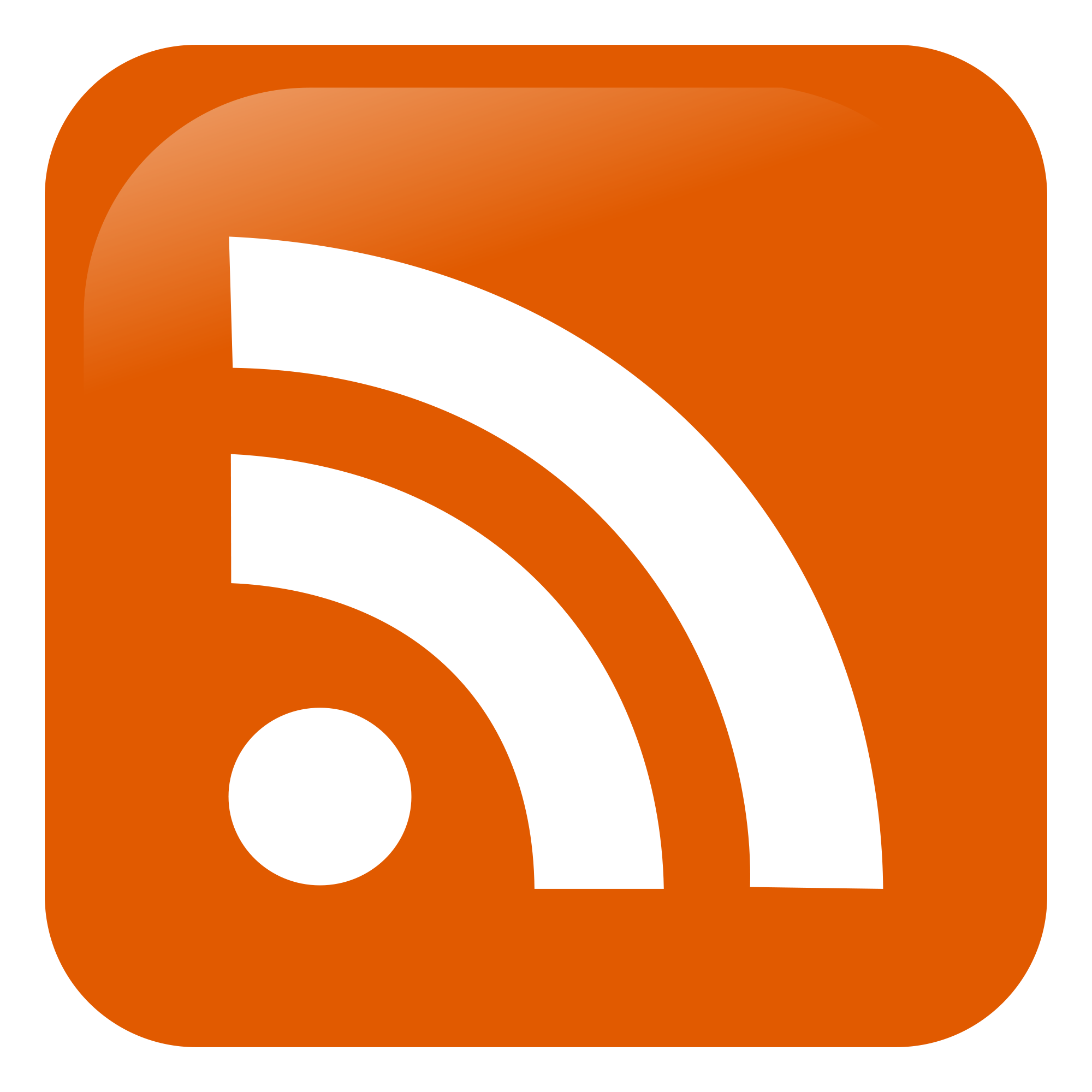 Matthew - Focusing on the Messiah ...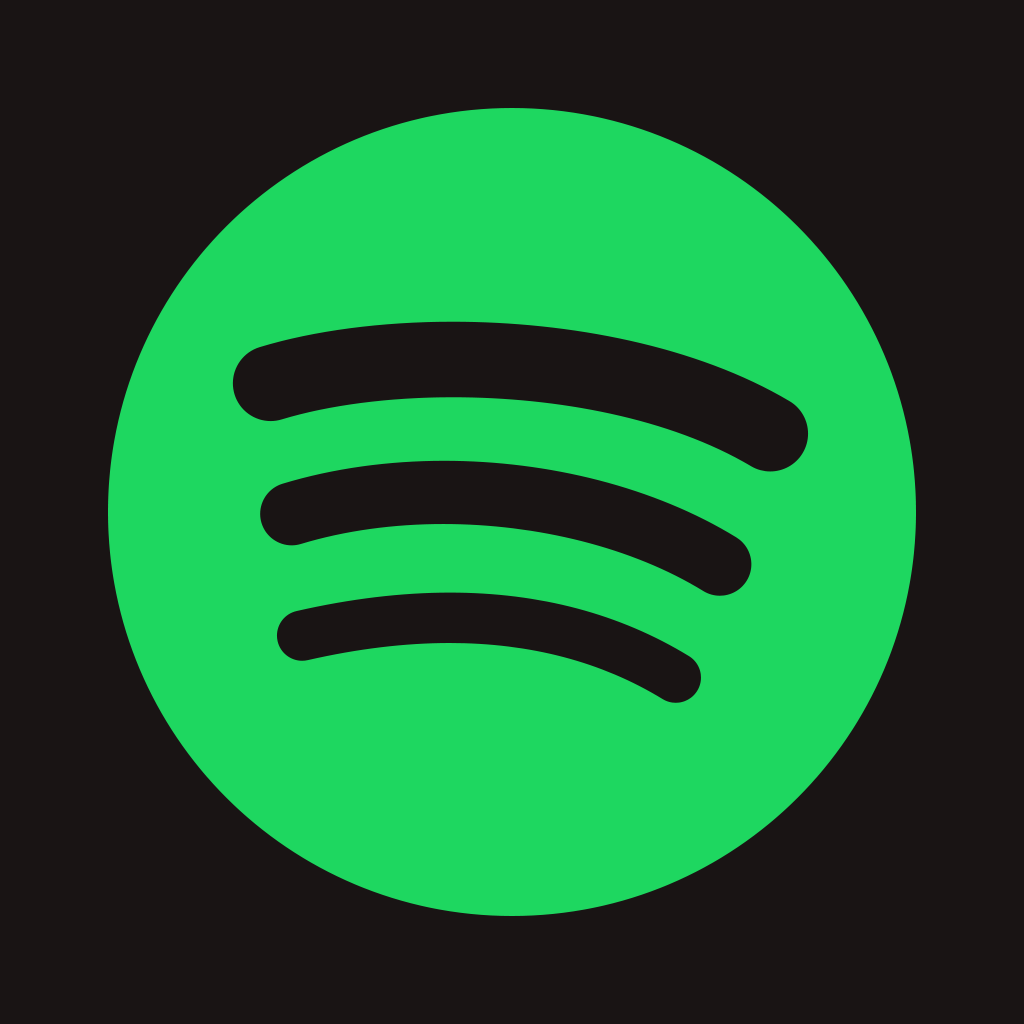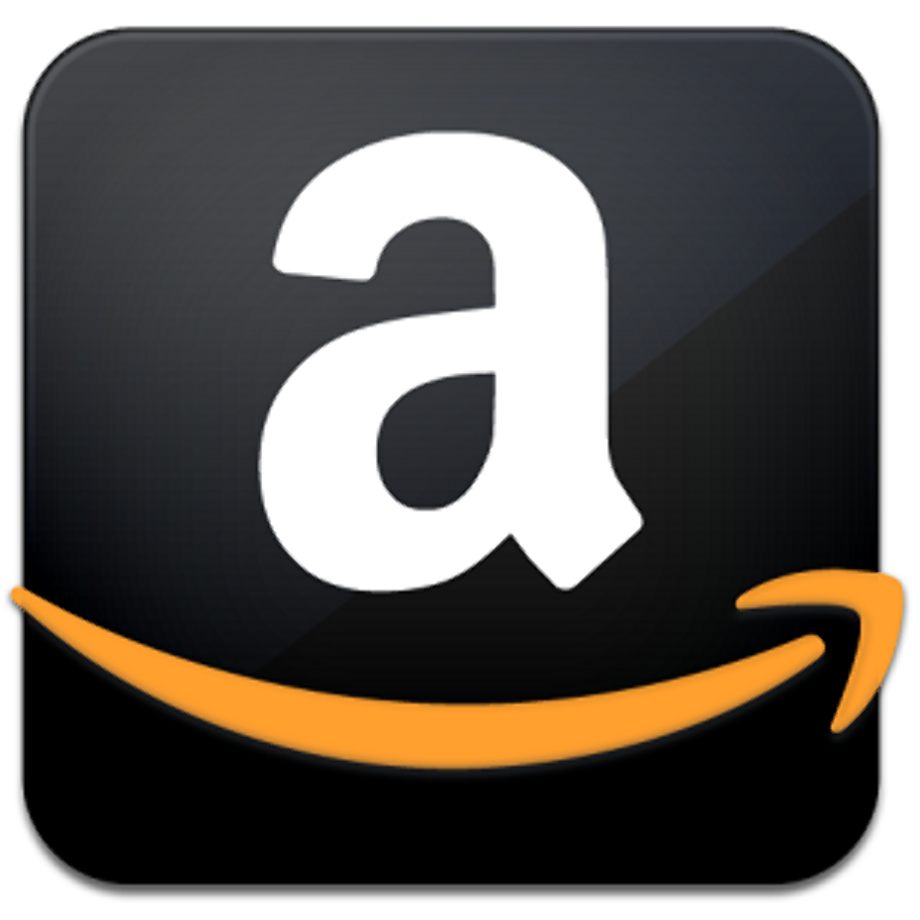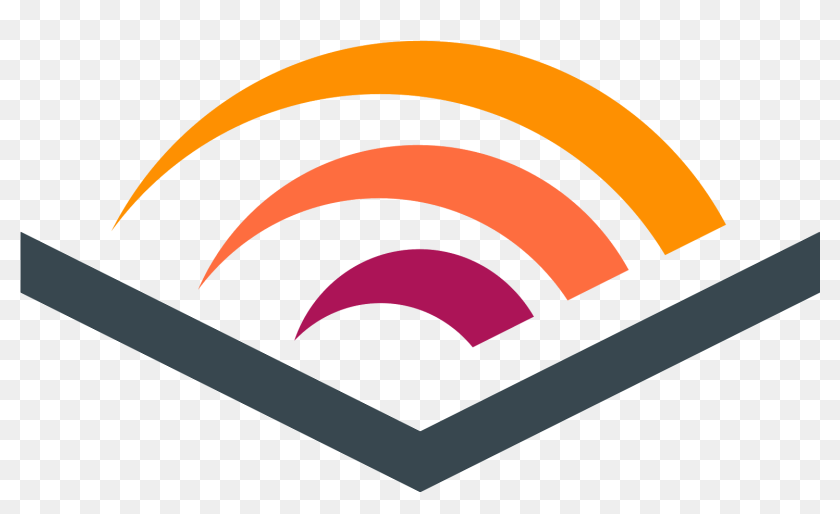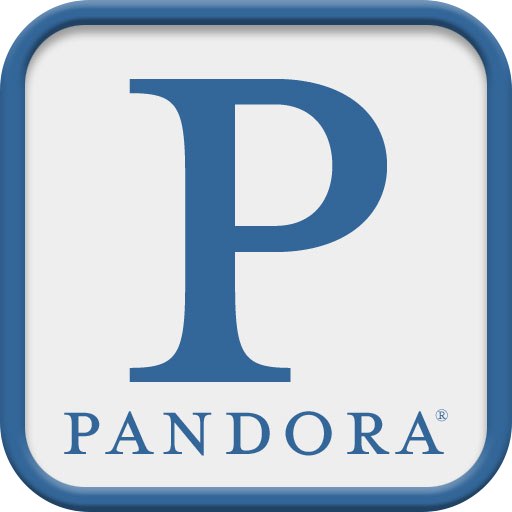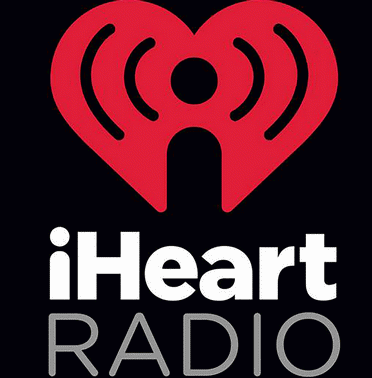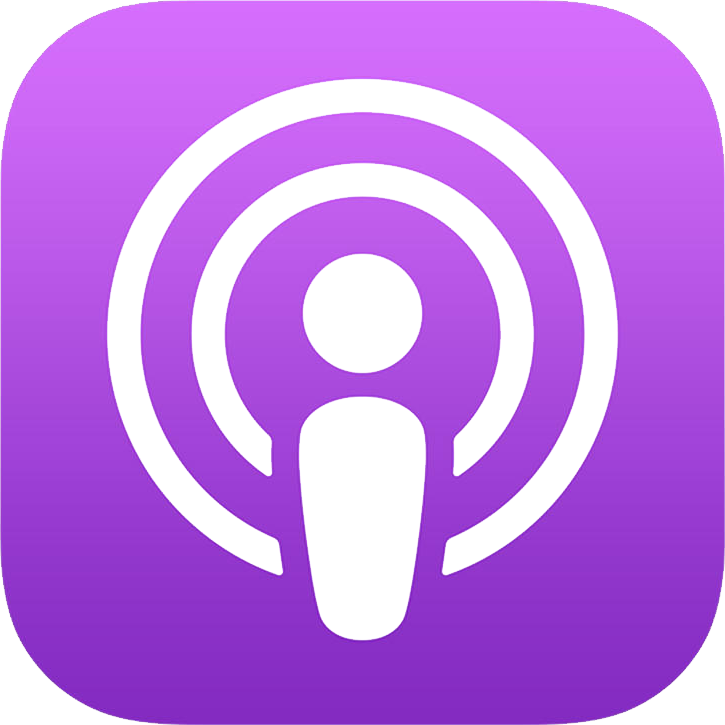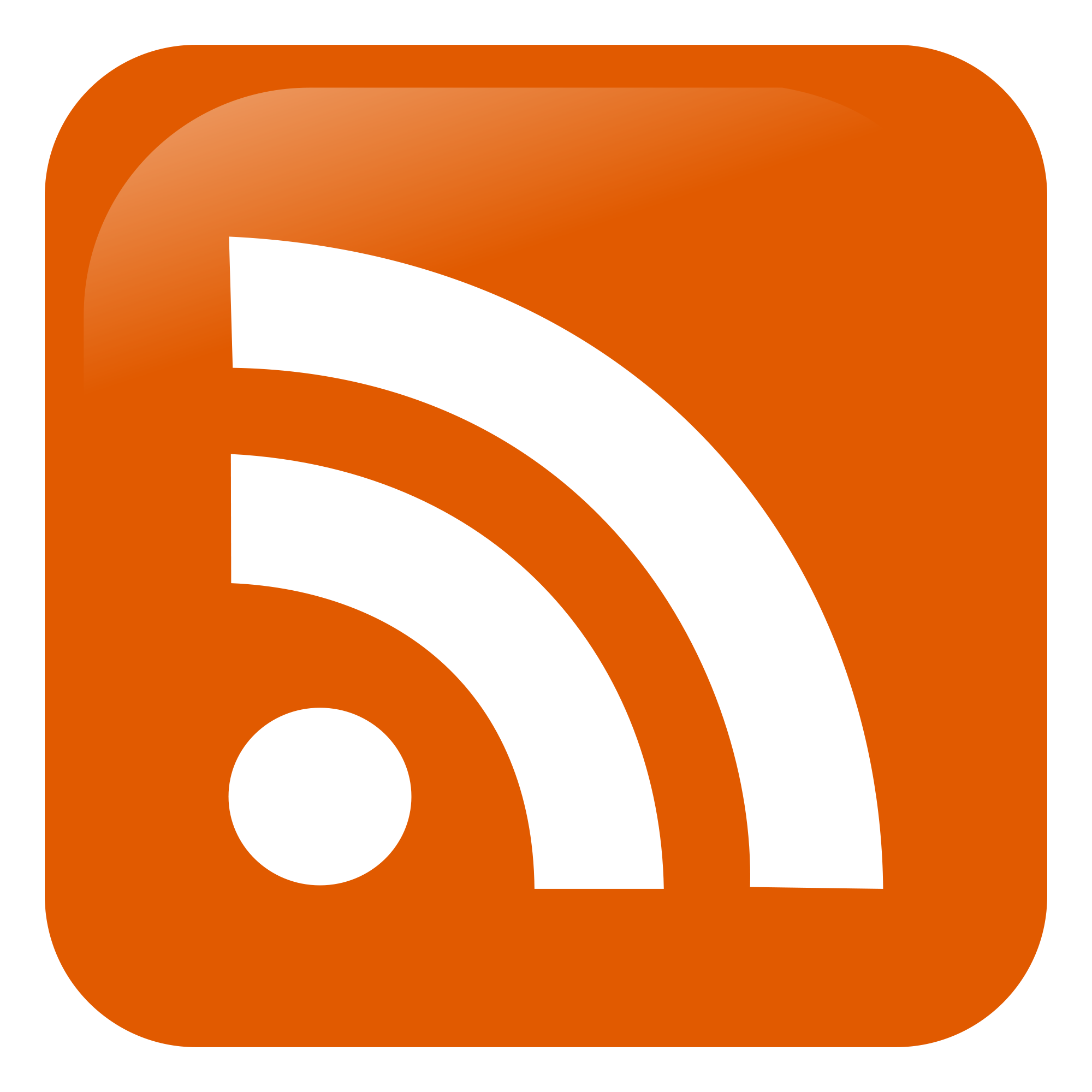 The Gospel According to John ...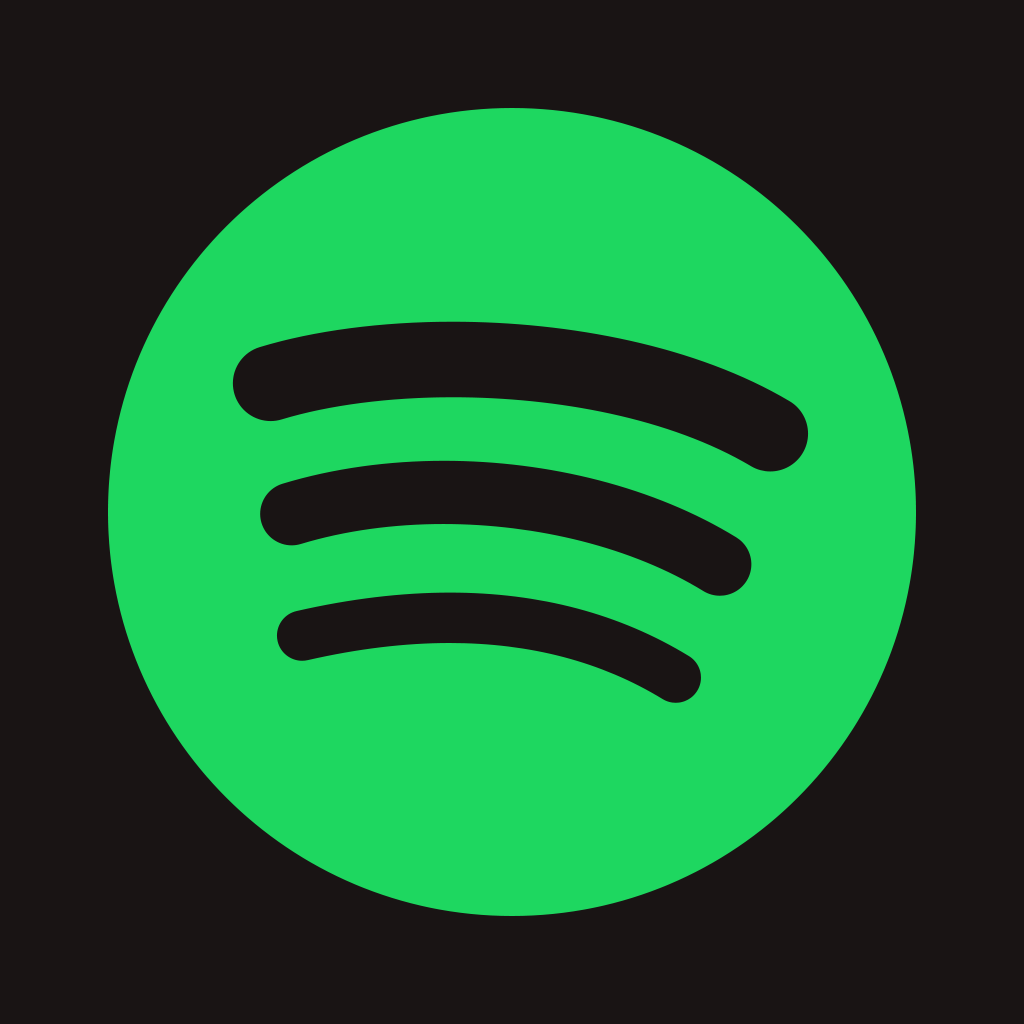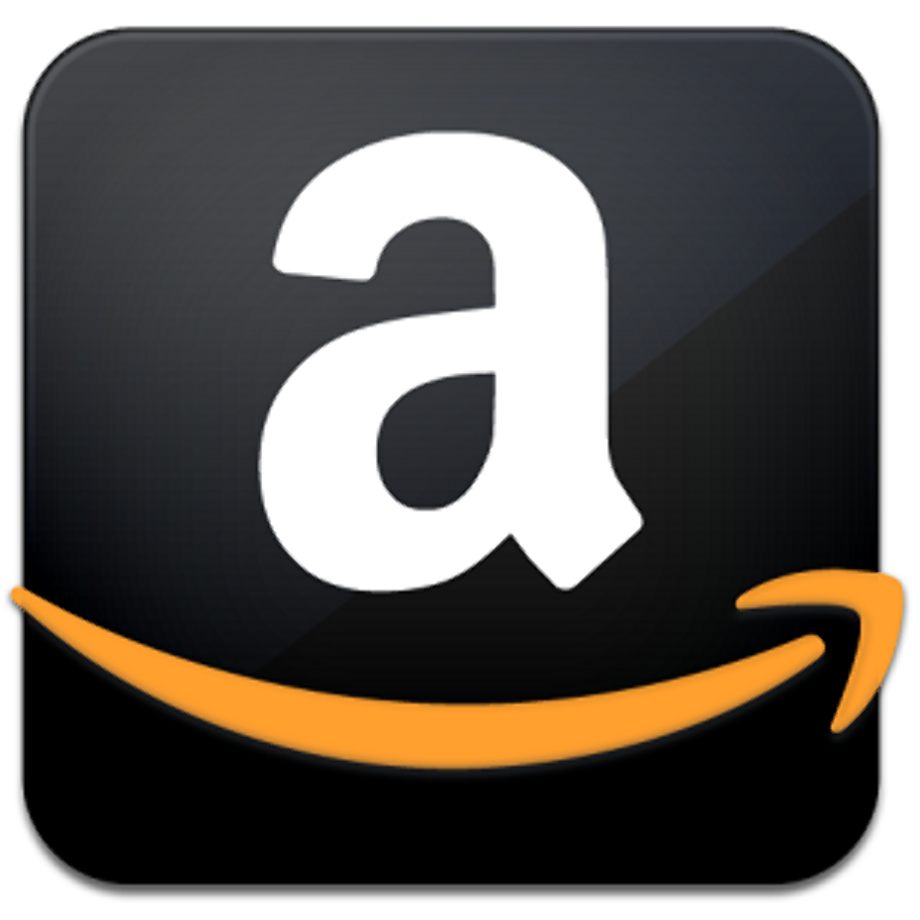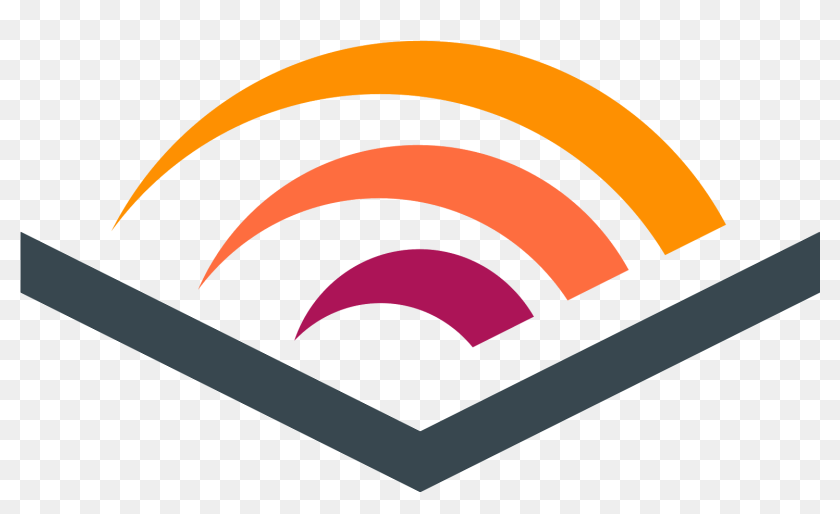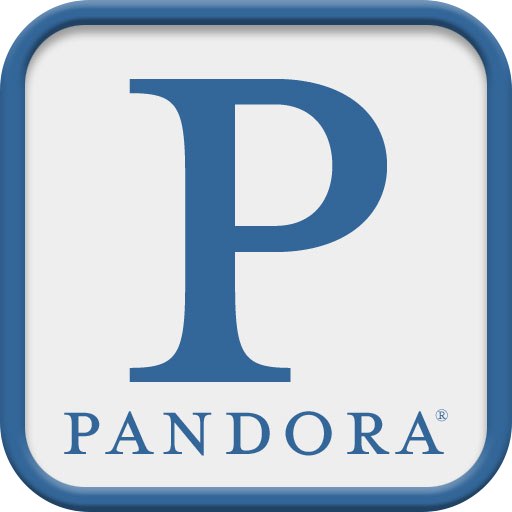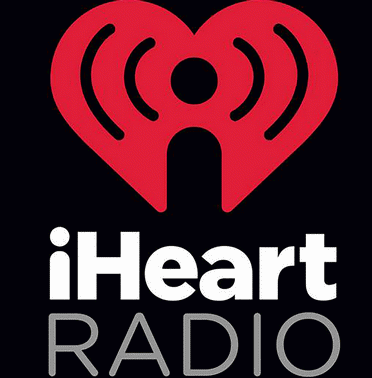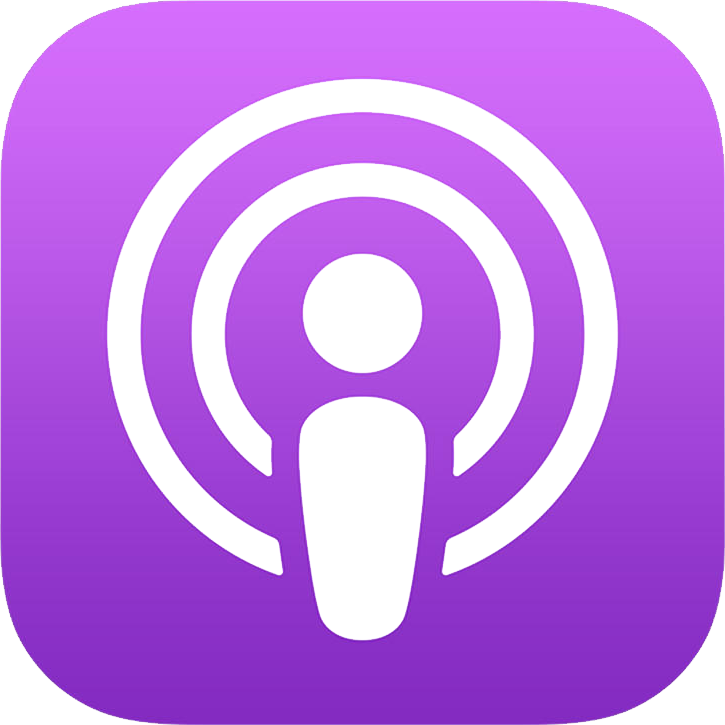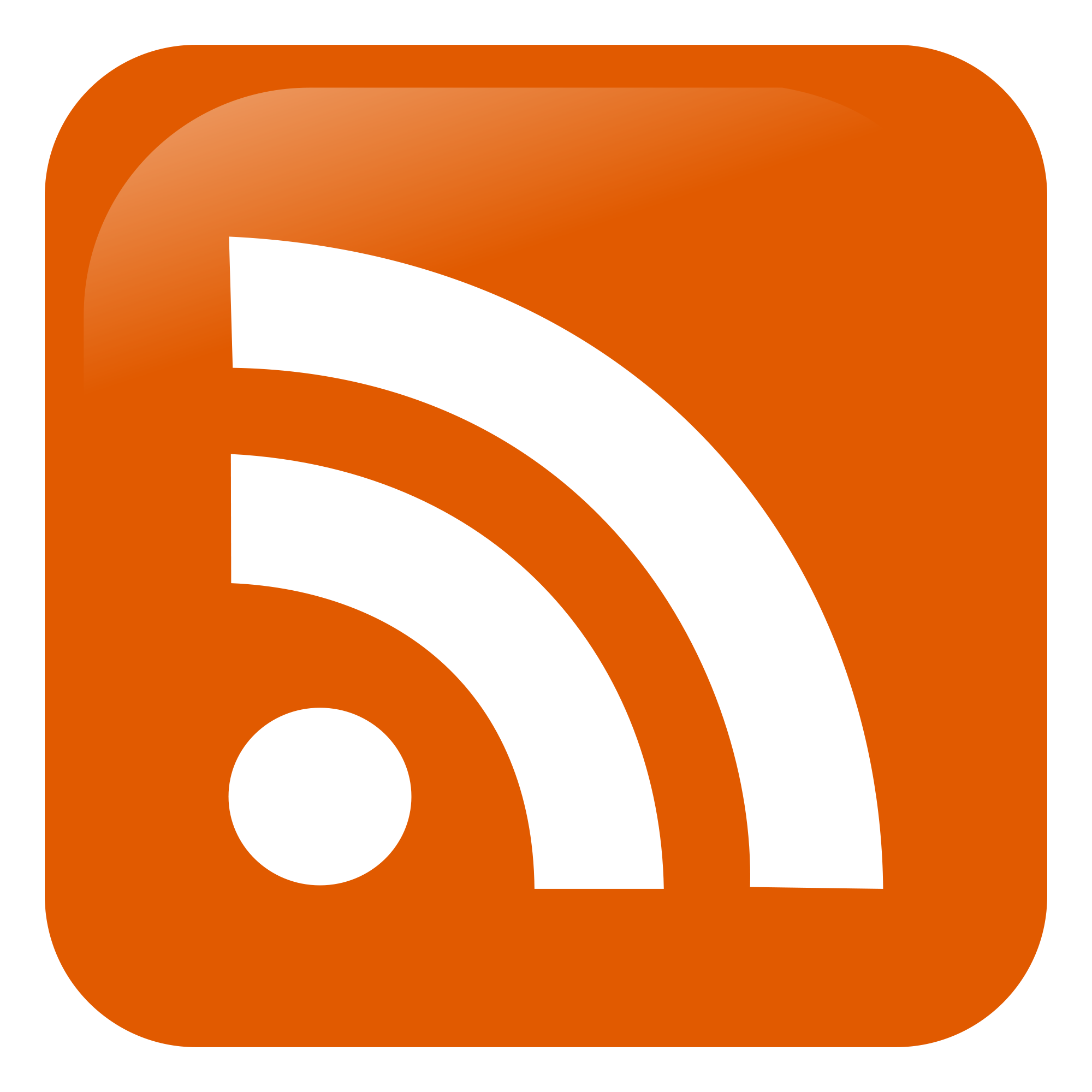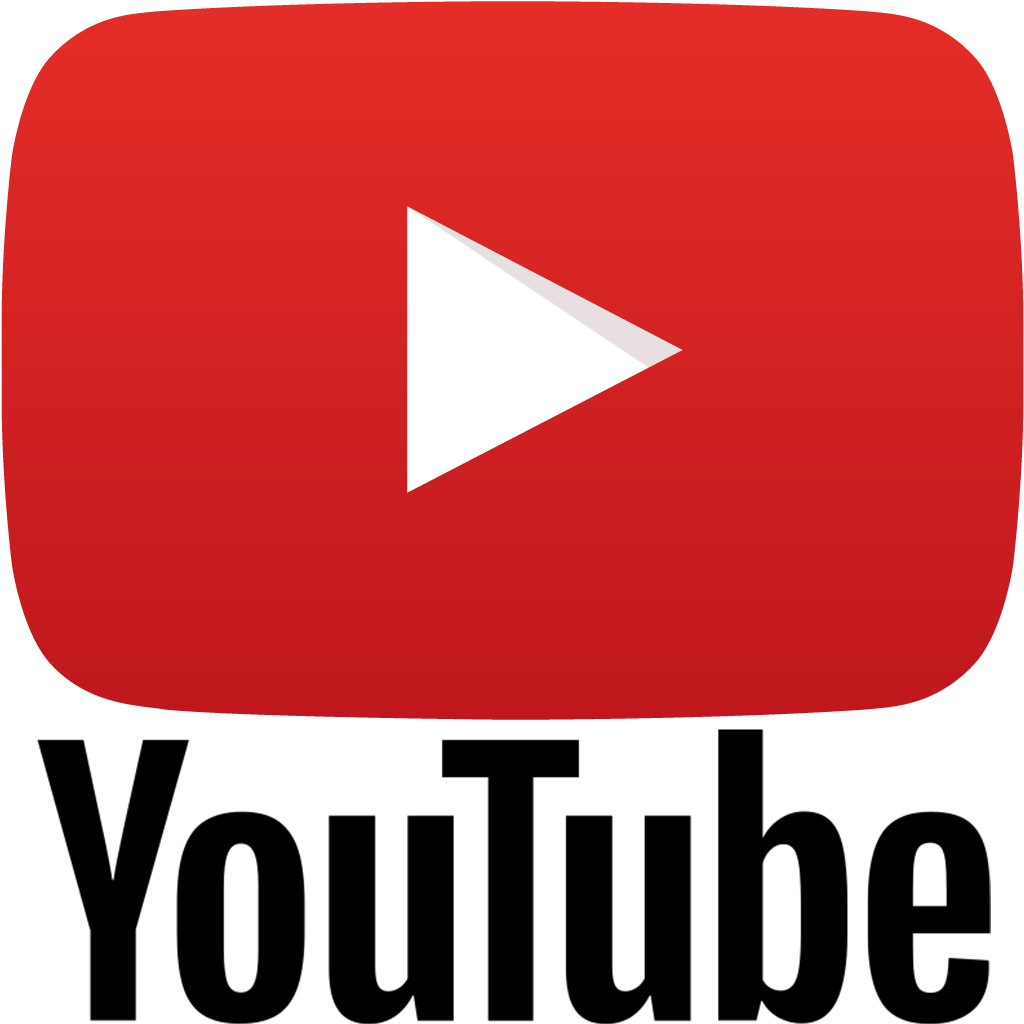 Acts - Unveiling the Mystery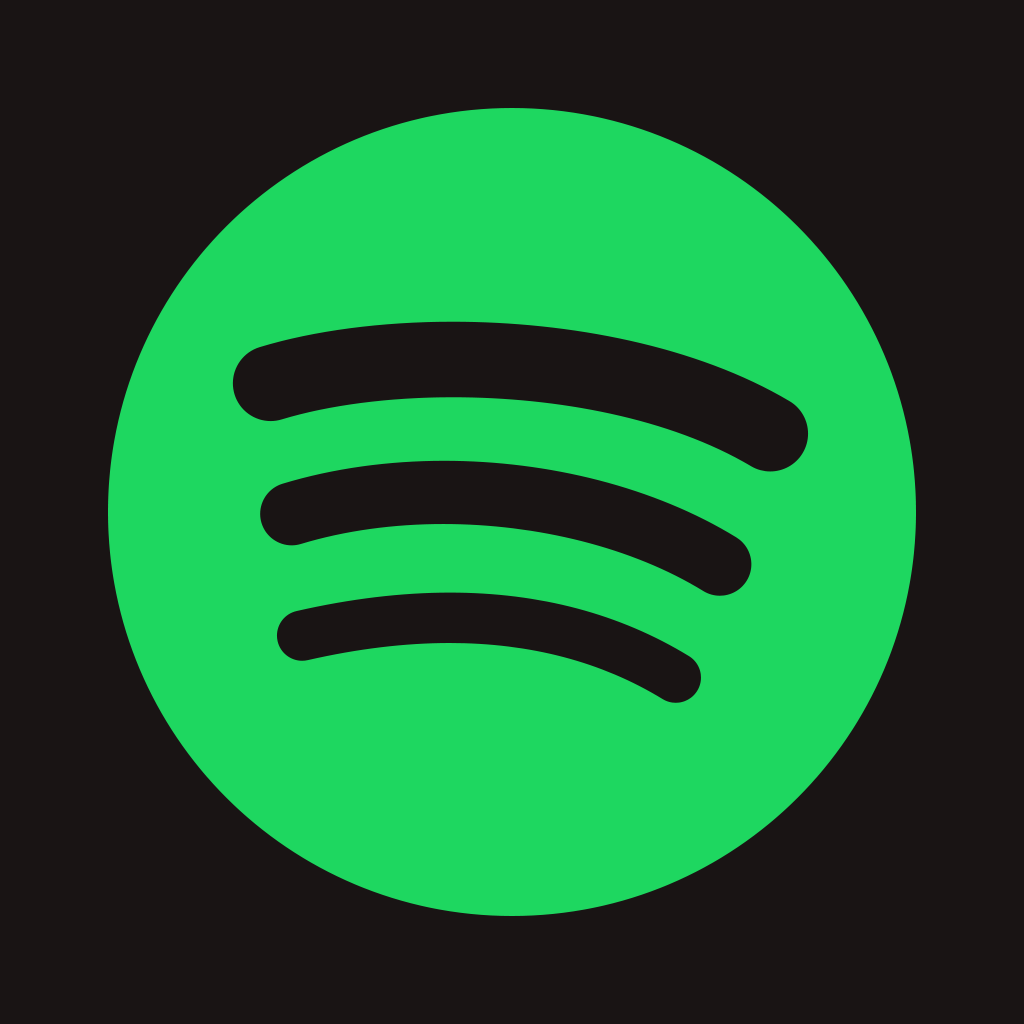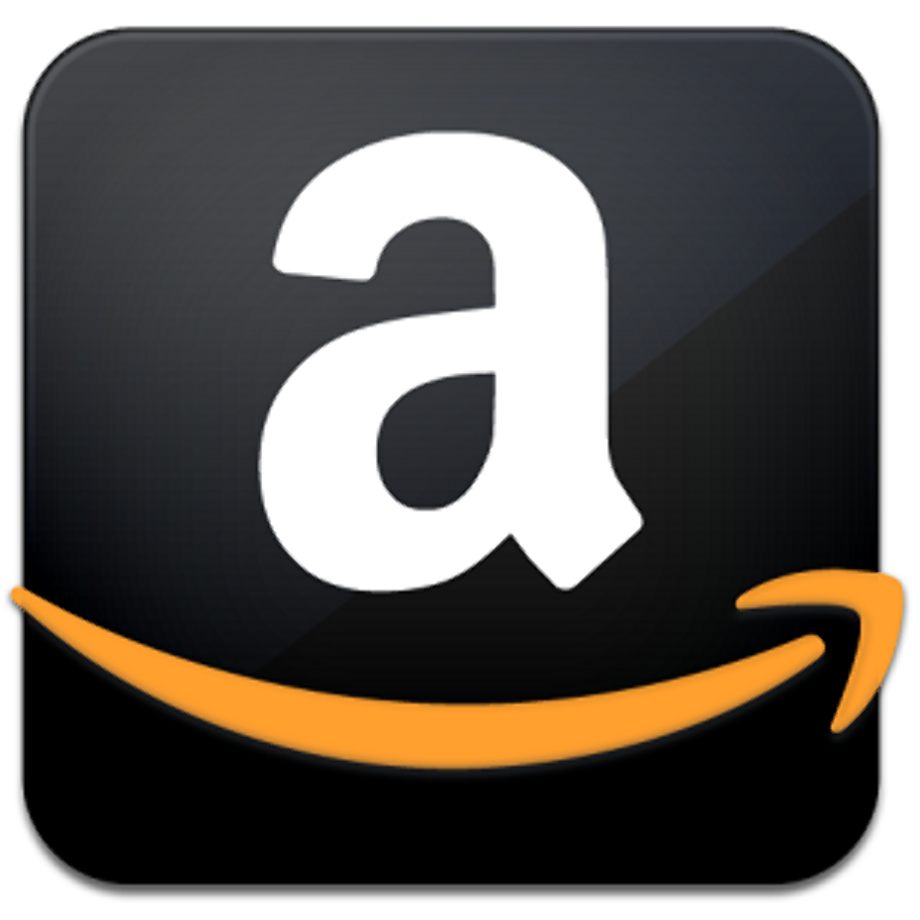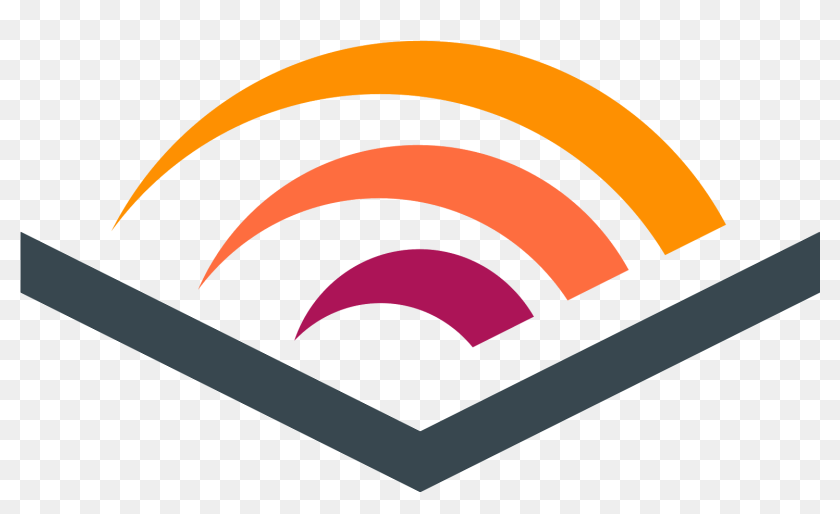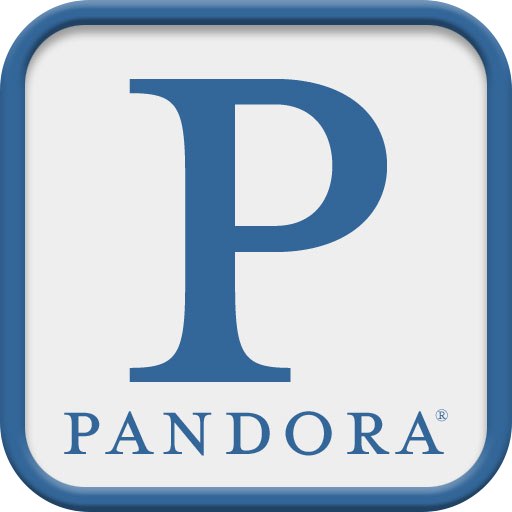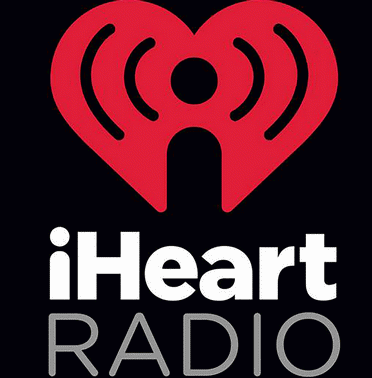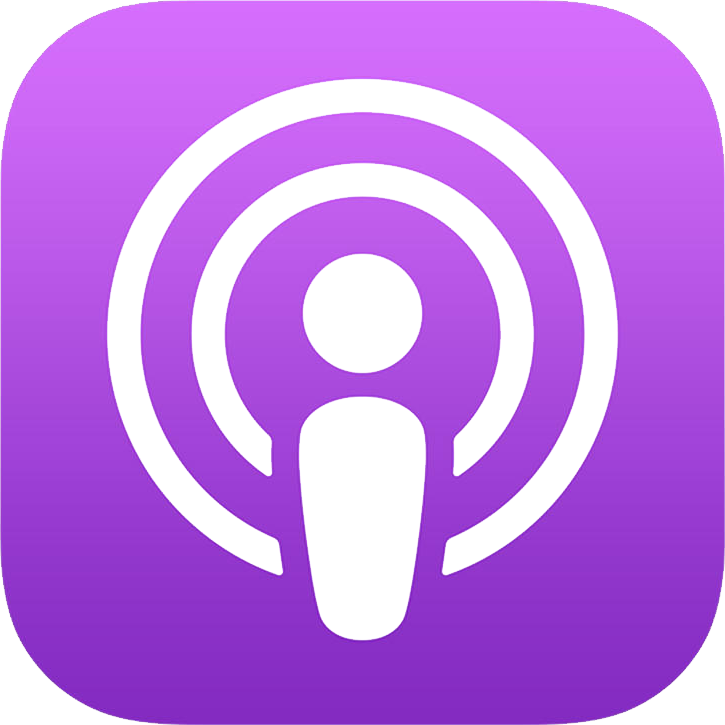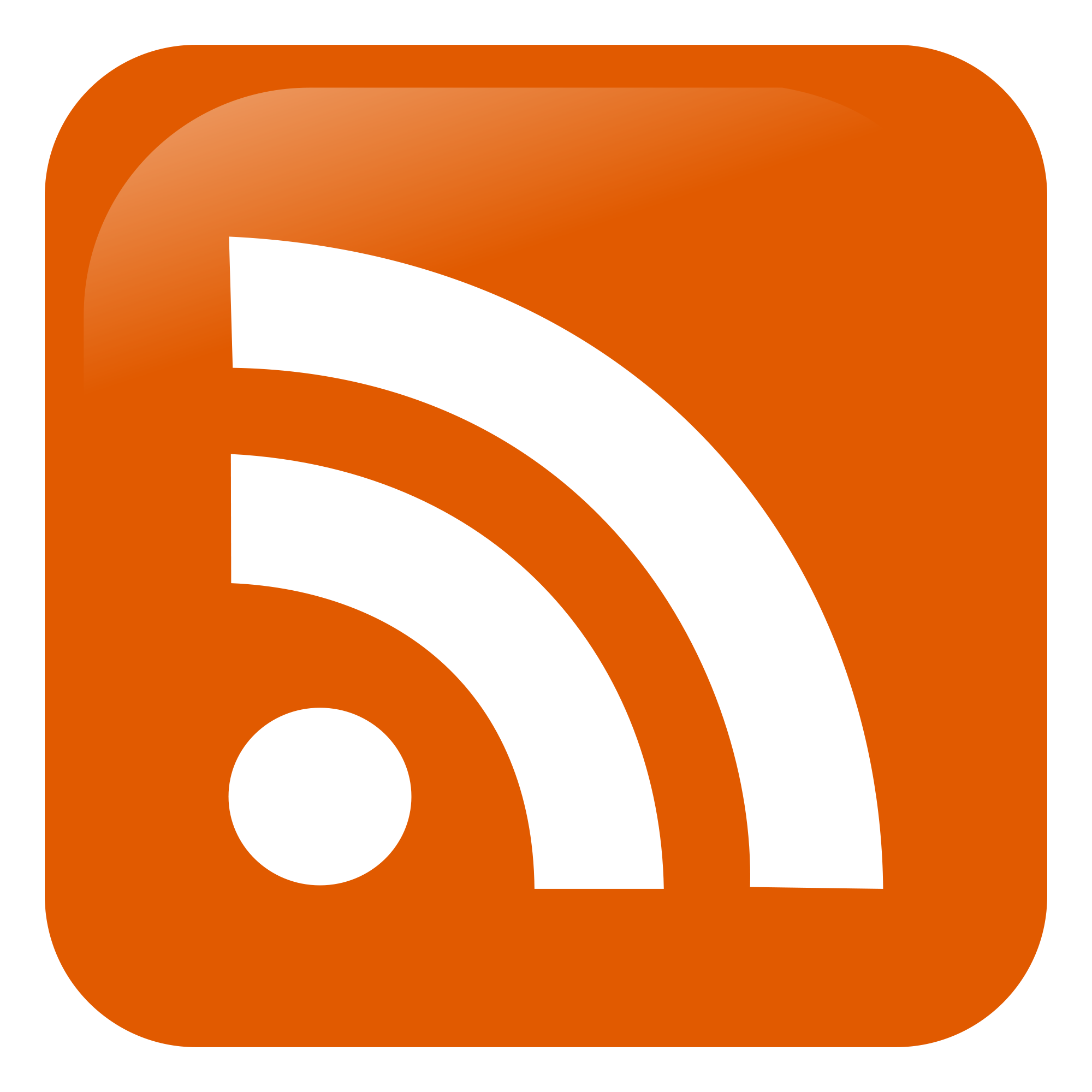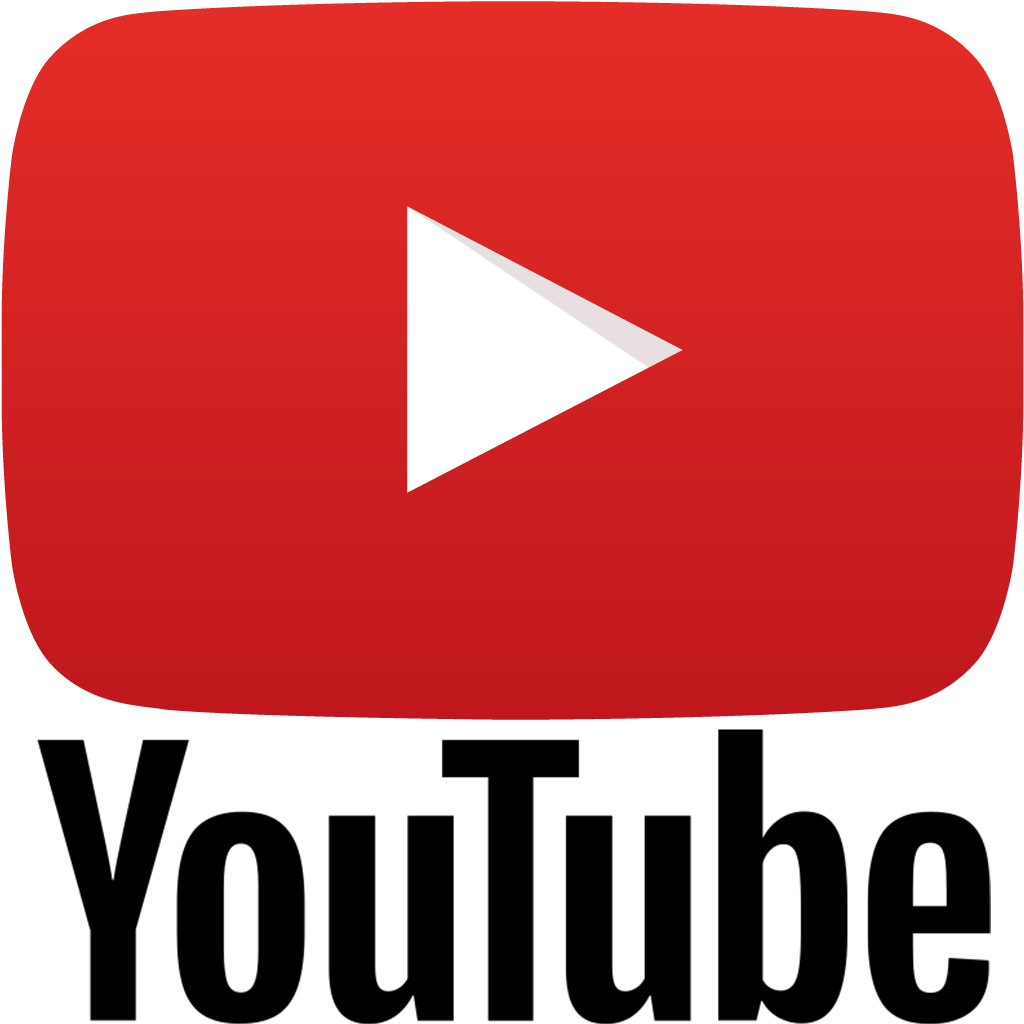 Romans - Paul's Epistle to the Romans
2 Corinthians - Embracing Affliction ...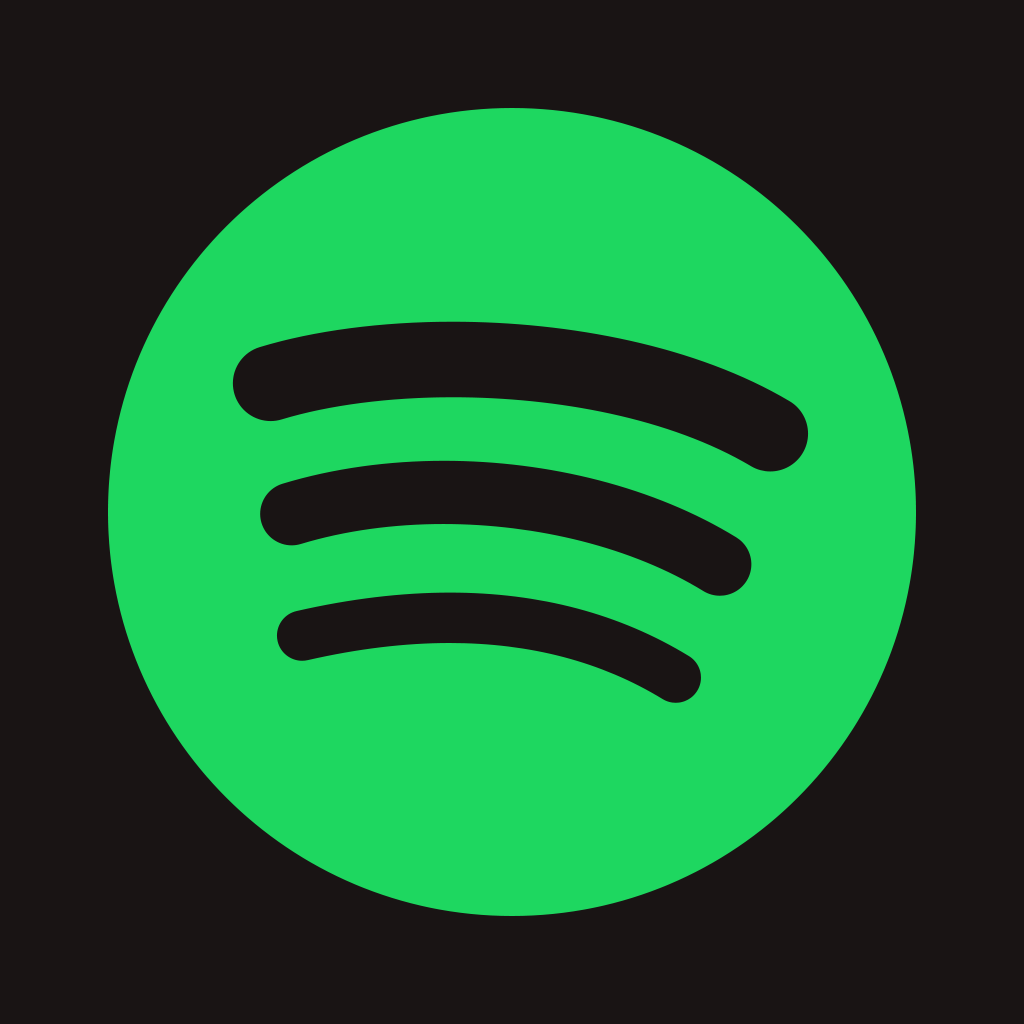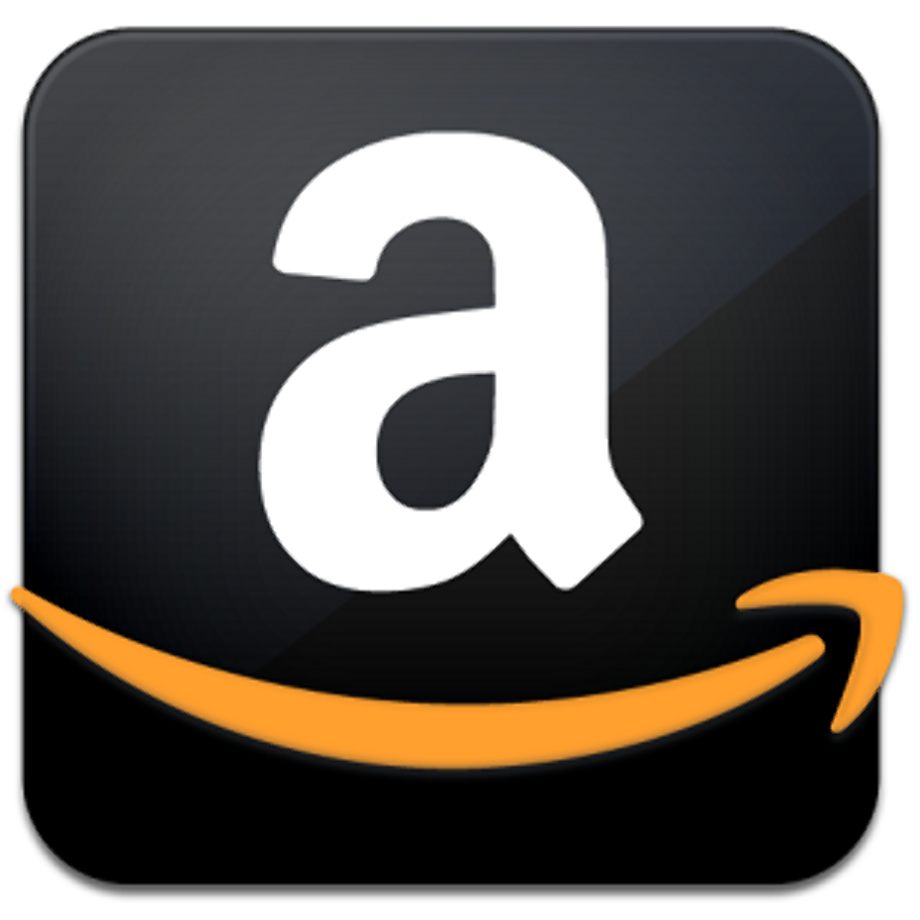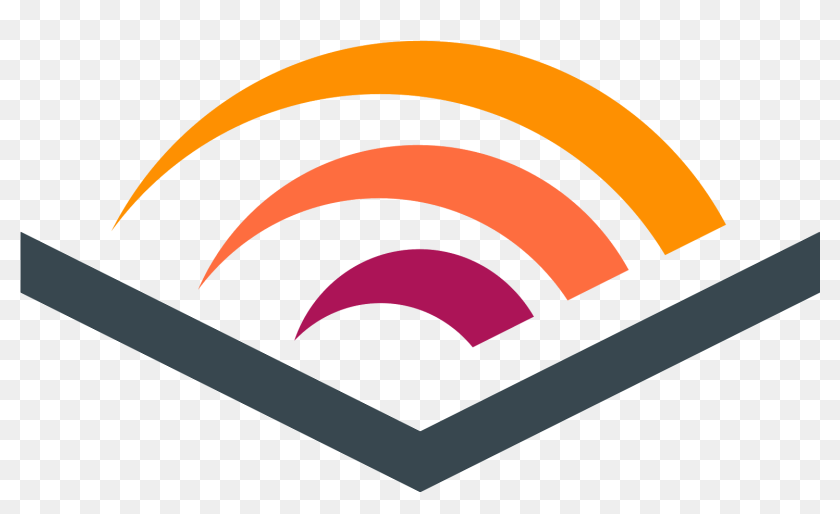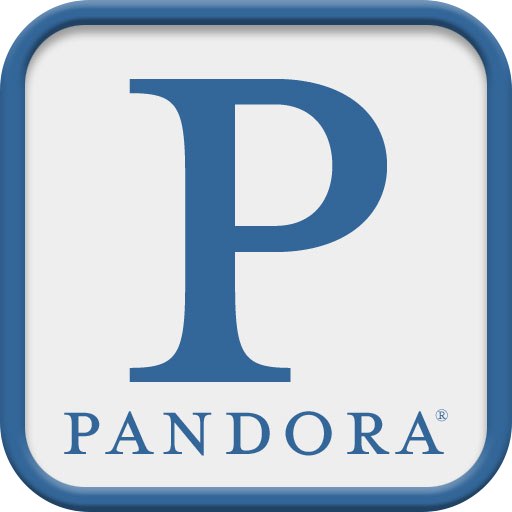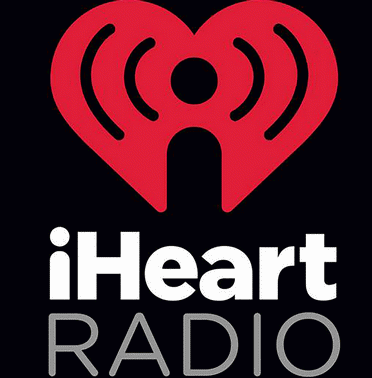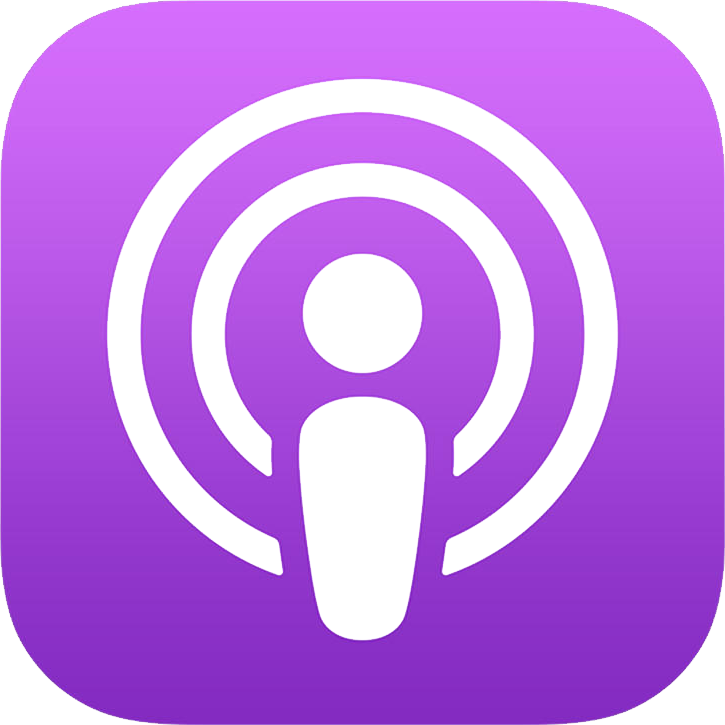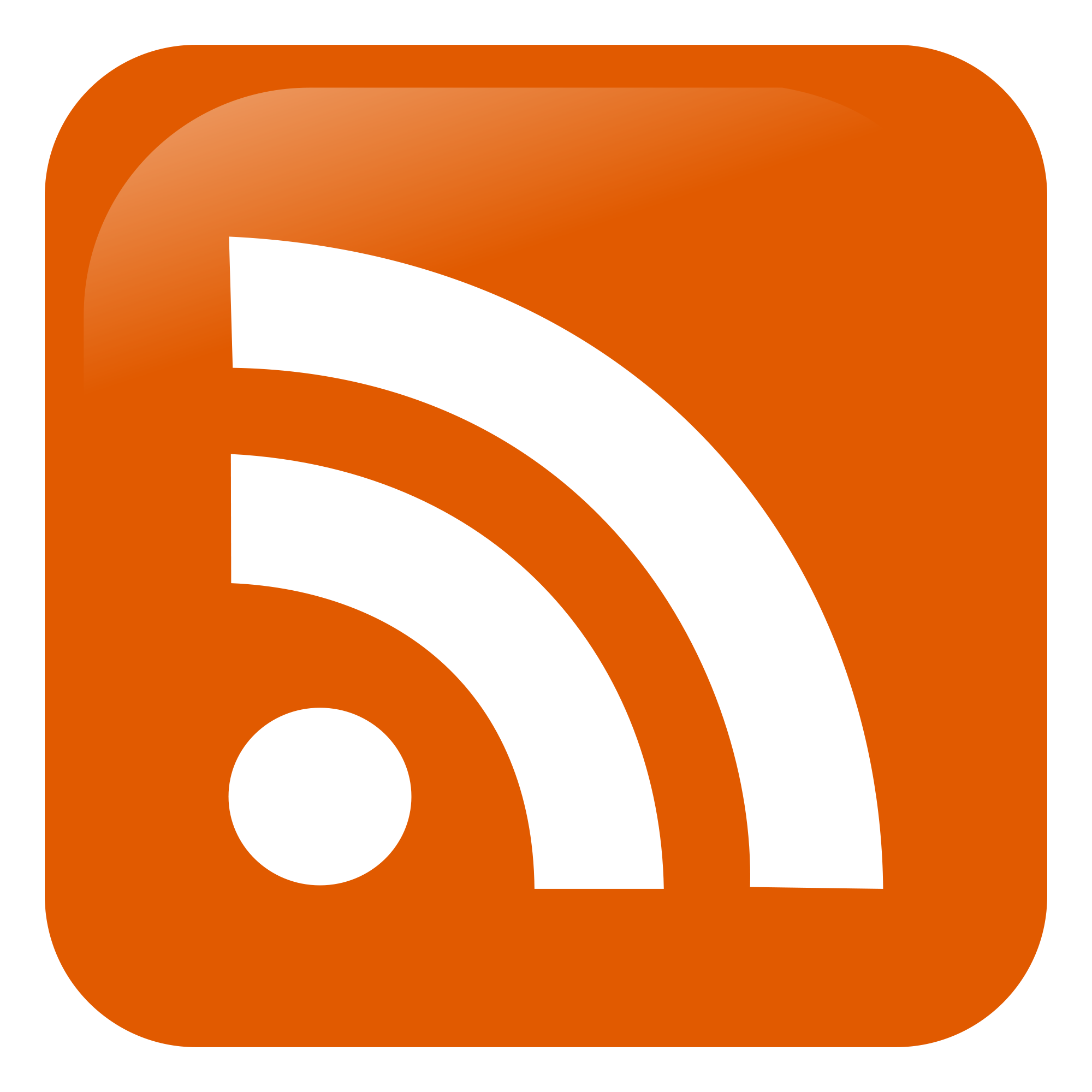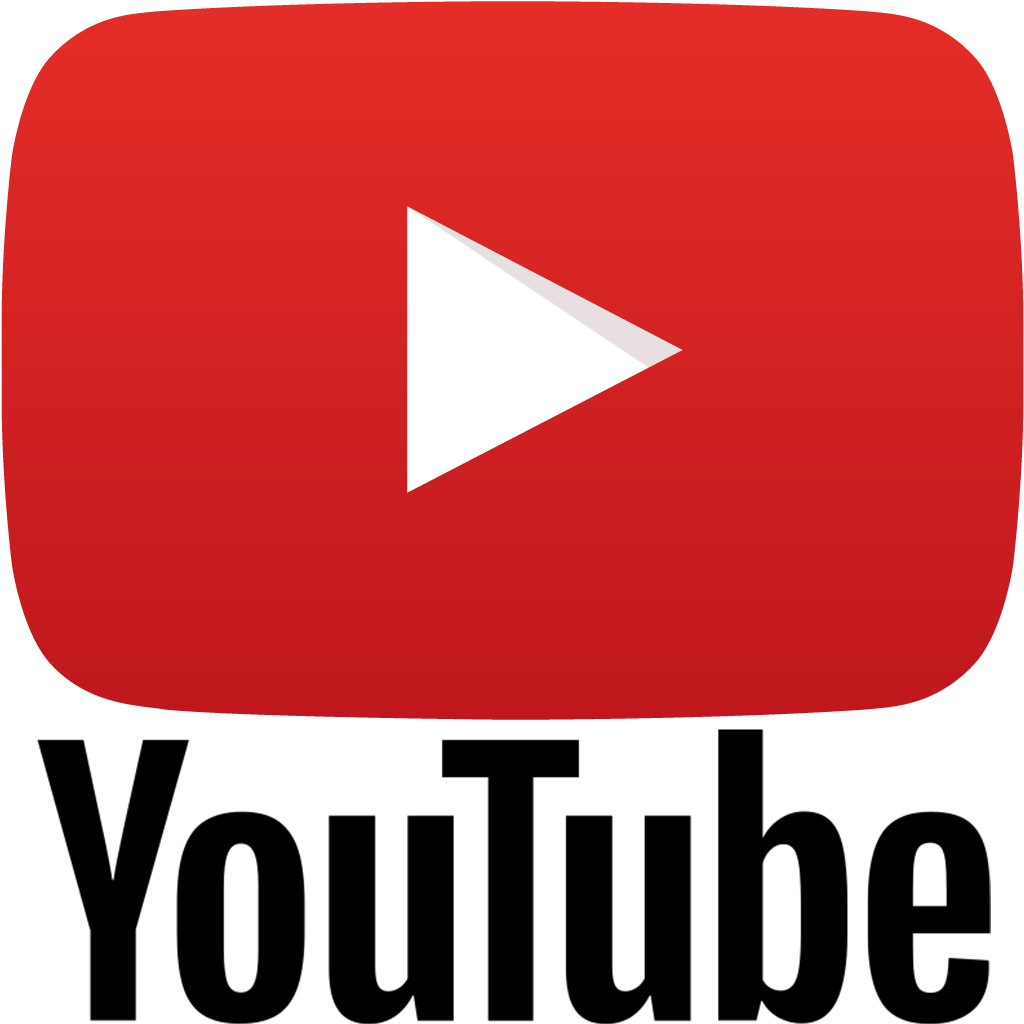 James - Walking in the Wisdom of God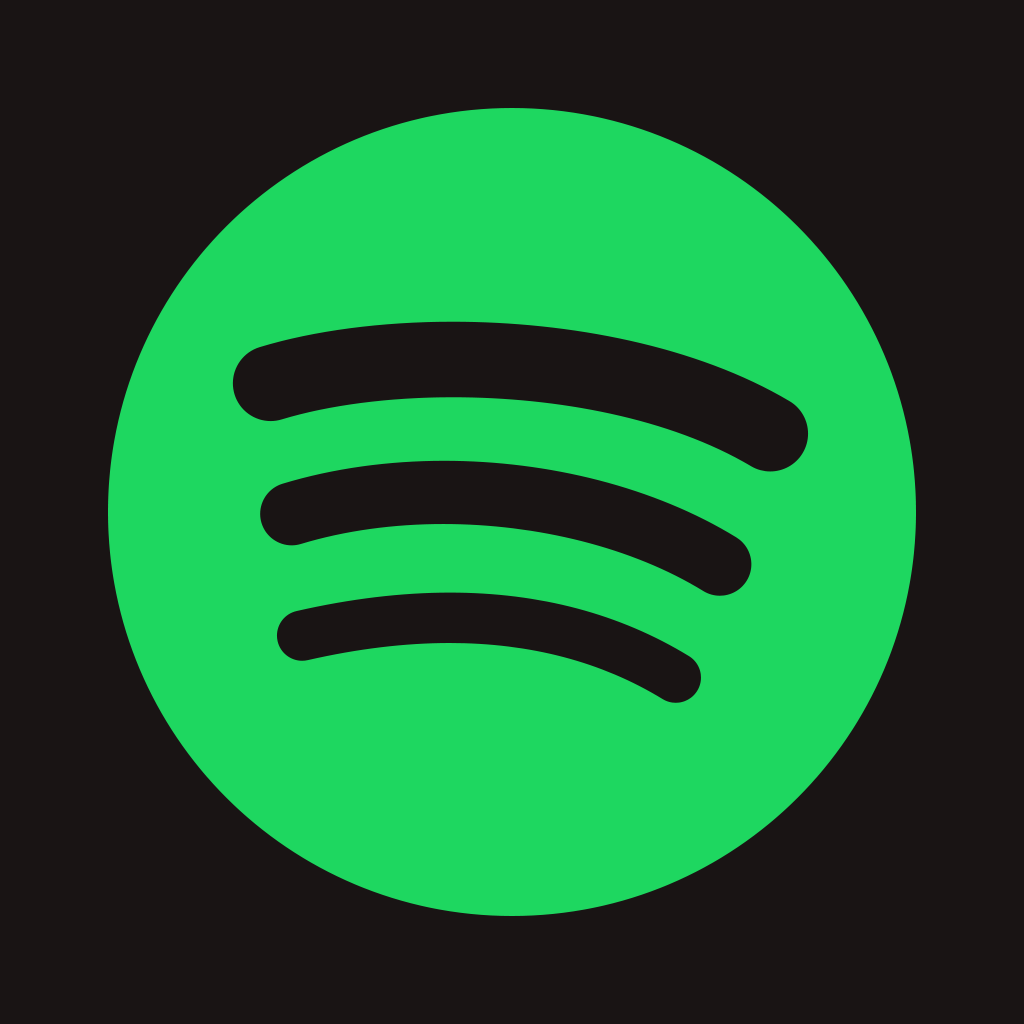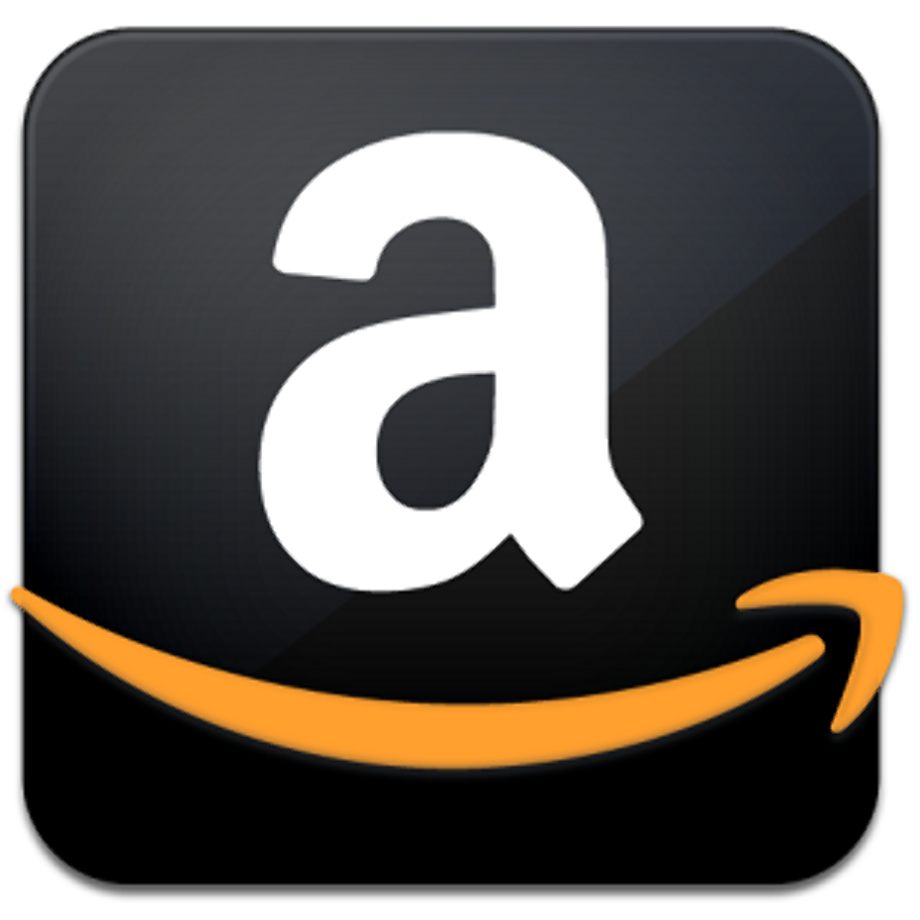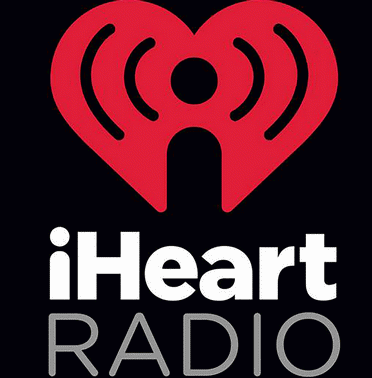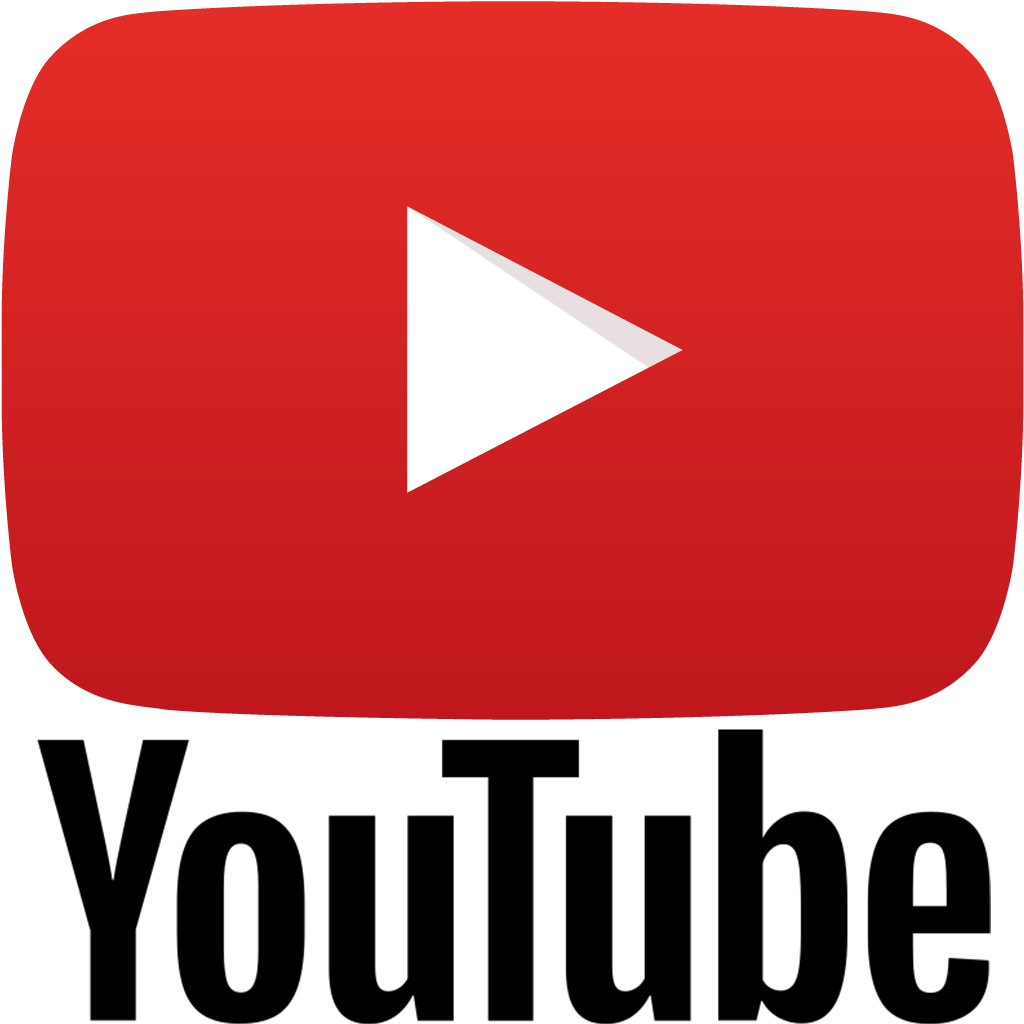 1 John - Impact of the Incarnation ...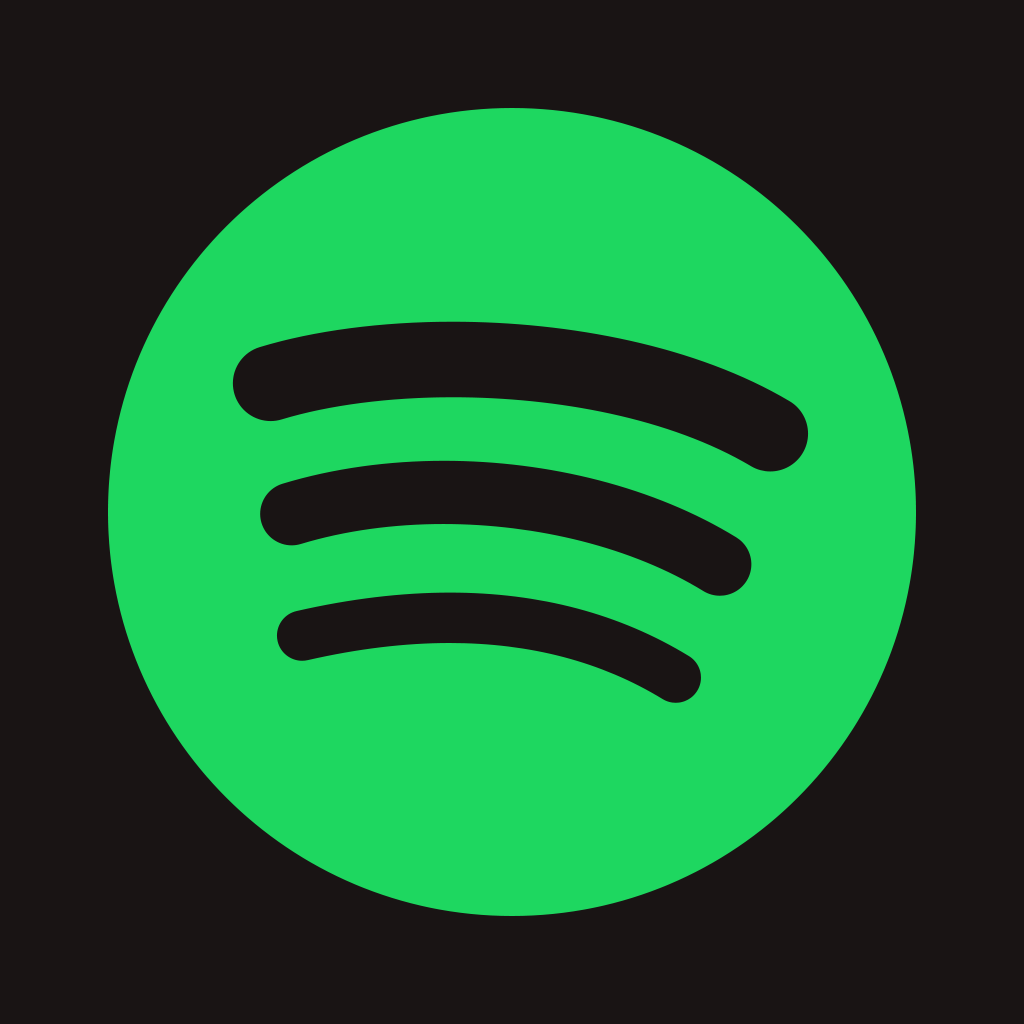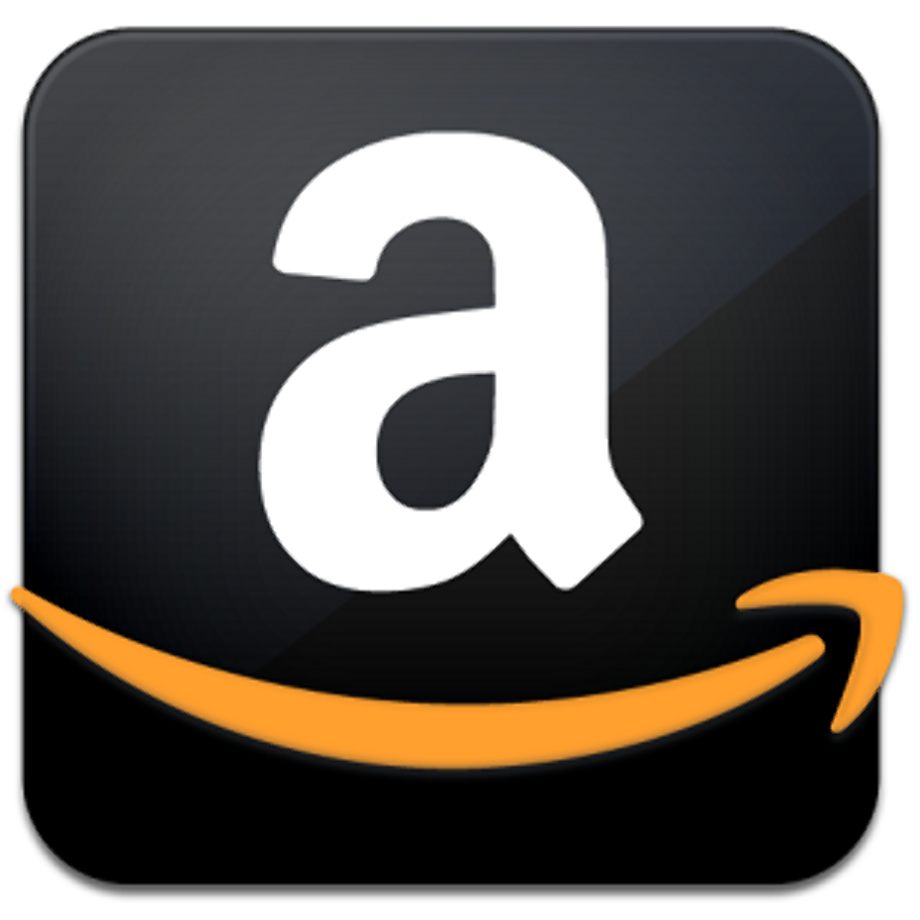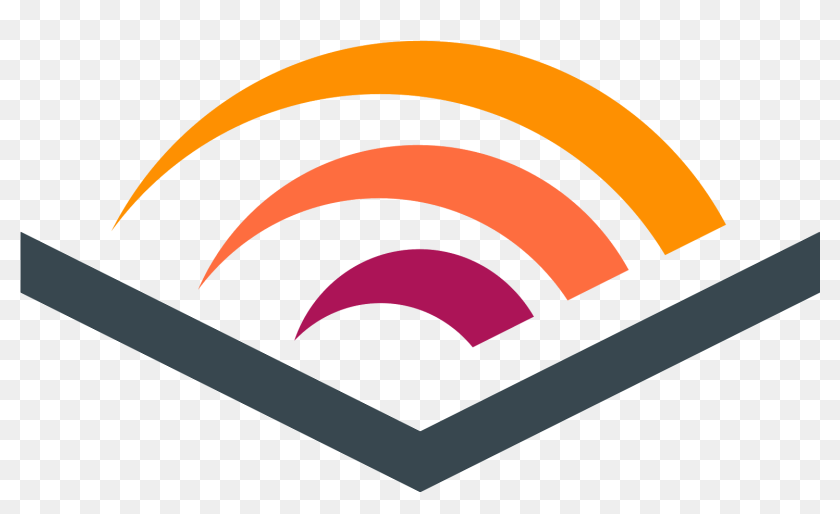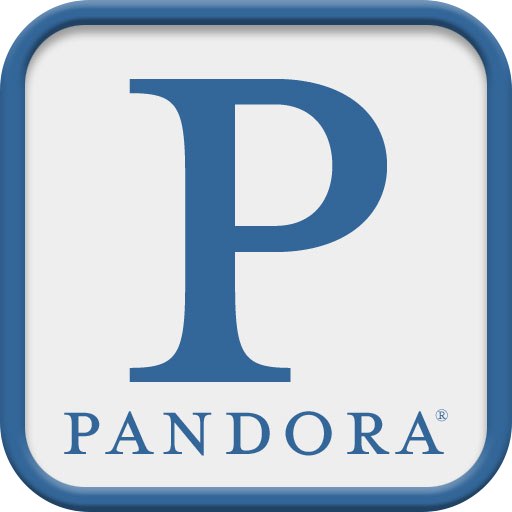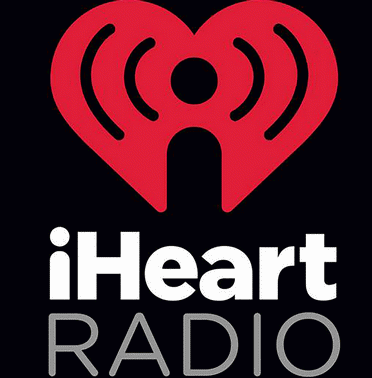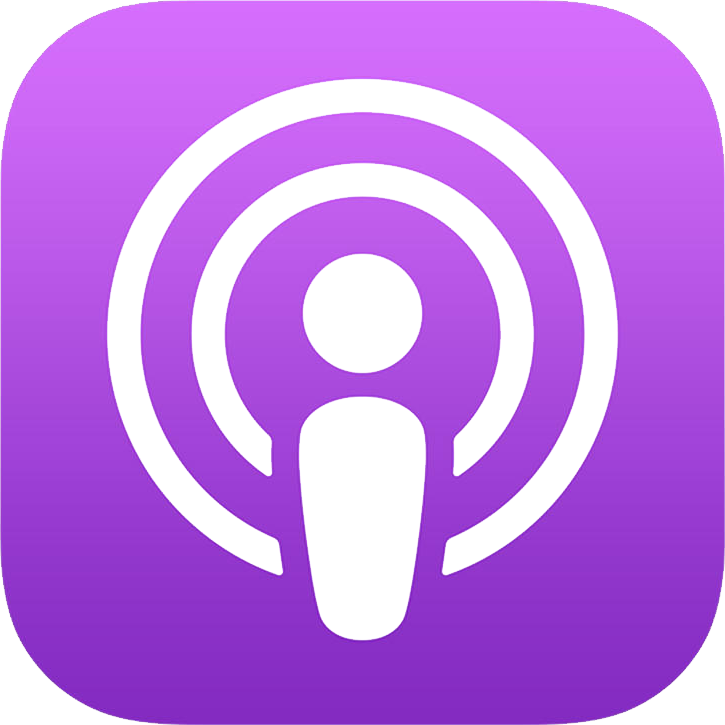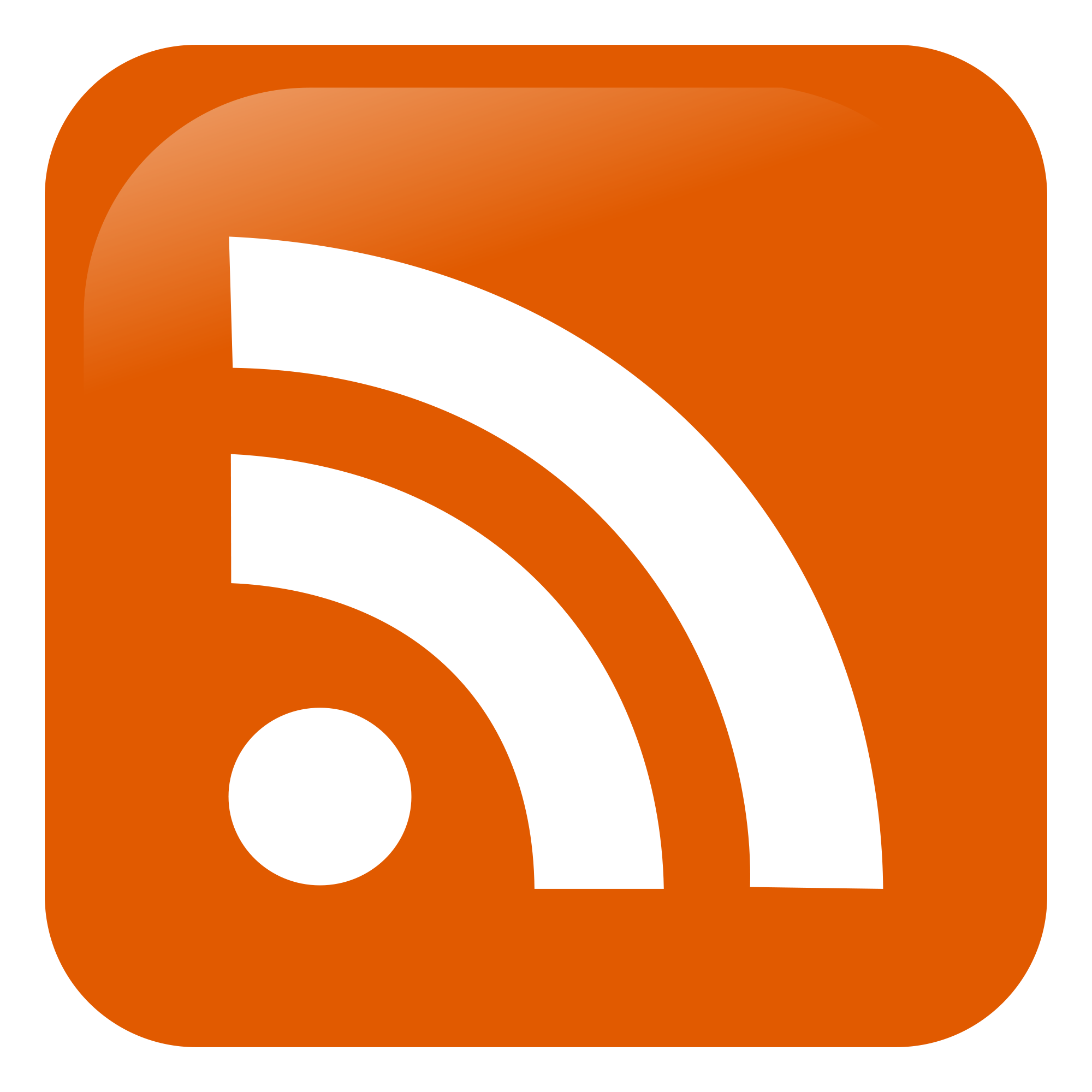 The Revelation of Jesus Christ ...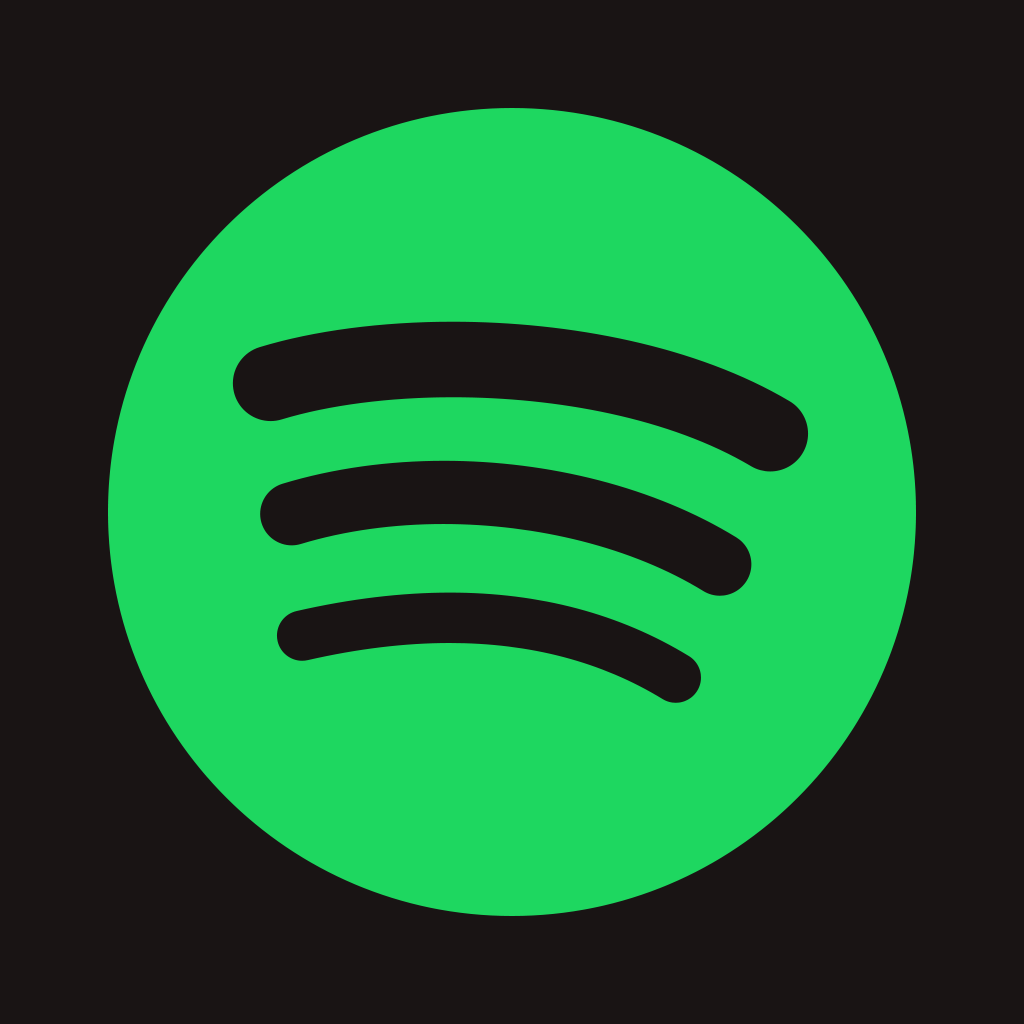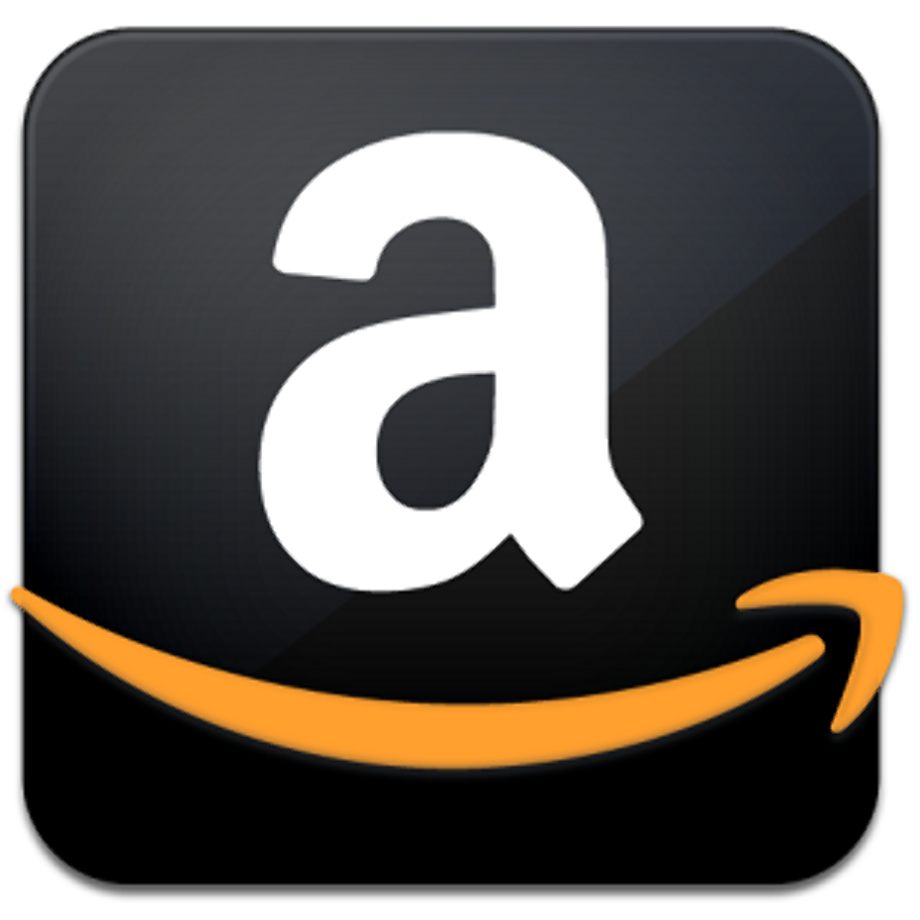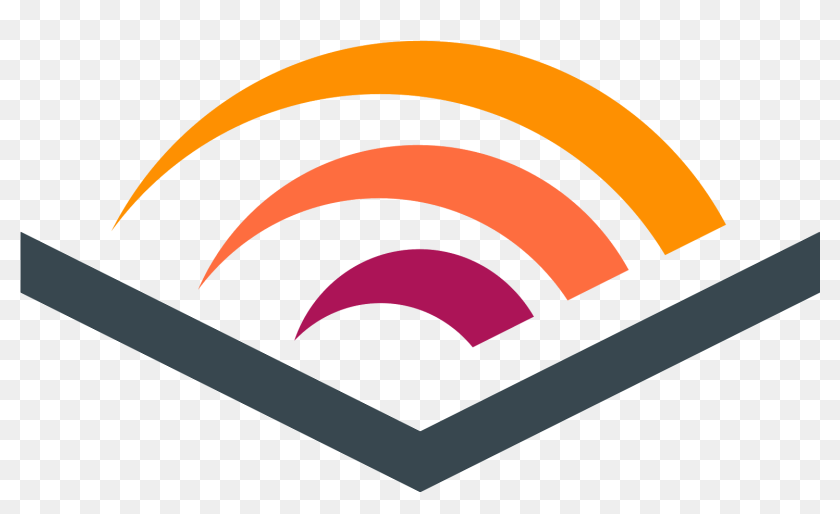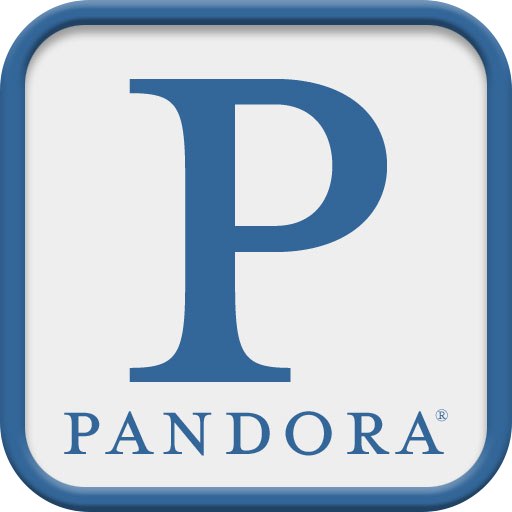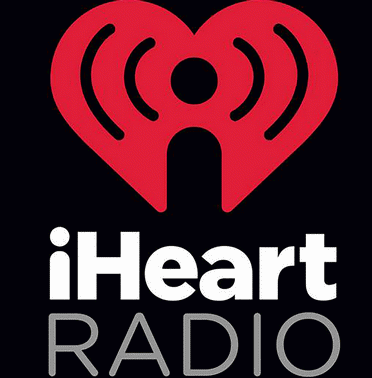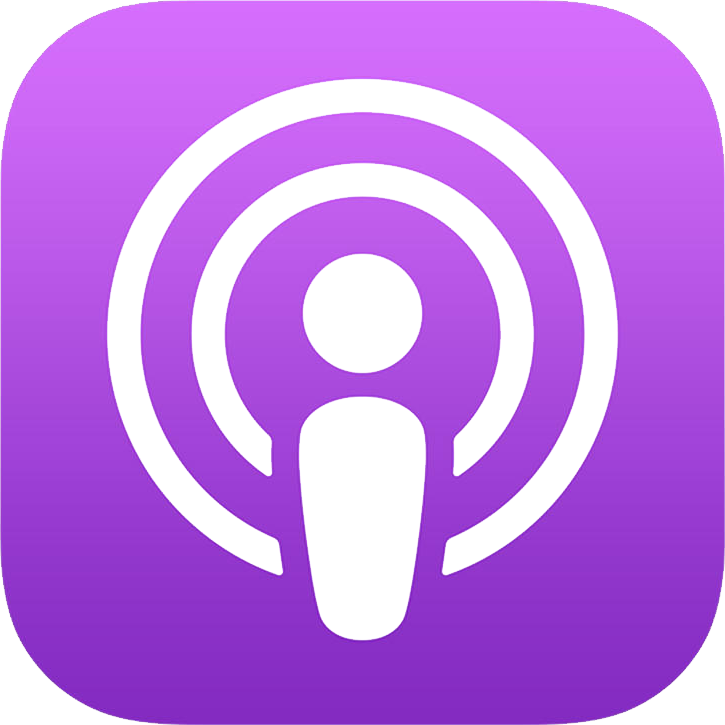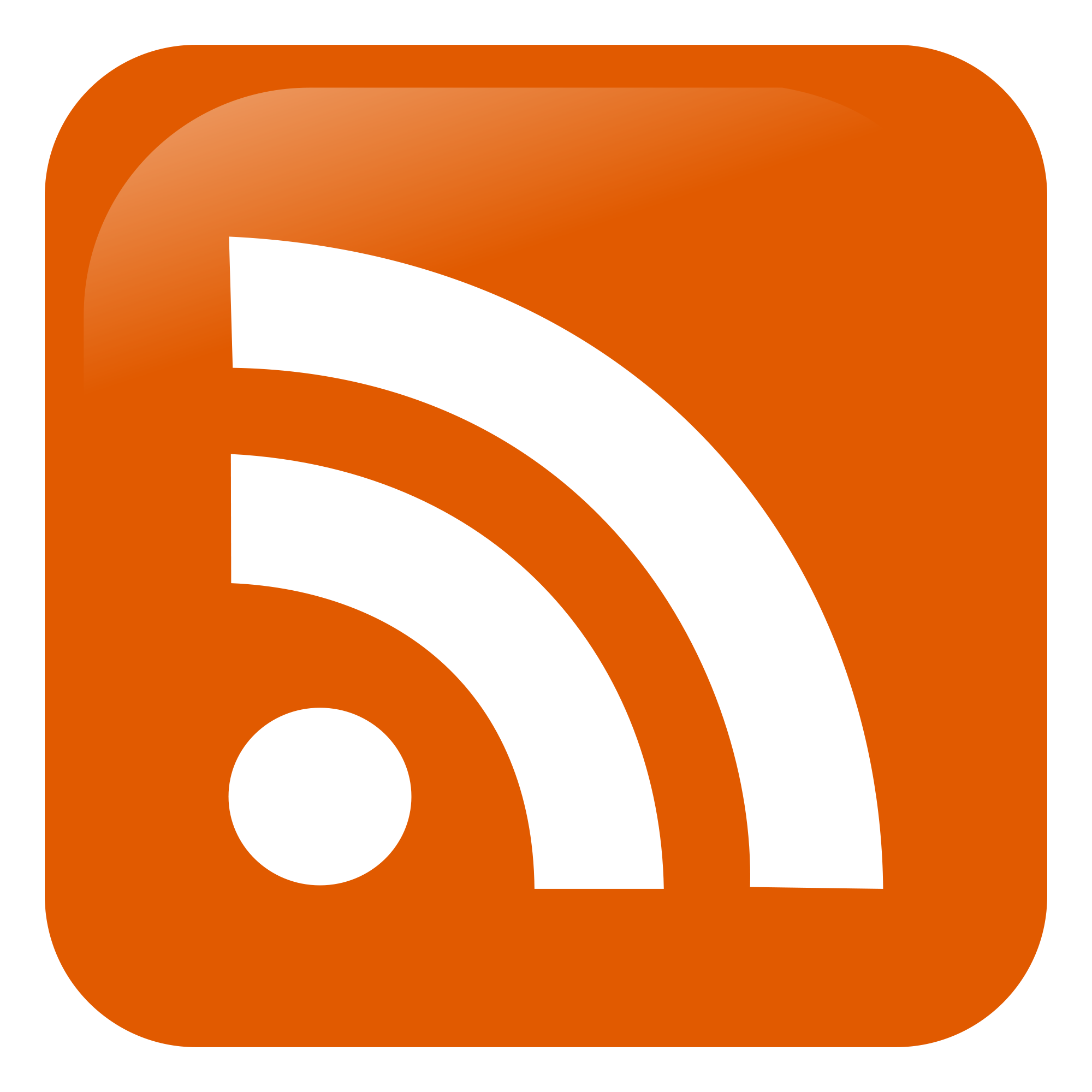 Dispensationalism ...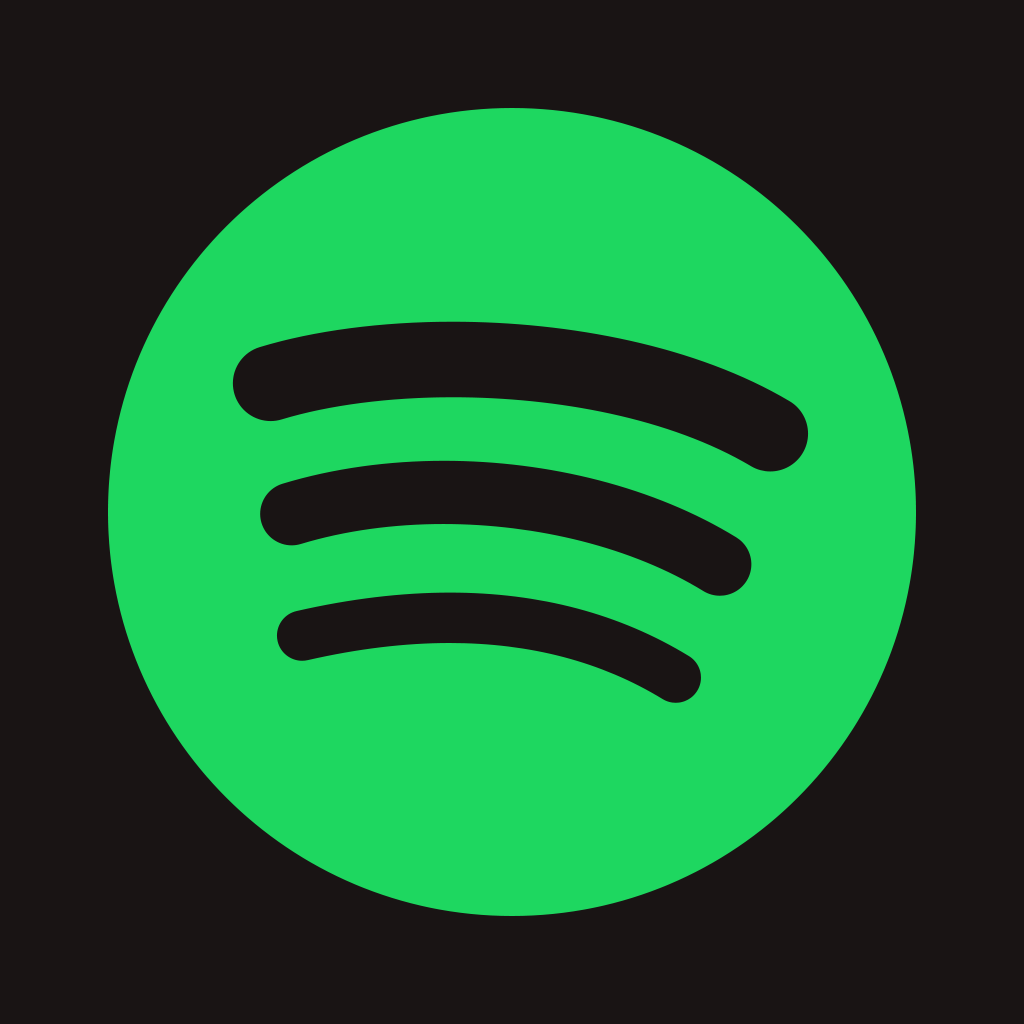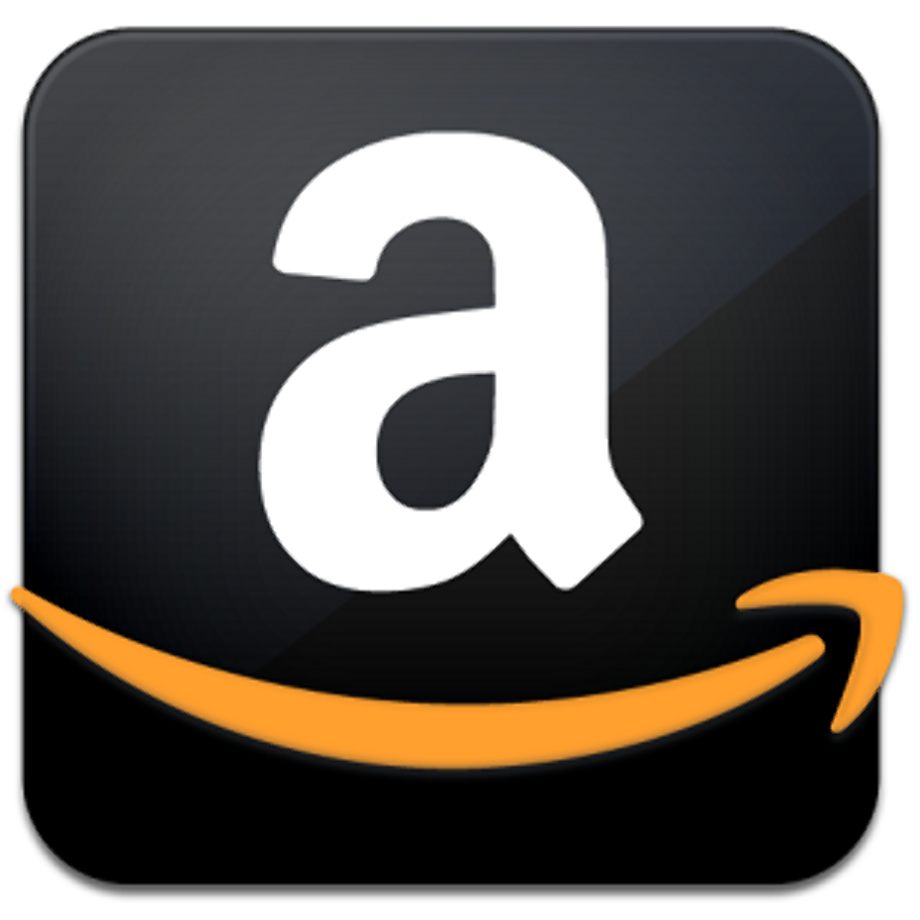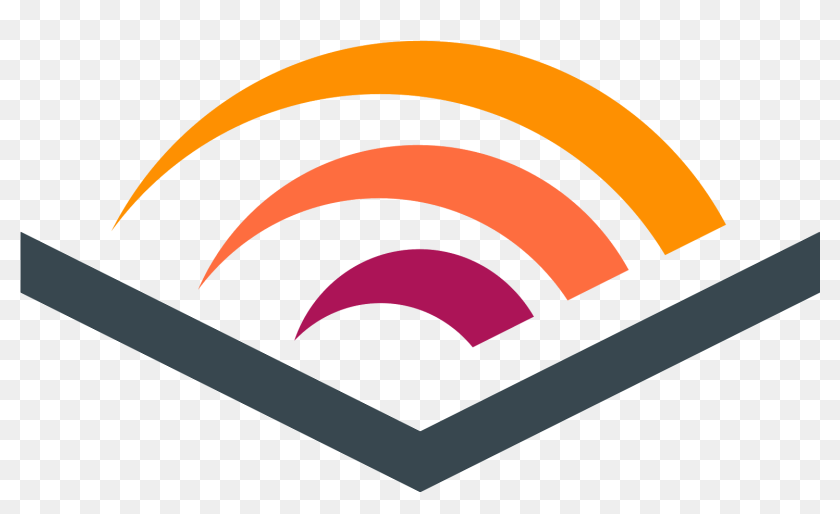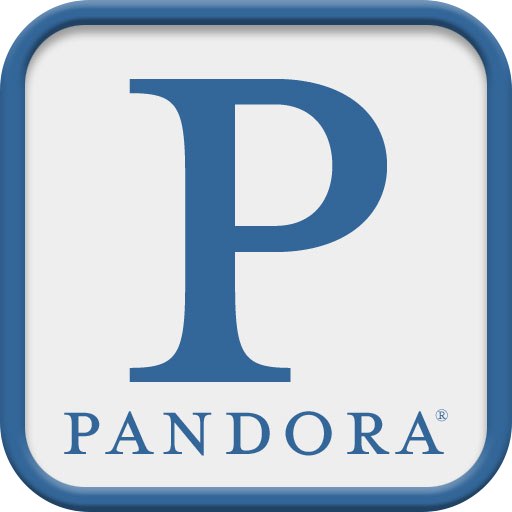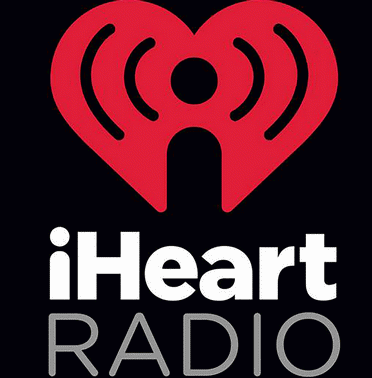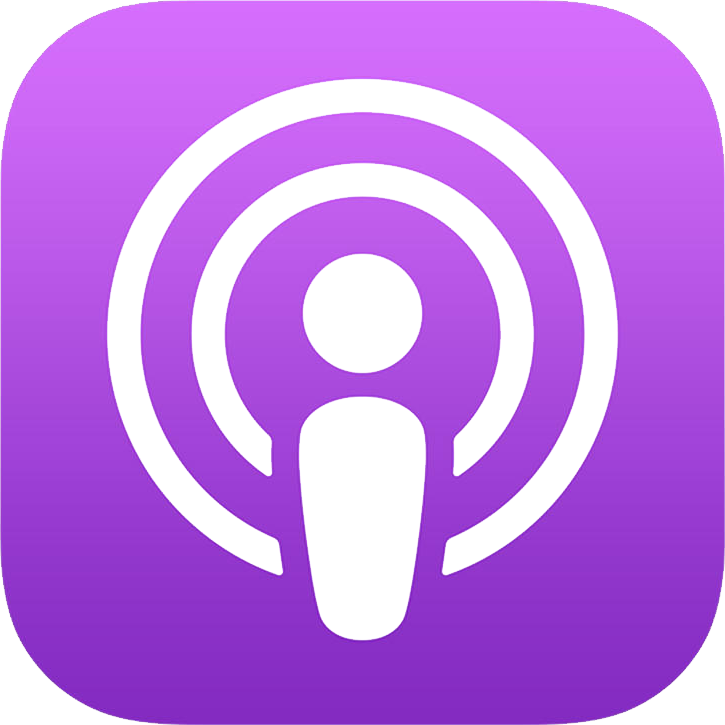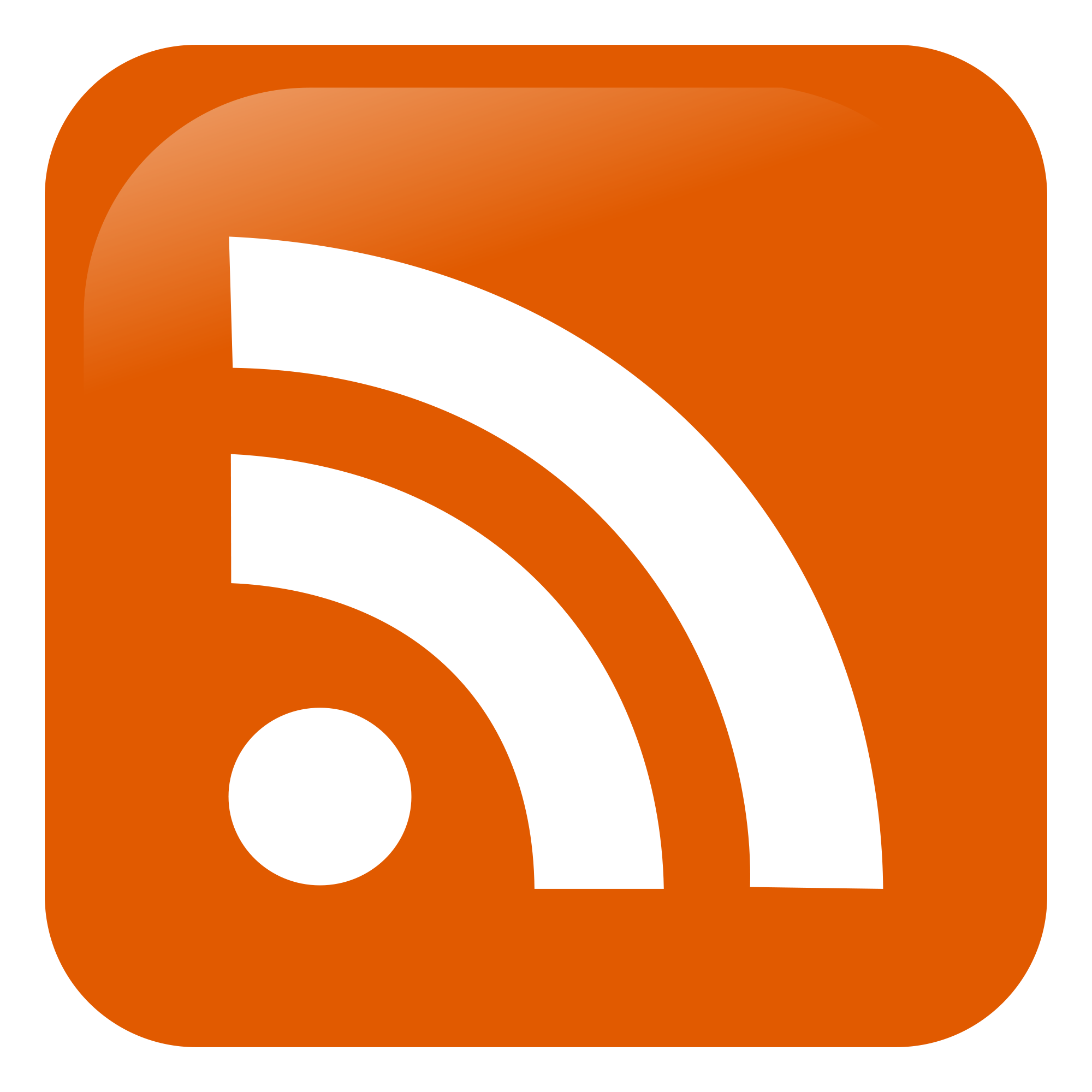 Focusing on the Christ ...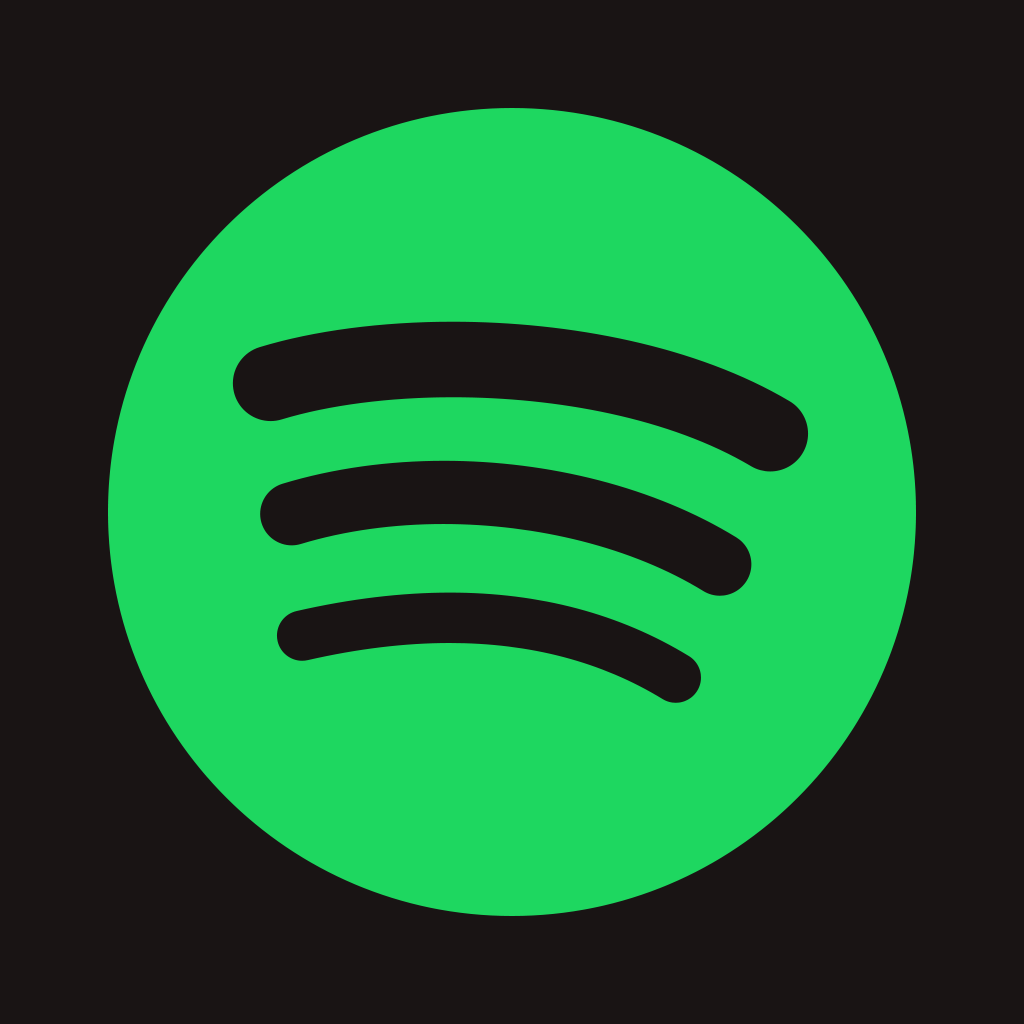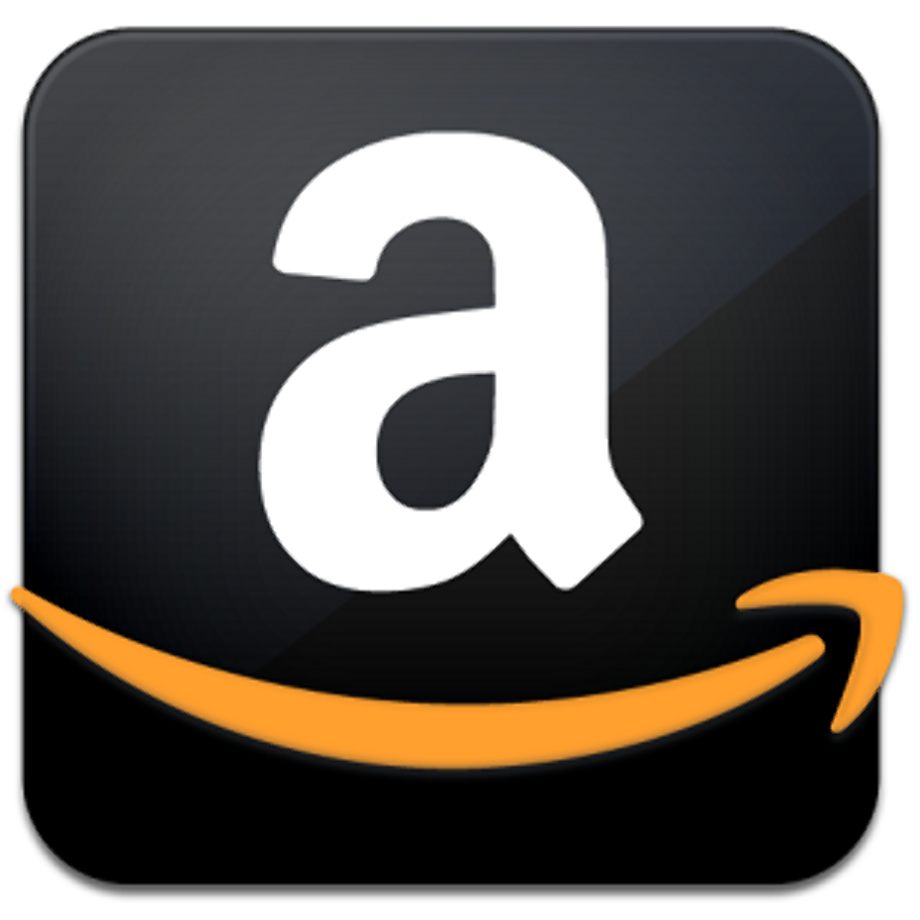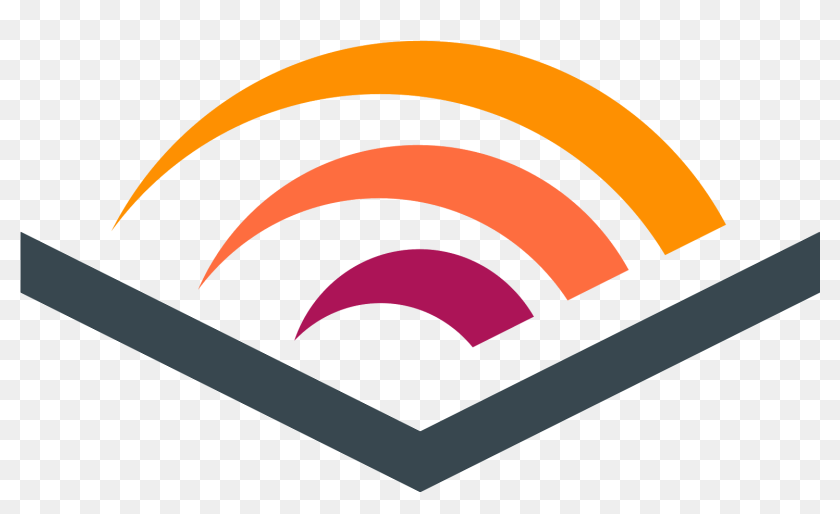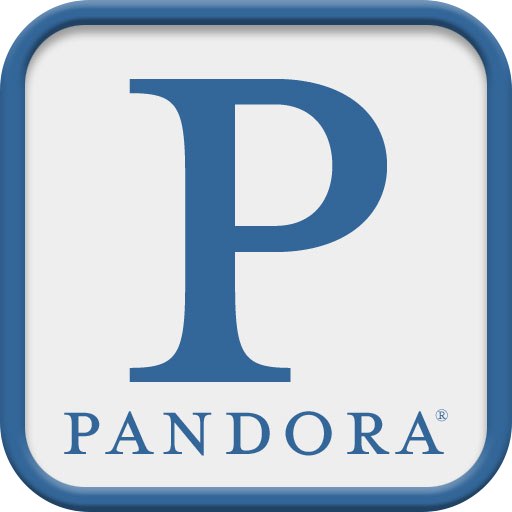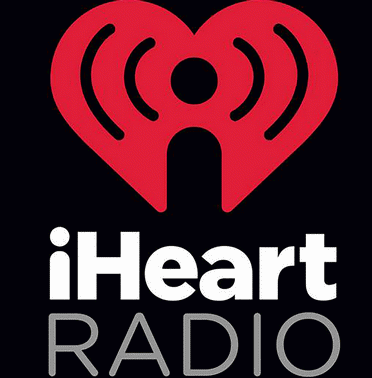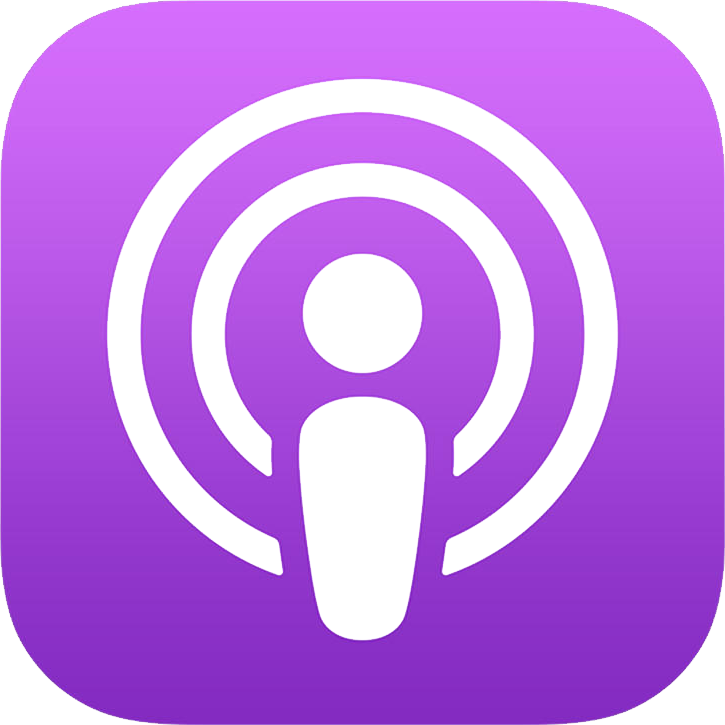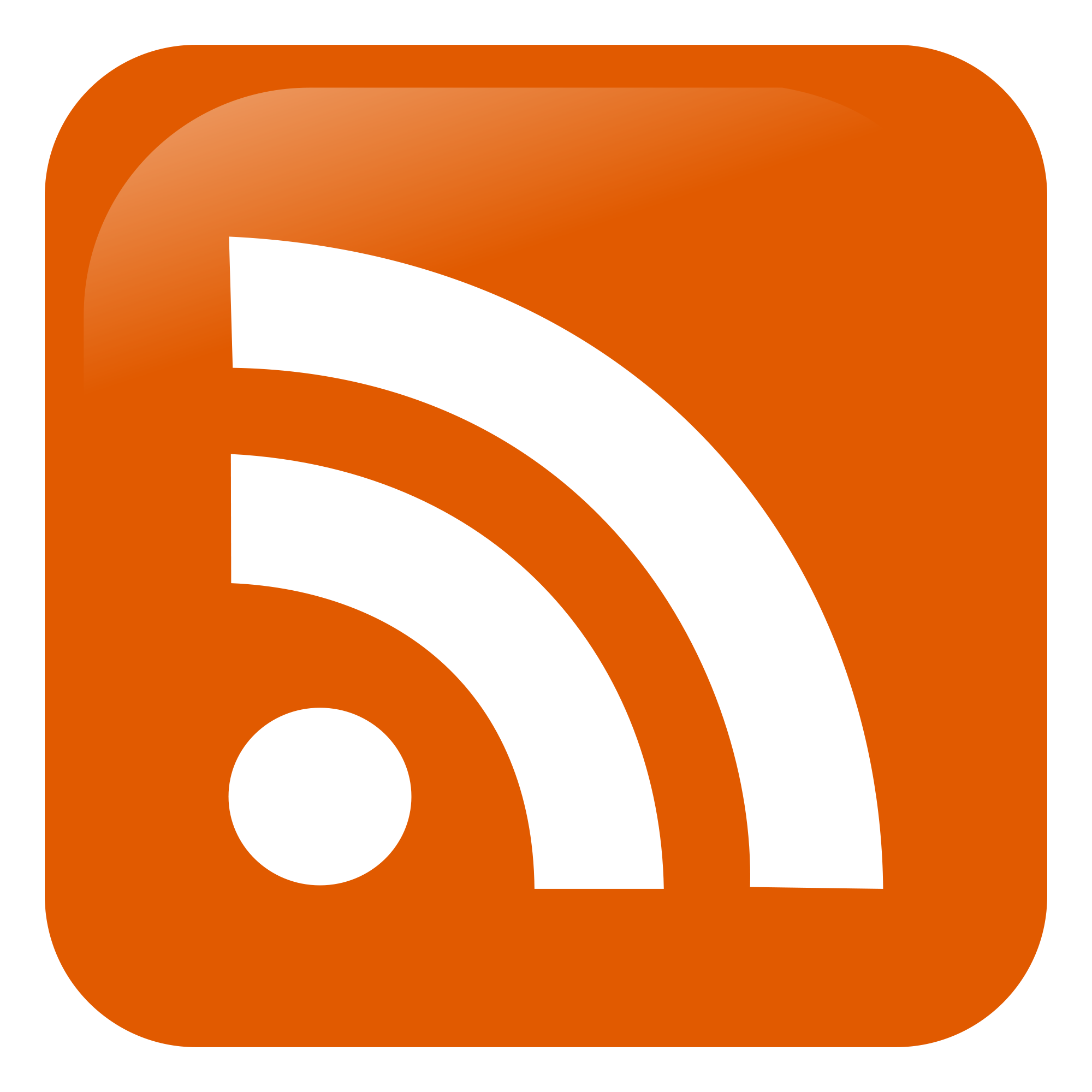 The Marks of a Healthy Church ...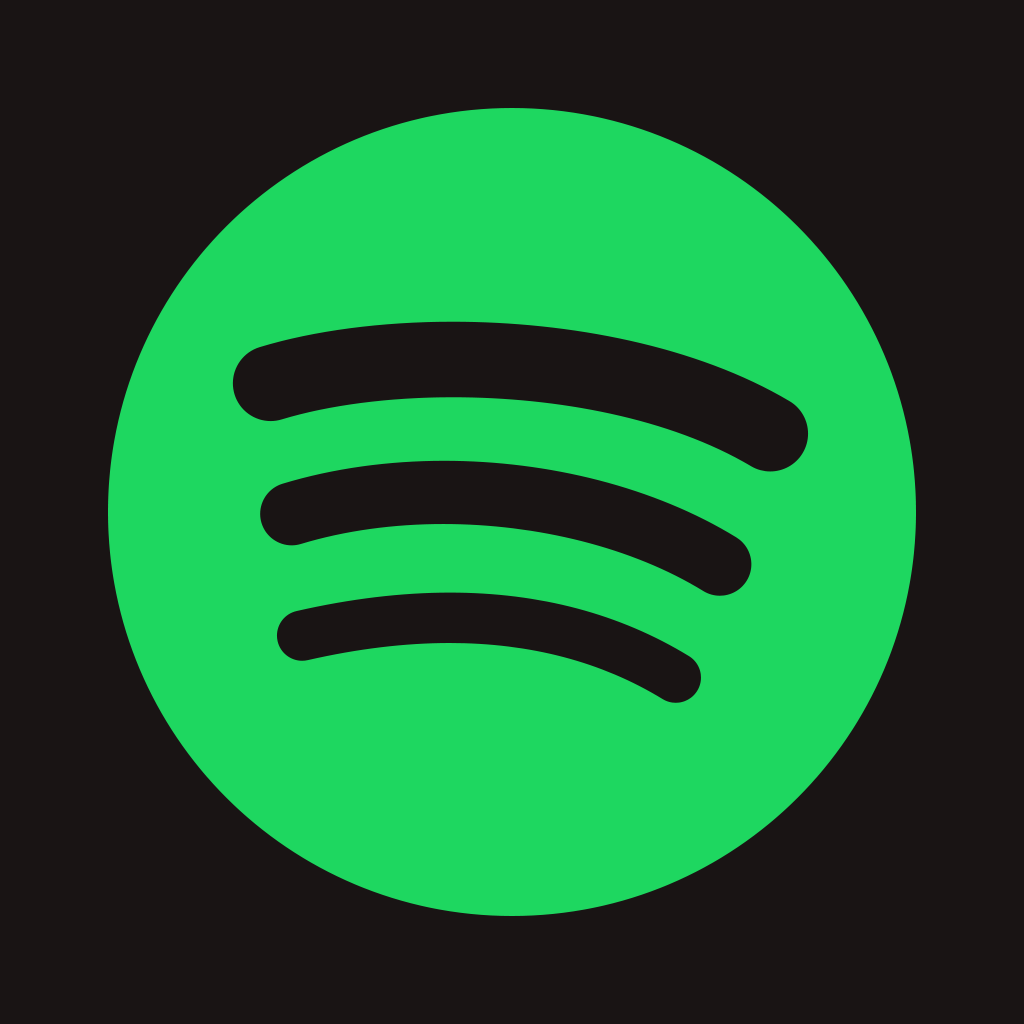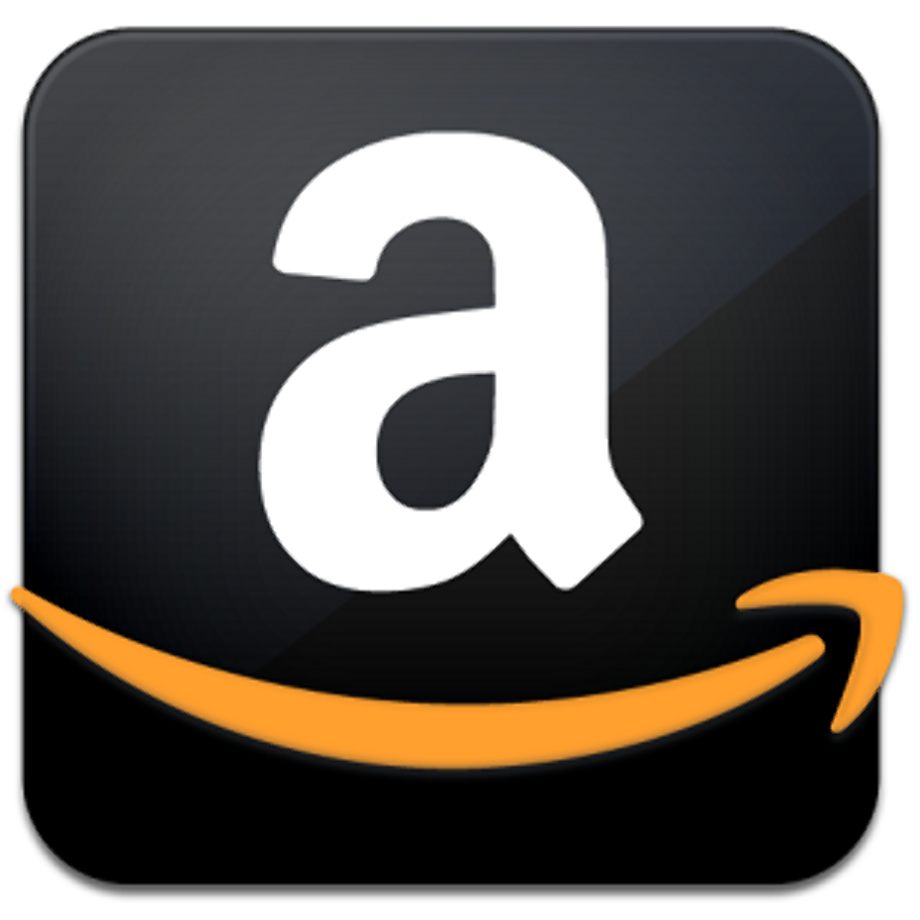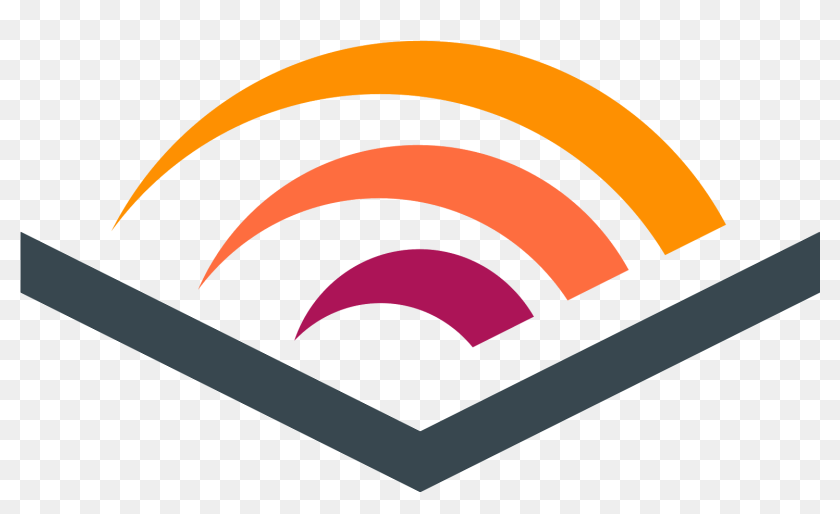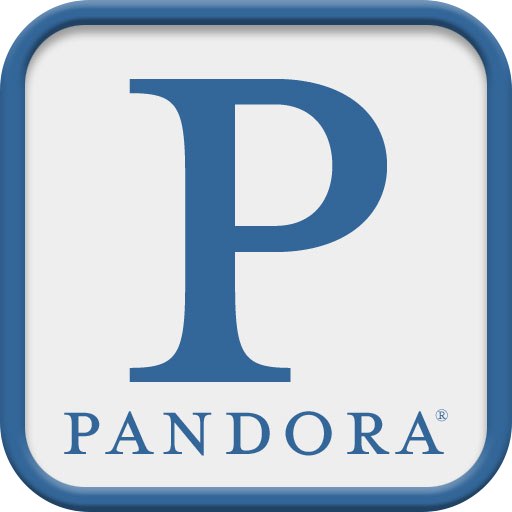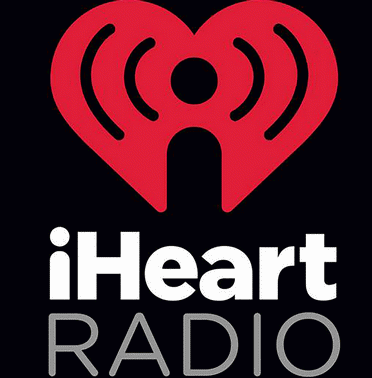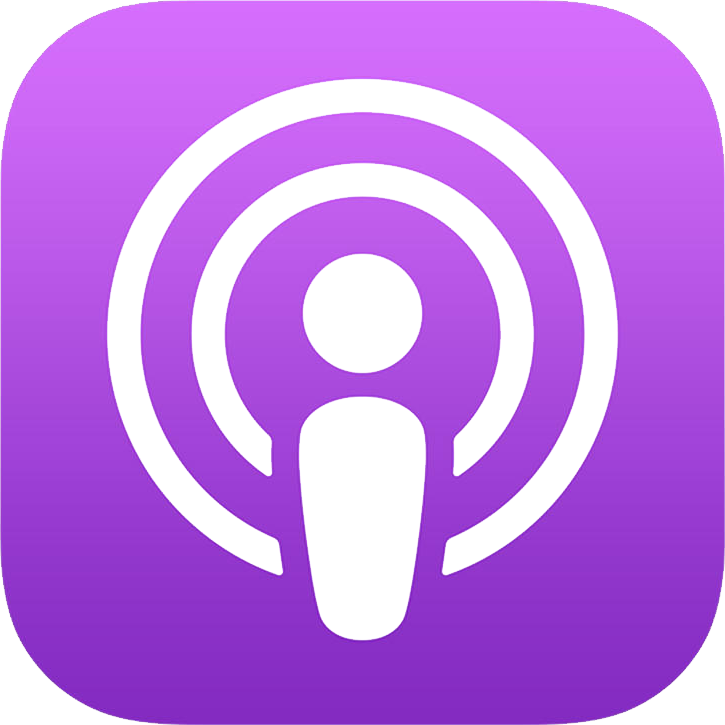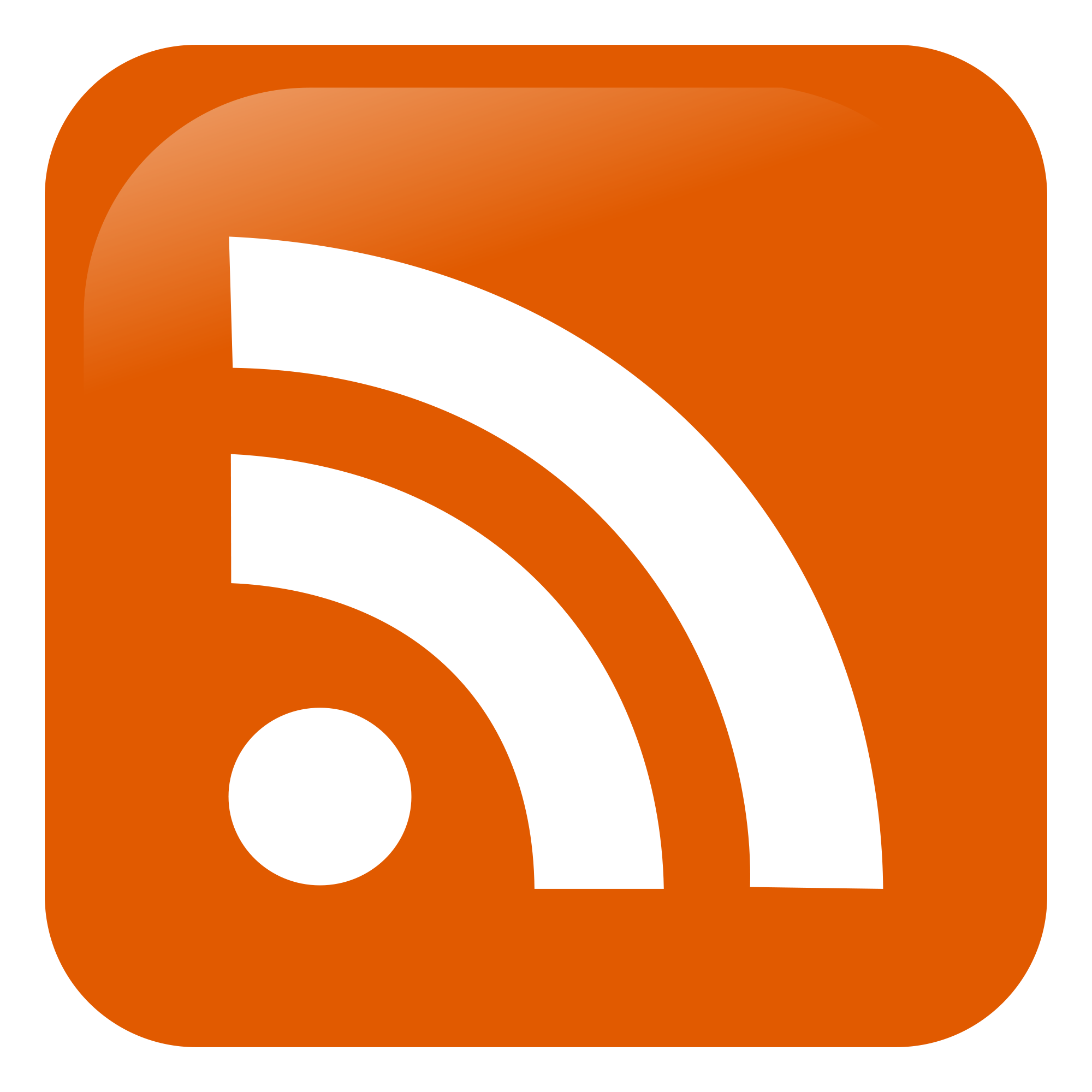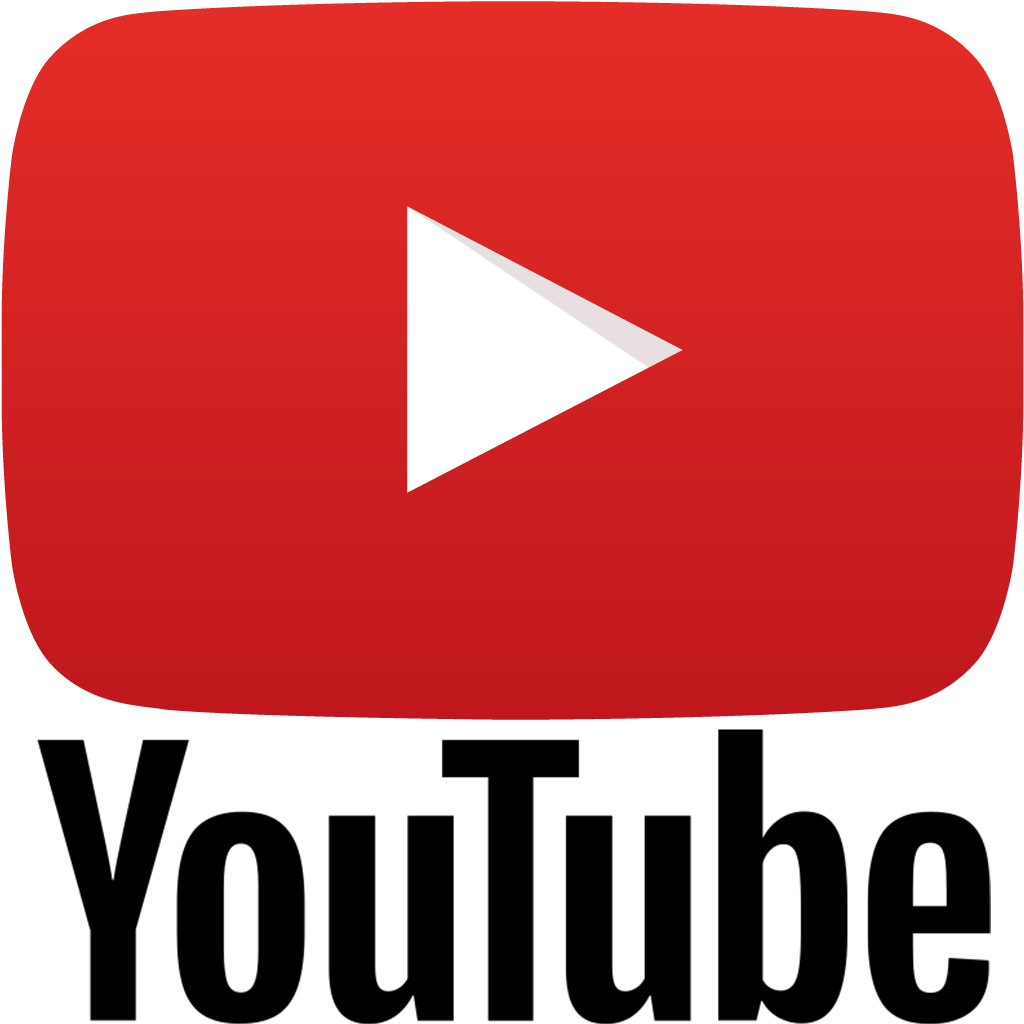 Knowing God - The Quest ...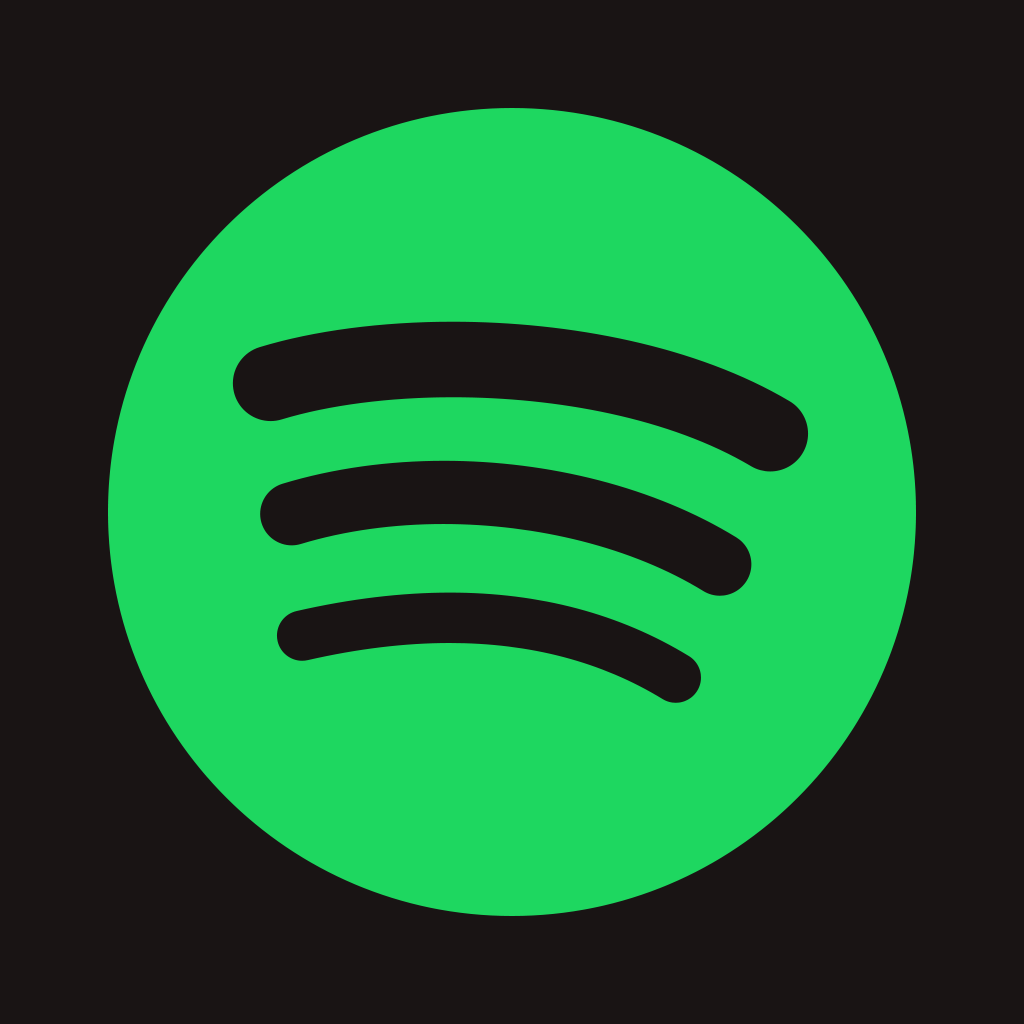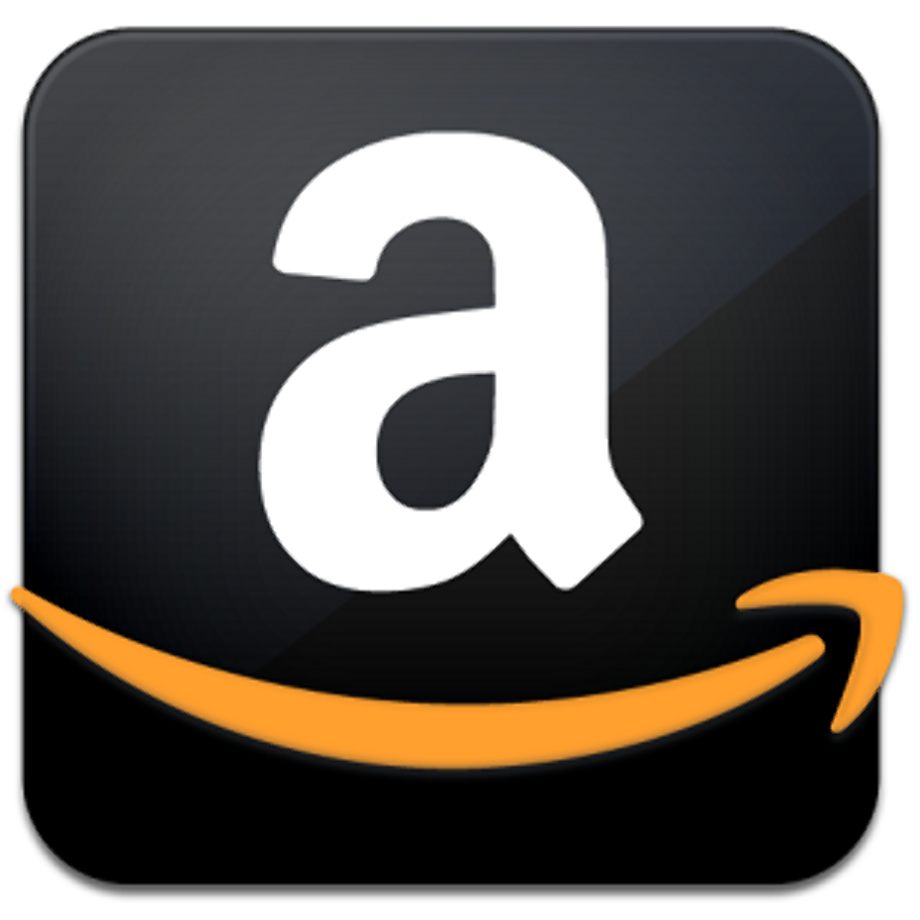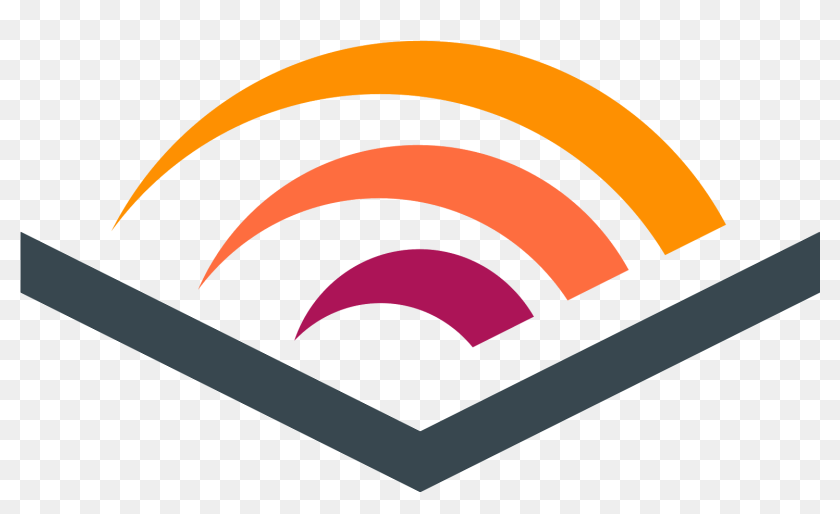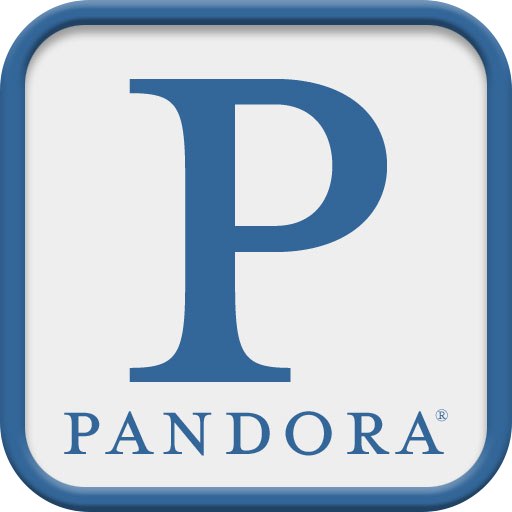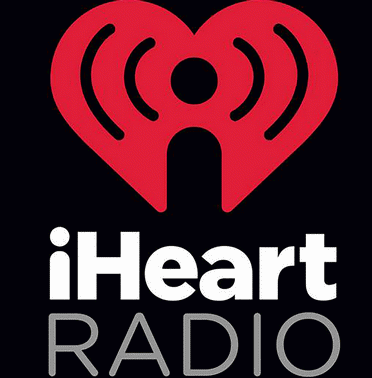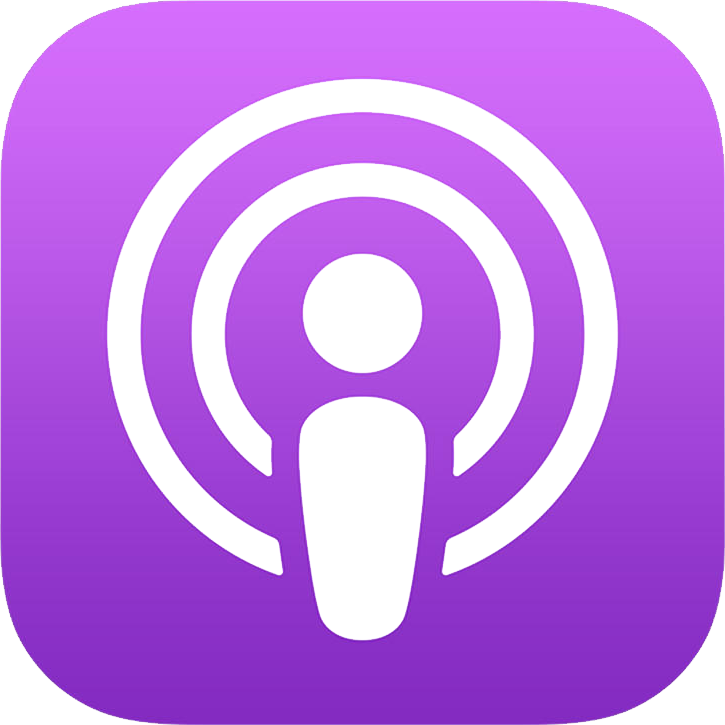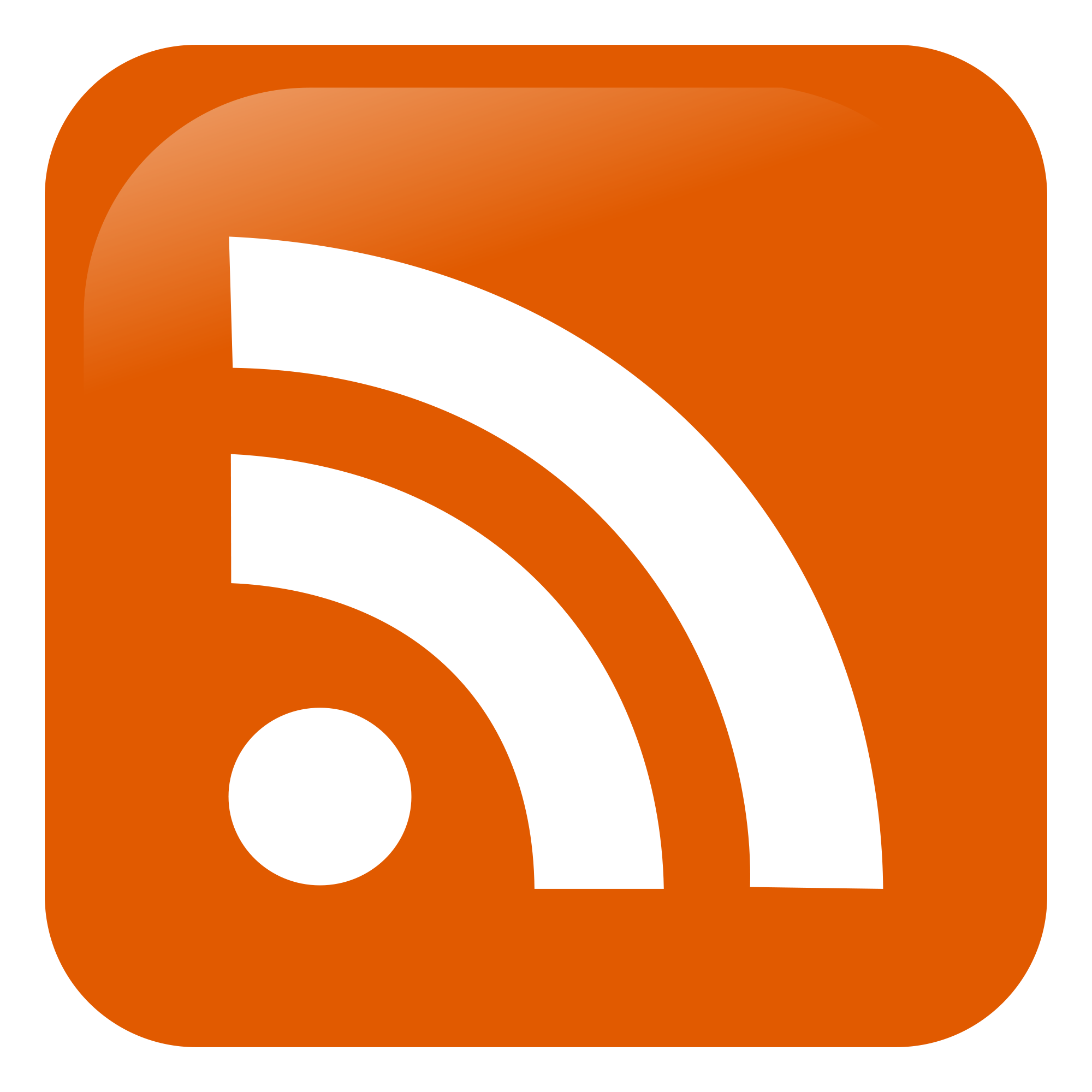 A Mini-Series on Prayer ...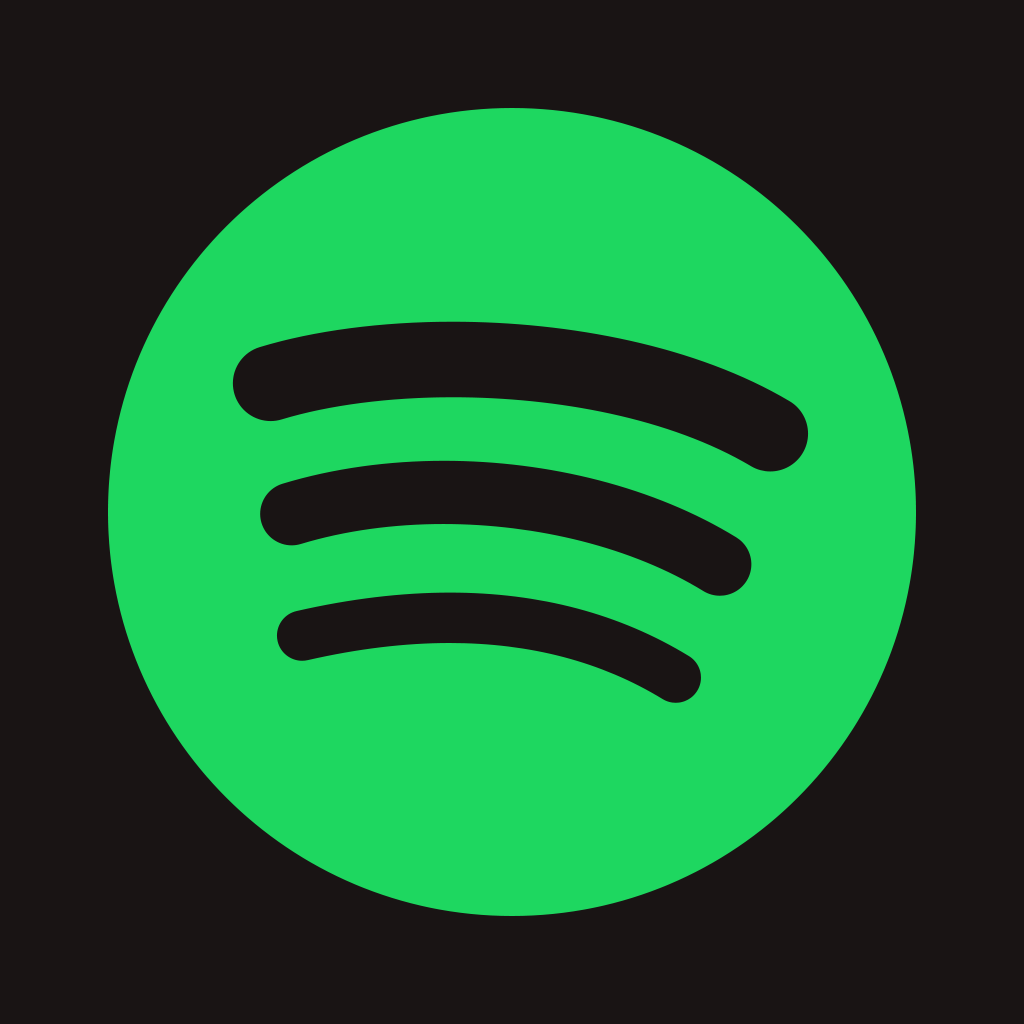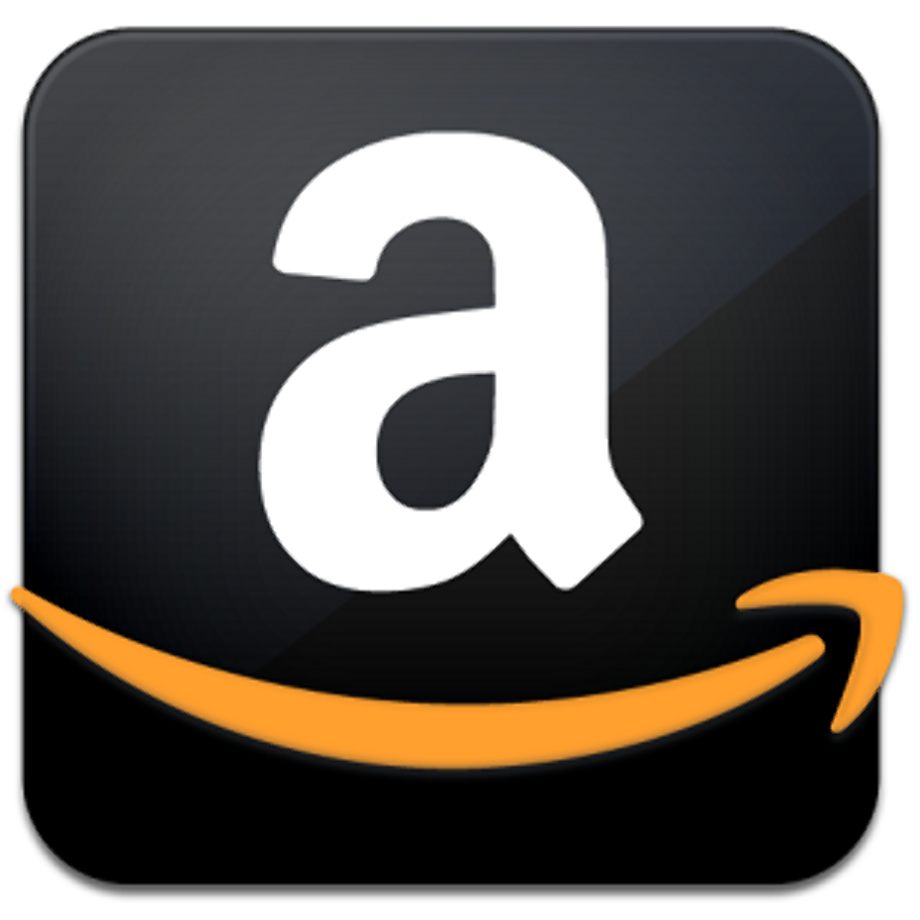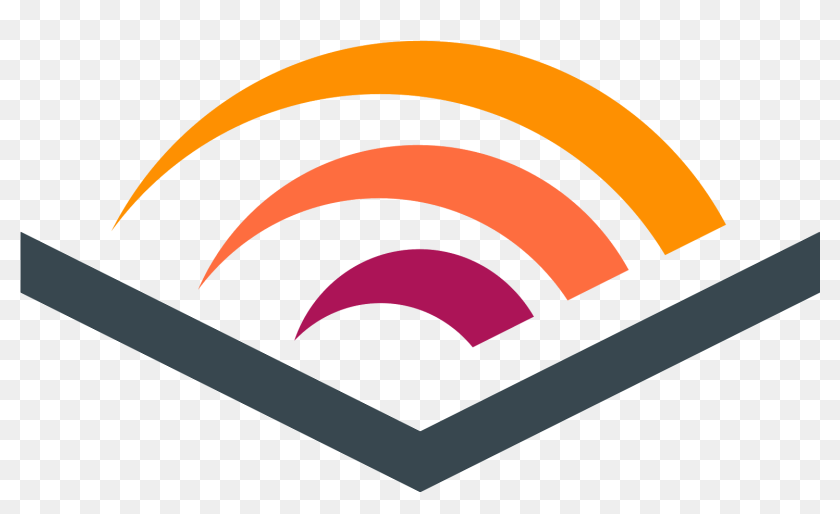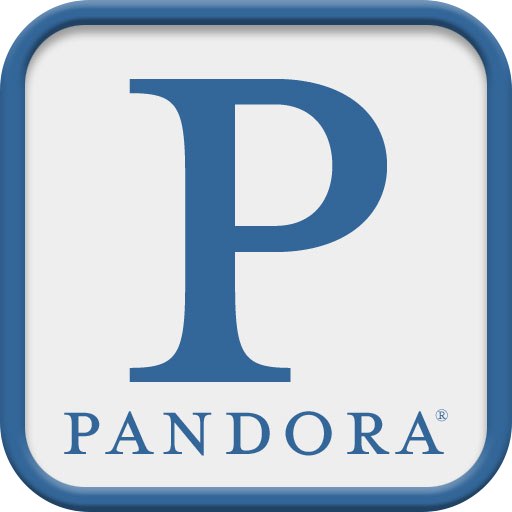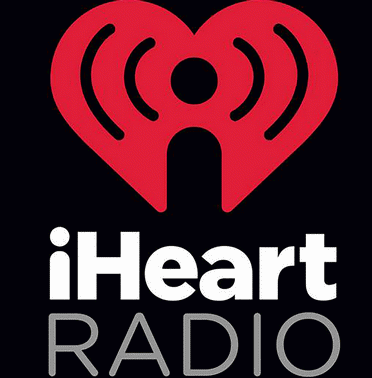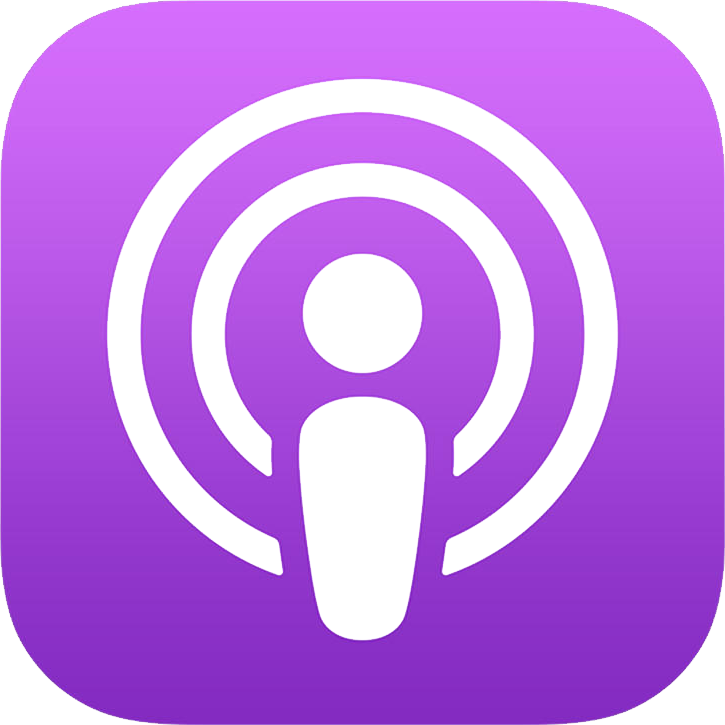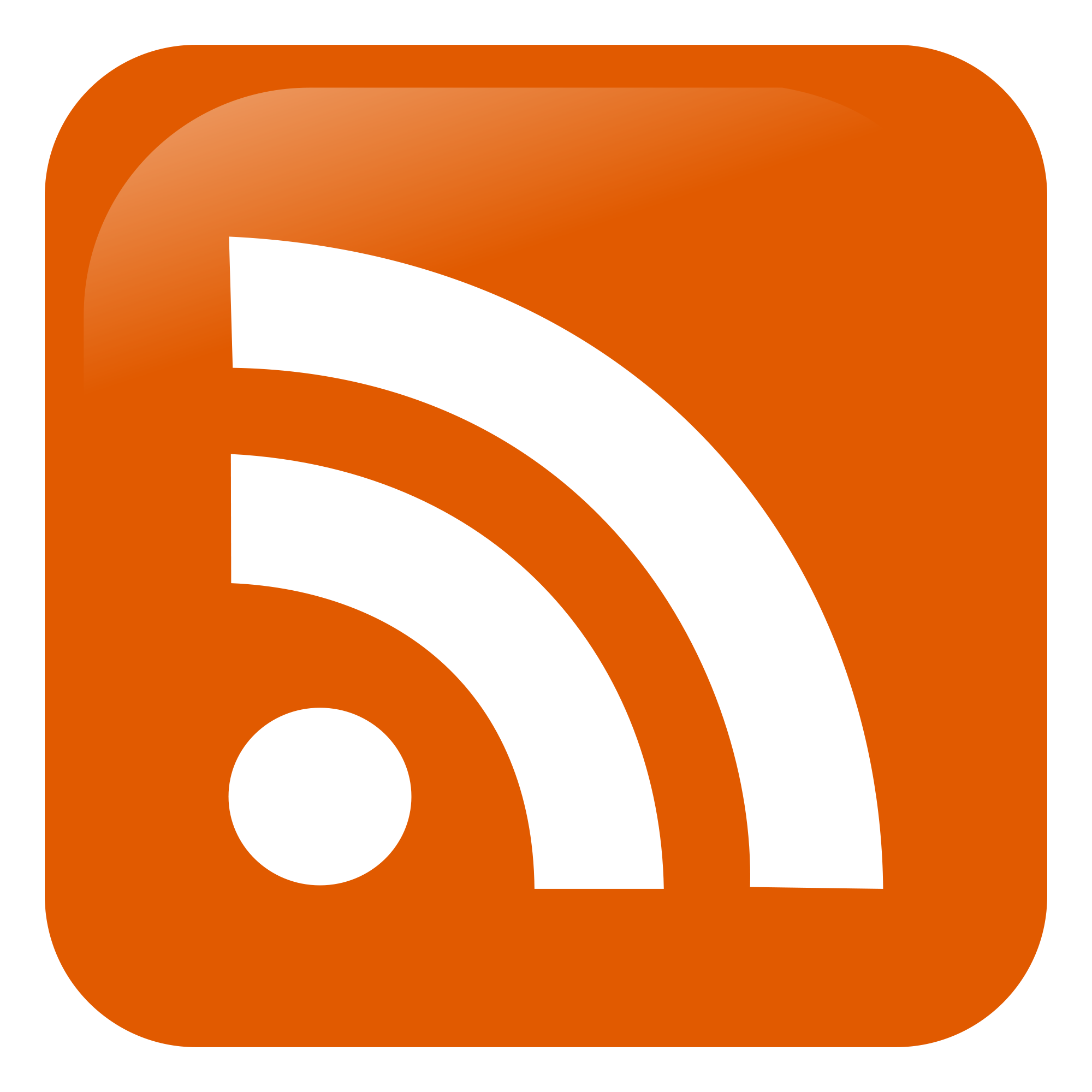 FEAST OF INCARNATION / CHRISTMAS SERIES ... His Name Shall Be Called ...
Voices of the Incarnation ...