Date: November 20, 2022
Title: In the Name of Jesus (Pt. 1)
Passage: Acts 3:1-4:4
Speaker: Bob Corbin

Sermon Note Sheet (PDF)

Download Audio
Watch it on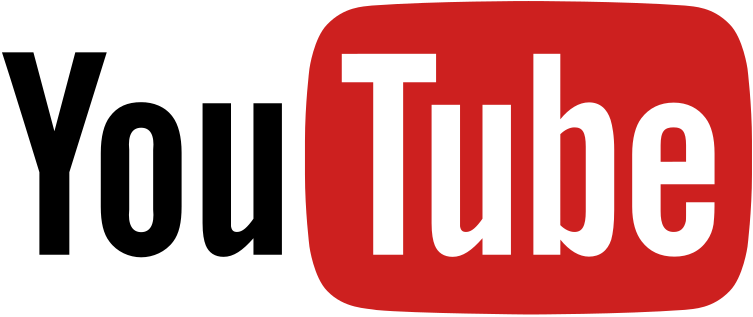 * The church had grown via the pouring out of the Holy Spirit upon the Apostles at Pentecost. The new believers were continuing steadfastly in the teaching and camaraderie of the apostles, in a remembrance of the Lord's Supper and in meeting together to prayer. They were also voluntarily giving of their resources in order to meet the needs of those within the church who had them. As a result of this unity of the church, we are told that "many signs and wonders were done through the apostles" and that "the Lord added to the church daily those who were being saved."
* Today, we begin to consider an account which is provided regarding one of those wonders performed through Peter and John. We get to behold the wonder of the Holy Spirit working with power through ordinary men in an extra-ordinary way!
* Throughout chapters 3 and 4, we witness Peter utilizing a series of events to proclaim the name of Jesus, pointing people to the Messiah. Through this account, we see the Power of Jesus to Heal the Infirmed, Save the Lost, and Embolden the Saints.
* The key verse for our Kids Club is 1 Peter 3:15 "But sanctify the Lord God in your hearts, and always be ready to give a defense to everyone who asks you a reason for the hope that is in you, with meekness and fear." Peter will be demonstrating what that looks like.