Date: November 27, 2022
Title: In the Name of Jesus (Pt. 2)
Passage: Acts 4:1-31
Speaker: David Hayes

Sermon Note Sheet (PDF)

Download Audio
Watch it on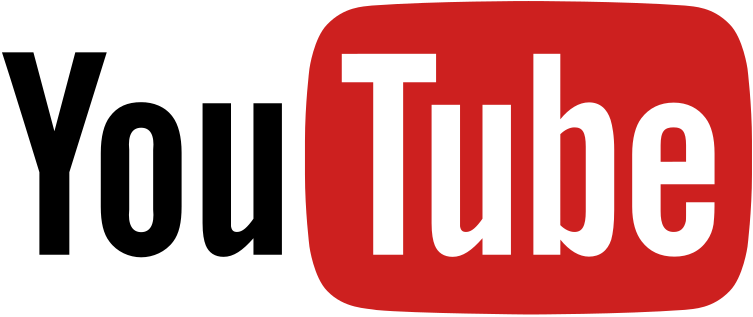 * The church had grown via the pouring out of the Holy Spirit upon the Apostles at Pentecost. The new believers were continuing steadfastly in the teaching and camaraderie of the apostles, in remembrance of the Lord's Supper and in meeting together to prayer. They were also voluntarily giving of their resources in order to meet the needs of those within the church who had them. As a result of this unity of the church, we are told that "many signs and wonders were done through the apostles" and that "the Lord added to the church daily those who were being saved."
* Last week we looked at the account of one of those wonders performed through Peter and John in Acts 3, where we saw the Holy Spirit work with power through ordinary men in an extraordinary way – the healing of a man who had been lame from his mother's womb. This miracle drew a crowd and gave Peter the opportunity to boldly preach Christ to them … and led to the religious leaders arresting Peter and John.
* Today we look at the rest of what happened in Acts 4: the next day's trial of Peter and John, giving Peter yet another opportunity to boldly preach Christ, followed by the prayer of the saints resulting in the Holy Spirit giving them further boldness. Taken together, Acts 3 and 4 demonstrate the power of Jesus to Heal the Infirmed, Save the Lost, and Embolden the Saints. Peter's example shows us what it means to "always be ready to give a defense" (1 Peter 3:15).