Date: November 13, 2022
Title: The Activity of the Early Church
Passage: Acts 2:41-47
Speaker: Bob Corbin

Sermon Note Sheet (PDF)

Download Audio
Watch it on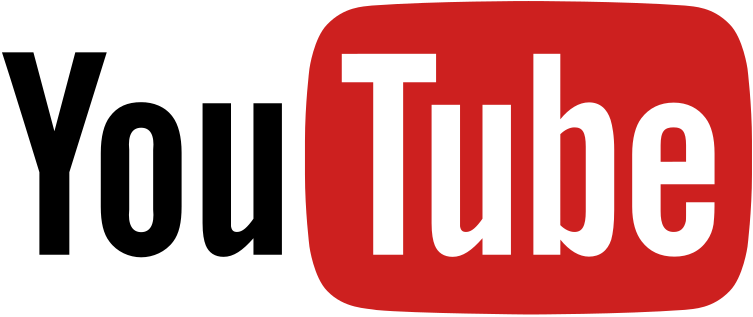 * The Day of Pentecost ... The Holy Spirit was poured out with power. The Apostles spoke with other languages giving testimony to the Jews and proselytes the validity of the message of Christ's resurrection.
* As a result, three thousand souls were saved.
* What characterized those early believers? How did the fist converts react? How did the church commune with one another? What affect did the church have upon it's community?
* Today, we will examine those things.