Date: November 6, 2022
Title: What shall we do?
Passage: Acts 2:14-41
Speaker: Bob Corbin

Sermon Note Sheet (PDF)

Download Audio
Watch it on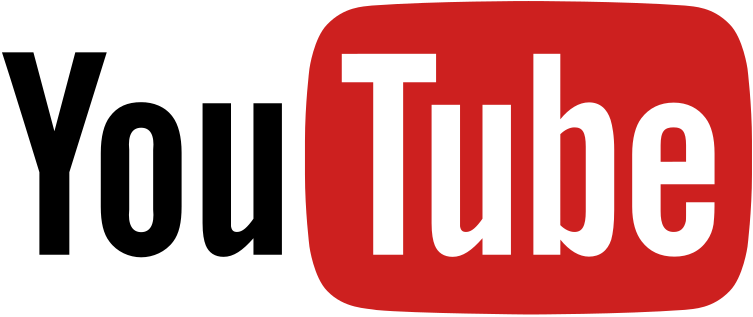 * Submitting to the commandment of Christ, the disciples had WAITED in Jerusalem and the Holy Spirit had come upon them with power as Jesus had promised. Now was their opportunity to fulfill the rest of the promise ... that they WOULD BE witnesses!
* Over the past two weeks we considered the Scriptural Testimony regarding the indwelling and empowering of the Holy Spirit, and the use of signs as a means to authenticate the Gospel Message ... and especially, the Sign Gift of Languages to confirm it to unbelieving Jews.
* Today, we have the opportunity to consider the witness of Peter as he presented truth to the Jews (and proselytes to Judaism) who had gathered in Jerusalem to celebrate the Feast of In-Gathering (Pentecost). The crowd was brought together by the miraculous sign of the coming of the Holy Spirit with power upon them.