Date: January 22, 2023
Title: The Conversion of Saul
Passage: Acts 9:1-31
Speaker: Bob Corbin

Sermon Note Sheet (PDF)

Download Audio
Watch it on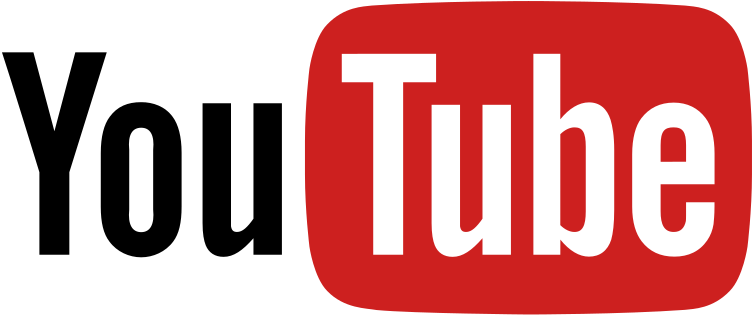 * Today is the Sanctity of Human Life Sunday. We rejoice in God for His gift of physical life. However, the greater gift is eternal life. God desires for us to have fellowship with Him for all of eternity. That is why Jesus came to the earth to pay the penalty for our sin!
* Today, we see that great gift of life - eternal life - being extended to Saul of Tarsus - the persecutor of the church!
* This NEW LIFE comes with a transformation ... we become "a new man." We are told in Scripture that our "old man" (evidenced by the works of the flesh) is put off and we are given a new nature (evidenced by the fruit of the Spirit). cf. Romans 6:5-6,20-23; 2 Corinthians 5:17; Galatians 5:16-25; Ephesians 4:17-24.
* This transformational work of God is evidenced in the conversion of Saul of Tarsus.