Date: October 16, 2022
Title: Looking to the Lord
Passage: Acts 1:12-26
Speaker: Bob Corbin

Sermon Note Sheet (PDF)

Download Audio
Watch it on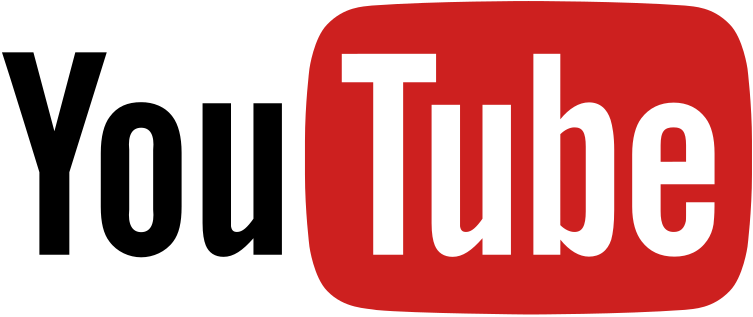 * Two weeks ago, as we began our study of the book of Acts, we saw how Jesus told His disciples to wait in Jerusalem until power came upon them from the Holy Spirit. What would they do "in the mean time?"
* Last week, Luke shared with us the foundational truth of the church - the Resurrection of Jesus Christ. He continues by revealing the priority of prayer in the early church. As the church waits, they pray and seek the will of God for their assembly.
* As we consider this passage, ask yourself ... how would others describe the priorities and principal activities of Family Bible Church? Are we following a Biblical practice?