Date: March 26, 2023
Title: The Jerusalem Council
Passage: Acts 14:27-15:35
Speaker: Bob Corbin

Sermon Note Sheet (PDF)

Download Audio
Watch it on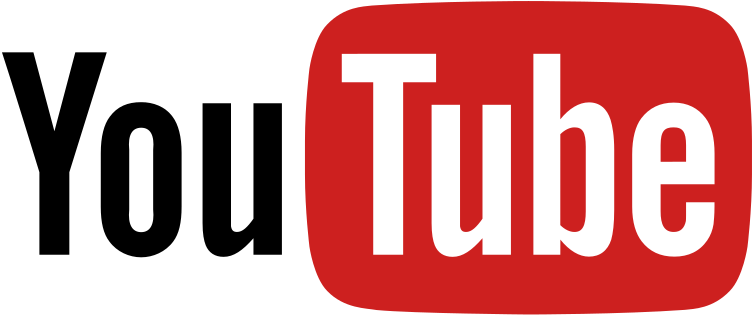 * Barnabas and Paul had traveled from Syrian Antioch to Cyprus, Pisidian Antioch, Iconium, Derbe, Lystra, Perga and Attalia. On their travels they witnessed God pour out His power through their lives and pour out His grace on the Gentiles through the Gospel. They had also had a foretaste of the hardships that would come along with the spread of the Gospel.
* They traveled back to their sending church - Syrian Antioch - to give a report of all that God had done. They stayed in Antioch, providing additional instruction to the church.
* But then the dissension which they saw in Pisidia and Pamphylia found them in Antioch. But, this conflict would prove to be used by God to solidify His plan of redemption being extended freely to all nations!