Date: March 12, 2023
Title: To the Gentiles
Passage: Acts 13:13-52
Speaker: Bob Corbin

Sermon Note Sheet (PDF)

Download Audio
Watch it on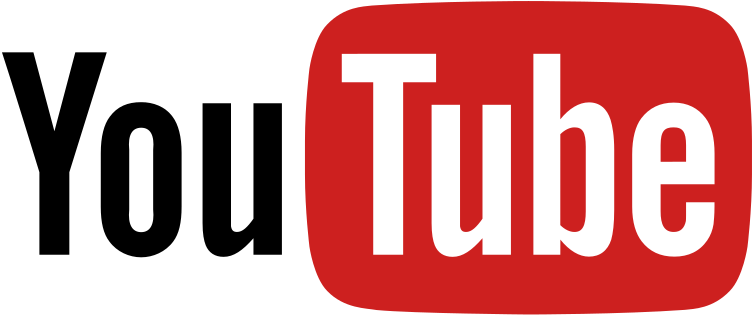 * Over the past two weeks, we have considered the beginning of Barnabas and Saul's first "Mission Trip."
* Two weeks ago, we saw how the Holy Spirit had called for them to be set apart for the work to which He had called them, and then had them sent out by the elders of the church of Antioch. Last week, we saw how God sovereignly oversaw their path - leading them to Paphos, Cyprus to lead Sergius Paulus to a saving knowledge of Christ.
* Today, we see how God continues to guide Barnabas and Paul, in fulfilling His plan and revealing of the mystery of the church - the age of the Gentiles, when the Gentiles would become joint-heirs with those of Israel!