Date: September 27, 2020
Title: Hidden Mysteries
Passage: There are assorted verses. Please use the sermon note sheet as reference tool.
Speaker: Dr. Steve Moore

Sermon Note Sheet (PDF)

Download Audio
Watch it on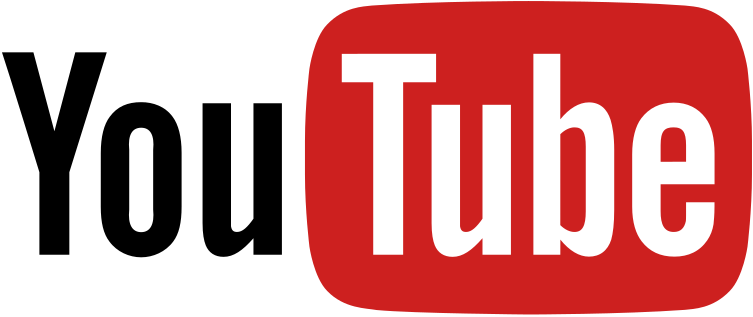 * 1 Corinthian 2:7 "But we speak the wisdom of God in a mystery, the hidden wisdom which God ordained before the ages for our glory ..."
* The mystery of wisdom which was kept secret since the world began is now made manifest to us by His Spirit in the gospel. Paul was given revelation from God, wisdom from God which was once hidden away but now ordained for our glory.
* Many of the greatest truths in the New Testament were hidden from understanding in the Old Testament as mysteries. They were there for those who loved God and desired to understand Him but were hidden or obscured from those who had closed their hearts and minds to spiritual truth.
* Thanks be to God that He revealed these things to us through the apostle Paul for our edification and understanding. Paul calls this hidden wisdom, mysteries and he reveals them to us for our further investigation.
* We will introduce and discuss some of these revealed mysteries for your growth in the word and further study.