Date: October 25, 2020
Title: The Pearls of Wisdom (Being Diligent)
Passage: Proverbs 6:6-11
Speaker: Bob Corbin

Sermon Note Sheet (PDF)

Download Audio
Watch it on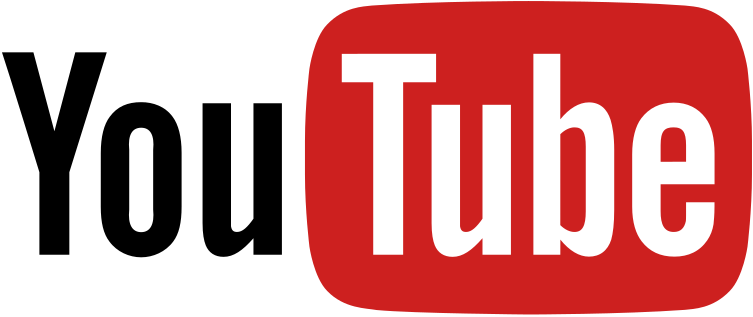 * In our study of the book of Proverbs, we have been considering some Pearls of Wisdom.
* Last week, we began considering some of the character traits that are revealed in chapter 6.
* In today's passage, we are called to consider, and learn from, the ways of one of the smallest species of God's creation - the ant.