Date: October 4, 2020
Title: The Pearls of Wisdom (Accepting the Love of YHWH - Pt. 1)
Passage: Proverbs 3:11-12; Hebrews 12:1-13
Speaker: Bob Corbin

Sermon Note Sheet (PDF)

Download Audio
Watch it on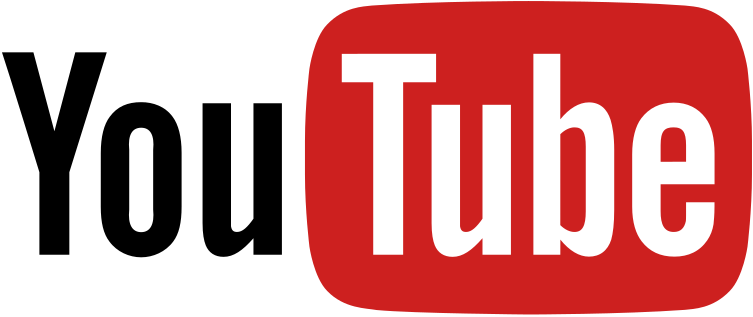 * In our study of the book of Proverbs, we have transitioned into more of a "Topical Approach" in considering the Pearls of Wisdom.
* In our recent messages, we have seen that because YHWH is faithful and true, we can trust in Him with ALL our hearts, and make Him known in ALL our ways, by leaning not on our own understanding but, rather, following His guidance.
* Solomon then provides us with two critical areas of life in which we reveal that we are TRULY trusting in YHWH.
* Two weeks ago, we examined the call for us to honor YHWH with our material resources. With the command, YHWH provided a promise that He would bless those who trust Him in that area.
* Similarly, with today's exhortation we are given tremendous encouragements as well! It will take us two weeks to adequately cover the volume of verses that this "pearl" covers.
* Today's portion has been expounded upon by the writer of the book of Hebrews. Hence, we will use Hebrews 12:1-13 alongside Proverbs 3:11-12.