Date: November 29, 2020
Title: The Voices of the Incarnation (Pt 1 - The Voices of Faith))
Passage: Luke 1:26-38; Matthew 1: 18-25
Speaker: Bob Corbin

Sermon Note Sheet (PDF)

Download Audio
Watch it on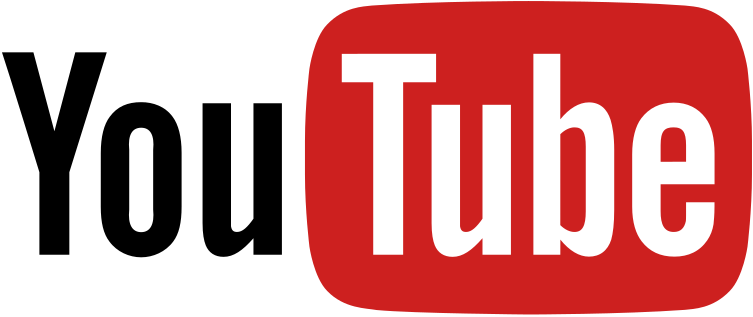 * We prefer to refer to this joyful season as The Feast of the Incarnation, not Christmas. Christmas is the combine form word created from the Roman Catholic "Christ Mass."
* This is a wonderful time to remember how God fulfilled His great grace to us by sending forth His only begotten Son, part of the godhead, to be incarnate; in order that He might be the perfect sacrifice to pay the penalty of our sins and purchase us back to the Father who loves us!
* We see this Incarnation of God declared clearly through two Old Testament prophets: Isaiah 48:12-16 and Zechariah 2:10-11.
* The fact then that God took on flesh is clearly stated in John 1:1-14.
* As we consider this time - as a Feast to YHWH - we want to consider some of "Voices" of the event recorded in the Scriptures. These "voices" are representative of individuals who God used to reveal the greatness of this historical moment - that forever changed the world!
* Today, we want to consider Mary and Joseph - the Voices of Faith.