Date: November 15, 2020
Title: The Pearls of Wisdom (Finances - Our Acquisition)
Speaker: Bob Corbin

Sermon Note Sheet (PDF)

Download Audio
Watch it on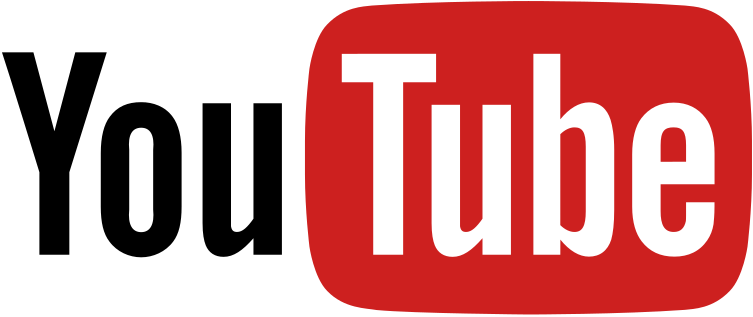 * In our study of the book of Proverbs, we have been considering some Pearls of Wisdom.
* * Last week, we began considering the volume of verses that are written in regards to our finances. Specifically last week, we considered what should be our attitude on finances.
* Today, we will consider our acquisition of finances. A good summary verse for this topic might be: Proverbs 22:1 A good name is to be chosen rather than great riches, loving favor rather than silver and gold.