Date: November 8, 2020
Title: The Pearls of Wisdom (Finances - Our Attitude)
Speaker: Bob Corbin

Sermon Note Sheet (PDF)

Download Audio
Watch it on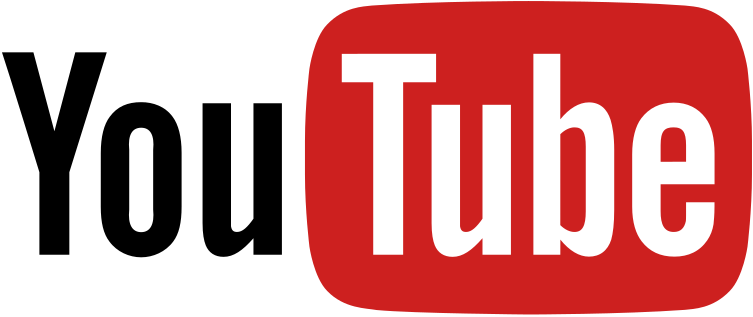 * In our study of the book of Proverbs, we have been considering some Pearls of Wisdom.
* Over the past three weeks we have considered some of the character traits that are revealed in chapter 6. In each of these of three and in our previous consideration of Proverbs 3:9-10, where we were told to honor YHWH with our material resources, we have noted that what we believe will be realized in our actions and attitudes ... and the chief of those is in regards to our finances.
* Proverbs has much to say regarding our Attitude on Finances, Acquisition of Finances, and Administration of Finances. Hence, LORD willing, we will be spending the next three weeks considering this subject ... and will probably just be scratching the surface of the Biblical teaching.
* Today, our goal will be to consider our Attitude on Finances.