Date: May 24, 2020
Title: In Defense of the Ministry (Part 3b - Paul's Challenge)
Passage: 2 Corinthians 12:14-13:14
Speaker: Bob Corbin

Sermon Note Sheet (PDF)

Download Audio
Watch it on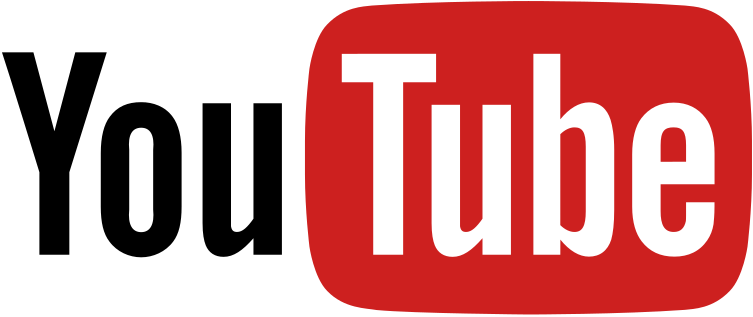 * This is the 17th, and final, message in this series on Paul's second epistle to the church of Corinth. We began studying this epistle in January and, specifically, this last section of Paul's letter at the end of March.
* Over the past three weeks we have been considering Paul's defense of his ministry and how that applies to our own ministries.
* We have considered Paul's call and his credentials. In those messages, we saw how Paul continually pointed the Corinthians to Christ. A truly called minister of God would seek to glorify God by guiding those in his sphere of influence according to the truth of God. Hence, Paul warned them regarding false ministers who proclaim a false Jesus, have a false spirit, and teach a false gospel. These false ministers seek to enslave believers in legalism, devour their resources, divide the true church, exalt themselves, and intimidate believers into obeying them. The true minister seeks to emulate Christ in his ministry.
* Last week, we began considering Paul's final challenge to the Corinthians.: a challenge to test the genuineness of everything according to the standard of God - His truth. Paul addresses this challenge in a two-fold manner: first, to consider his genuineness and, secondly, to consider their own genuineness!