Date: March 22, 2020
Title: The Heart of Fasting
Speaker: Bob Corbin

Sermon Note Sheet (PDF)

Download Audio
Watch it on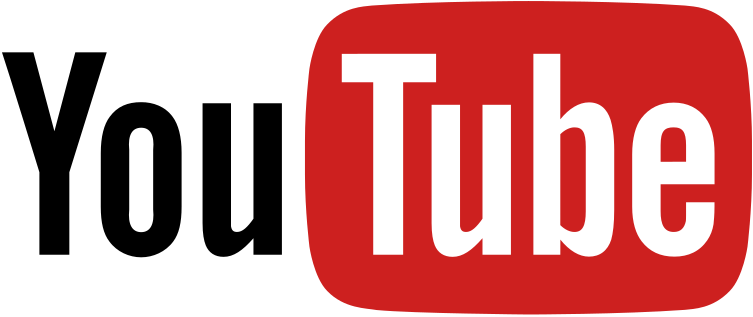 * This message was presented using Zoom Teleconferencing as the 1st of our "Worship from a Distance" during the COVID-19 Pandemic.
* Last week we began a two-part consideration on the spiritual discipline of fasting. We are considering this topic in preparation for our week of prayer and fasting (this week), and as an extension of the teaching on Spiritual Warfare which we will have from 2 Corinthians 10:1-7, Lord willing, next week.
* As we saw last week, fasting, in its proper form, is when you abstain from food and/or drink for a period of time. That concept has been extrapolated to other realms as well (especially during the season of "Lent".) Fasting was seen in the Old Testament to be an "affliction of the soul." However, this temporal affliction of our physical body is for a great spiritual purpose.
* Last week we considered the call to fasting. Today, we want to consider the "Heart of Fasting." What does God consider to be a "Proper Fast?"