Date: June 7, 2020
Title: The Fear of the LORD
Passage: Proverbs 1:1-7
Speaker: Bob Corbin

Sermon Note Sheet (PDF)

Download Audio
Watch it on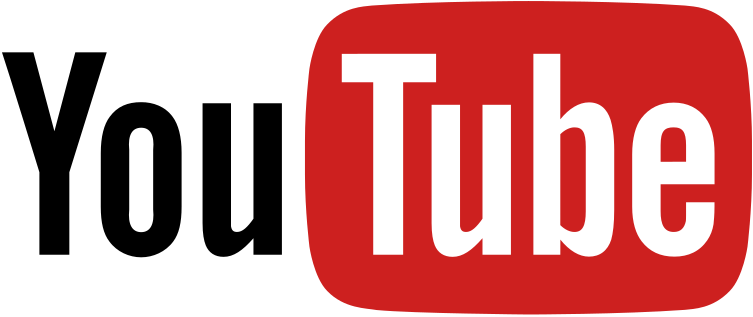 * Google Self-Help Books ... 5.1 Billion results!!!! ... Self-Improvement Industry - $11.6 Billion in 2019
* Scriptures are "God-Breathed" and written via holy men moved by the Holy Spirit to complete and equip the man of God to all good works (2 Peter 1:20-21; 2 Tim 3:16-17
* The Wisdom recorded in the book of Proverbs has stood the test of time. It was "written" to provide us with: wisdom, knowledge, instruction, understanding, discernment and discretion.
* Last week, we began an Introduction into the book of Proverbs by considering the Purpose of the writing and beginning to consider the primary Principle and Precept.
* Today, our goal is to continue our consideration of the primary Principle and Precept of the book.