Date: July 19, 2020
Title: The Path of Wisdom
Passage: Proverbs 2:10-22; 4:10-27
Speaker: Bob Corbin

Sermon Note Sheet (PDF)

Download Audio
Watch it on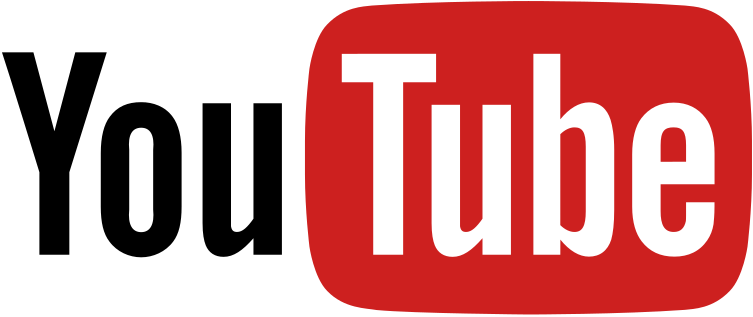 * Today's message is a continuance of the "The Pursuit of Wisdom" ... As we considered over the past two weeks, IF TRULY WANT WISDOM and SEEK FOR IT LIKE THE TREASURE THAT IT IS ... THEN: YOU WILL UNDERSTAND THE FEAR OF YHWH and FIND THE KNOWLEDGE OF GOD.
* If you do that, then you will have begun walking along the PATH OF WISDOM.
* If you do that, then the goal is to continue to walk on the straight path! And THAT is the summation of living the Christian life!!!
* Jesus said, "I am the way ... no one comes to the Father except by me." (John 14:6)
* Jesus also said, "Enter by the narrow gate; for wide is the gate and broad is the way that leads to destruction, and there are many who go in by it. Because narrow is the gate and difficult is the way which leads to life, and there are few who find it." (Matthew 7:13-14)
* Joshua was challenged in this light by YHWH, "Only be strong and very courageous, that you may observe to do according to all the law which Moses My servant commanded you; do not turn from it to the right hand or to the left, that you may prosper wherever you go. This Book of the Law shall not depart from your mouth, but you shall meditate in it day and night, that you may observe to do according to all that is written in it. For then you will make your way prosperous, and then you will have good success." (Joshua 1:7-8) Joshua was told that he was going to have to be "Strong and Courageous" in order to stay on the "straight path."
* Finally, in introduction to our passage, we our warned in Proverbs twice, "There is a way that seem right to a ma but its end is the way of death." (Proverbs 14:12; 16:25)
* So, as we consider the "Path of Wisdom" today, it is more of a warning of being tempted, distracted and enticed away from the "straight path" of wisdom!.