Date: July 12, 2020
Title: The Pursuit of Wisdom (Pt 2)
Passage: Proverbs 2:1-9
Speaker: Bob Corbin

Sermon Note Sheet (PDF)

Download Audio
Watch it on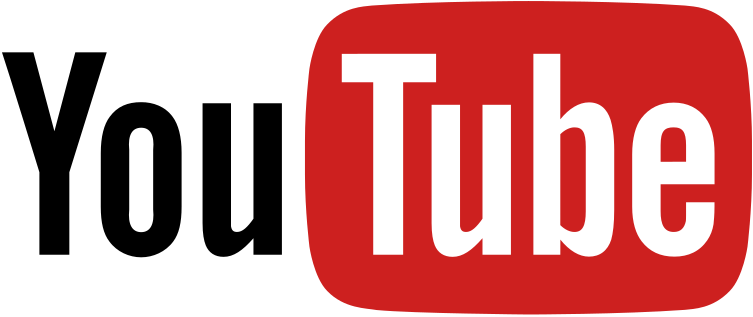 * "The fear of YHWH is the beginning of knowledge." That is the over-riding precept for the book of Proverbs. From that precept is derived the principle that flows through much of the teaching and is the gist of many of the proverbs in the book - "The wise will desire wisdom and understanding; the fool will despise wisdom and understanding."
* Last week we began considering "The Pursuit of Wisdom." What we desire will guide our priorities and will be evidenced in our passions.
* In our passage, we see a large conditional statement with four requisites followed by a resultant promise based upon the faithfulness of YHWH. Last wee we considered the four requisites.
* Today, we want to consider the promised result and the basis for this promise.