Date: December 13, 2020
Title: The Voices of the Incarnation (Pt 3 - The Voices of Redemption)
Passage: Luke 2:21-38
Speaker: Bob Corbin

Sermon Note Sheet (PDF)

Download Audio
Watch it on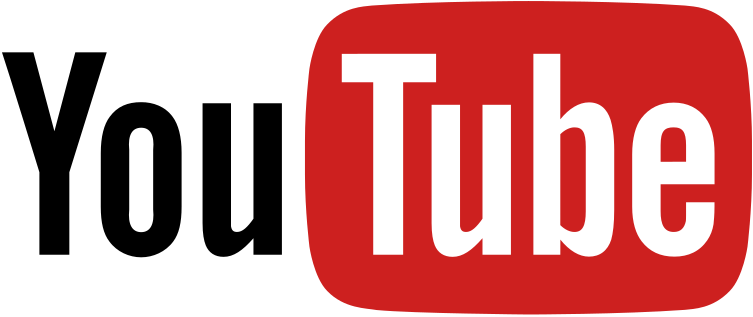 * THE FEAST OF THE INCARNATION ... is a wonderful time to remember how God fulfilled His great grace to us by sending forth His only begotten Son - part of the godhead - to be incarnate, in order that He might be the perfect sacrifice, paying the penalty of our sins and purchasing us back to the Father who loves us! (cf. Isaiah 48:16; Zechariah 2:10-11; John 1:1,10,14)
* We have been considering some of the "Voices" of this miraculous event. So far we have considered "The Voices of Faith" (revealed in Mary and Joseph) and "The Voices of Good News" (revealed in the Angels and the Shepherds).
* Today, we want to consider "The Voices of Redemption" revealed in Simeon and Anna.
* THE NAME OF JESUS: We are told in Luke 2:21 that Mary and Joseph called the baby's name Jesus - the name given by the angel. Both Mary (Luke 1:31) and Joseph (Matthew 1:21) were instructed by the angel. Jesus - Yehoshua - means "YHWH Saves" or "YHWH Deliverers."