Date: December 6, 2020
Title: The Voices of the Incarnation (Pt 2 - The Voices of Good News))
Passage: Luke 2:1-20
Speaker: Bob Corbin

Sermon Note Sheet (PDF)

Download Audio
Watch it on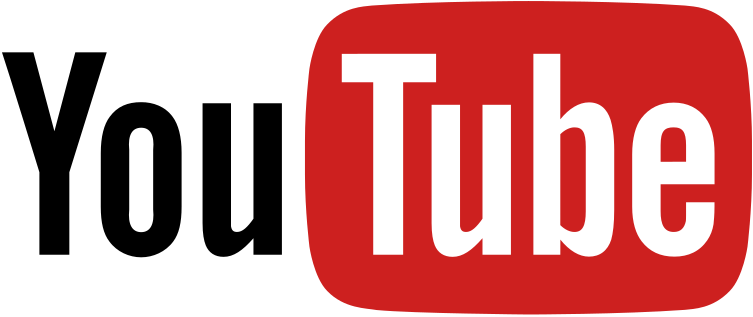 * THE FEAST OF THE INCARNATION ... is a wonderful time to remember how God fulfilled His great grace to us by sending forth His only begotten Son - part of the godhead - to be incarnate, in order that He might be the perfect sacrifice, paying the penalty of our sins and purchasing us back to the Father who loves us!
* Isaiah 48:16 16 "Come near to Me, hear this: I have not spoken in secret from the beginning; From the time that it was, I was there. And now the Lord GOD and His Spirit Have sent Me."
* Zechariah 2:10-11 10 "Sing and rejoice, O daughter of Zion! For behold, I am coming and I will dwell in your midst," says the LORD. 11 "Many nations shall be joined to the LORD in that day, and they shall become My people. And I will dwell in your midst. Then you will know that the LORD of hosts has sent Me to you."
* John 1:1,10,14 1 In the beginning was the Word, and the Word was with God, and the Word was God. ... 10 He was in the world, and the world was made through Him, and the world did not know Him. ... 14 And the Word became flesh and dwelt among us, and we beheld His glory, the glory as of the only begotten of the Father, full of grace and truth.
* Last week, we began considering some of the "Voices" of this miraculous event by considering "The Voices of Faith" revealed in Mary and Joseph.
* Today, we want to consider "The Voices of Good News."