Date: August 23, 2020
Title: Heaven - Adjusting our Focus (Pt 2)
Passage: Colossians 3:1-17
Speaker: Chuck Sabo

Sermon Note Sheet (PDF)

Download Audio
Watch it on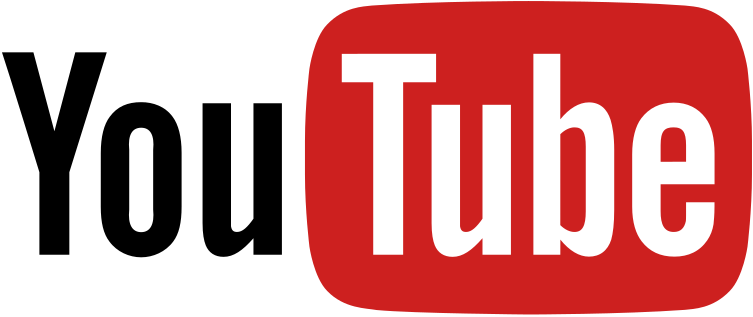 * In this, the second part of a 2-week look at heaven, and its impact on our lives today, we are continuing our examination of a question I posed at the beginning of last week's message. Can a person truly be too heavenly-minded that they are no earthly good? Or is its opposite what is really true. Namely that the more heavenly-minded we are, the more earthly-good we will be to others, and the more effective we will be in doing God's work in this world?
* "Aim at heaven and you will get the earth thrown in. Aim at earth, and you get neither." (C.S. Lewis)
* We are not of this world (John 17:14-16), so we cannot afford to make the things of this earth our aim or priority in life.
* My hope is that this teaching on heaven will allow each of us to walk away with a renewed passion for holy living, a renewed passion for our purpose and our progress, and a renewed passion for people.