Date: April 12, 2020
Title: Resurrection Day! - The Garden, The Cross and The Resurrection
Speaker: Bob Corbin

Download Audio
Watch it on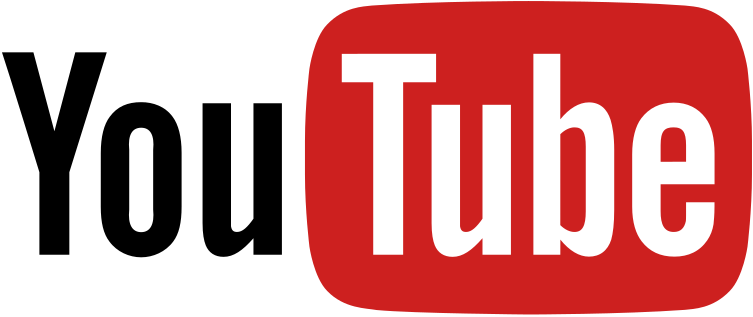 * Our Resurrection Day 2020 Service was celebrated via Zoom.
* Our three elders: David Hayes, Bob Corbin, and Steve Moore, each taught on a portion of this magnificent event.
* Examining the Garden, we see manhood side of Christ struggling with the affliction that He is about to undergo. Yet, in the end, it is the will of the Father which is chosen.
* Examining the Cross, we see that Christ completed the prophecies regarding His coming, the law of Moses, and the payment for our sins.
* Examining the Resurrection, we see that it is a Reality, a Warning, a Promise and a Hope.