Date: April 5, 2020
Title: The Weapons of our Warfare (Part 2 - Pulling Down Strongholds)
Passage: 2 Corinthians 10:1-7
Speaker: Bob Corbin

Sermon Note Sheet (PDF)

Download Audio
Watch it on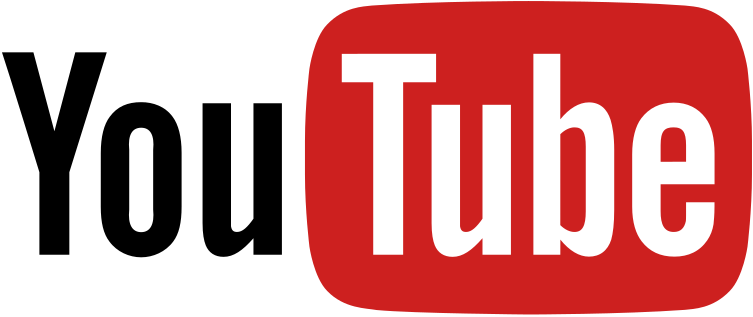 * This message was presented using Zoom Teleconferencing as the 3rd of our "Worship from a Distance" during the COVID-19 Pandemic.
* Last week, we began focusing on the next section of Paul's 2nd letter to the Corinthians.
* Throughout the letter, Paul has built his exhortations and encouragements around the central theme of believers living their lives within an atmosphere of afflictions. He began his letter discussing the purpose of afflictions and then sharing from his own life. He then provided encouragement, by reminding the believers of their new standing in Christ and how they are being continually changed from glory to glory. God, as the Master Sculptor, is chiseling away on us - His new creations! He who began the good work in us IS CONTINUING to perform it ... UNTIL the day of Christ! He is molding us and conforming us to the image of His blessed Son - according to His promise and plan!
* As that work is being accomplished, there will be opposition in the spiritual realm. As we considered the "Weapons of our Warfare" last week, we saw that, again, that God's primary desire is for ALL people to come to the knowledge of the truth. Hence, He has given us this word of truth in the Scriptures, has given a charge to the church to be the pillar and foundation of that truth, and has challenged believers to see it as the first element of the armor which He has given to us to use in the spiritual war.
* There has been opposition to the truth of the Word of God from the beginning. Just as Eve was deceived by the serpent, so also do many individuals fall to the wiles of the devil as he attacks the validity and sufficiency of the Word of God. His goal is to get us to detract from ... or add to ... God's Word, in order that we might not live in obedience to it.
* Today, we begin considering how we are to utilize the "Weapons of our Warfare" ... for they ARE to be used! Today, we want to examine the first of the four areas listed by Paul - "For pulling down strongholds."