Date: May 22, 2022
Title: The Unity of the Church
Passage: Ephesians 4:1-6
Speaker: Bob Corbin

Sermon Note Sheet (PDF)

Download Audio
Watch it on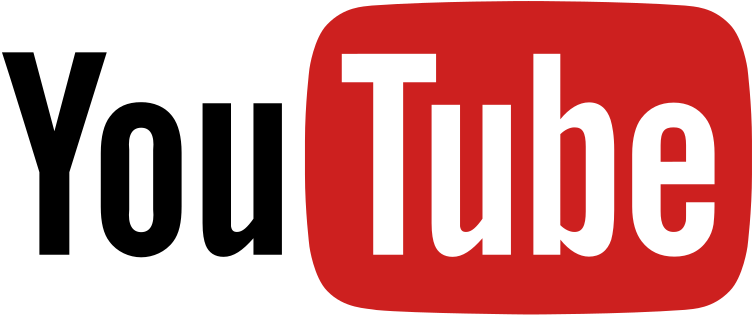 * We are in the midst of a series considering "The Marks of a Healthy Church."
* Over the past two weeks, we have considered the two passages where Jesus specifically refers to "the church" as He was preparing His followers to continue the work after His death, burial, resurrection and ascension.
* There is another passage in which Jesus specifically refers to the church without using the term. In His prayer to the Father - recorded in John 17 - Jesus specifically makes a request to the Father on behalf of those who would believe based upon the testimony of His disciples. Specifically, He asked the Father that we might be one as He and the Father were One. This desire for the Unity of His followers was critical for their message to be heard ... "that the world may believe that You sent Me." In fact, He states that it is this unity that would mark the "perfection" - full maturation - of the church.
* With this desire of Christ in mind, we want to spend four weeks examining this critical element of a Healthy Church.
* During the first two weeks of this series, we saw from Acts 2 and Acts 4 that the early church "continued steadfastly in the apostles' doctrine and fellowship, in the breaking of bread, and in prayers" ... and ... "Continuing daily with one accord in the temple, and breaking bread from house to house, they ate their food with gladness and simplicity of heart ..."
* Two weeks ago, I mentioned four major areas in which the church functions - Worship, Discipleship, Fellowship, and Stewardship. Worship is our adoration and praise to God for who He is and what He has done. Discipleship is the process of training, and equipping, others in teachings of our Messiah (this includes 'evangelism' which is many times separated into its own category). Fellowship, as David discussed last week, is our association with one another in a common venture - and that venture is serving the Lord Jesus Christ. Stewardship is the conducting, supervising, or managing of something entrusted to one's care. These four areas are blended together in the many ministries of the church. We will see that this is specifically true when considering the overarching subject of Unity.
* Lord willing, over the next four weeks we will examine Ephesians 4:1-16 and 1 Corinthians 12-14 ... considering The Unity of the Church, The Synergy of the Church, The Diversity of the Church, and The Excellency of the Church. Though we will consider them as in parallel, in reality the final three would be subpoints under a title of "The Expression of Unity."