Date: May 8, 2022
Title: Who do you say that I am?
Passage: Matthew 16:13-20
Speaker: Bob Corbin

Sermon Note Sheet (PDF)

Download Audio
Watch it on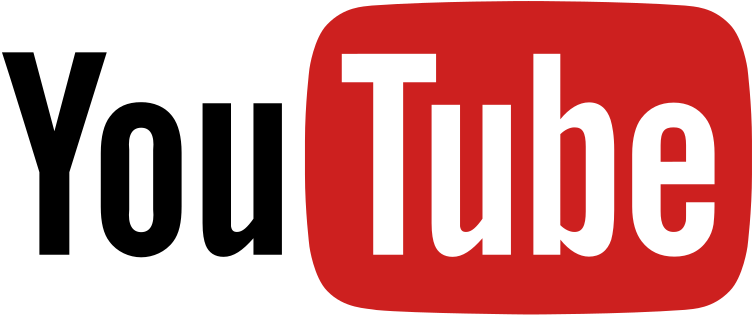 * Two weeks ago we began considering "The Marks of a Healthy Church."
* We began the series where most people would consider the "Beginning of the Church" - Acts 2, on the day of Pentecost. We continued on into chapter 4 because of the similar building blocks which were evidenced in the early church.
* In my own mind, I have seen four major areas in which the church functions - which I have referred to as "The Armada of the Church." The Four 'Ships' of the Church are: Worship, Discipleship, Fellowship, and Stewardship. Worship is our adoration and praise to God for who He is and what He has done. Discipleship is the process of training, and equipping, others in teachings of our Messiah (this includes 'evangelism' which is many times separated into its own category). Fellowship, as David discussed last week, is our association with one another in a common venture - and that venture is serving the Lord Jesus Christ. Stewardship is the conducting, supervising, or managing of something entrusted to one's care.
* In the first message, David presented that the foundation of the church is the Messiah, Jesus. As Paul stated to the Corinthians: "For no other foundation can anyone lay than that which is laid, which is Jesus Christ." (1 Cor 3:11) He then went on to share some of the building blocks that were placed upon that foundation.
* Today, we want to drop back - in a sense - to the teachings of Jesus Himself in order to see what He declared regarding this new work, or dispensation, which was about to begin after His death, burial and resurrection.