Date: January 23, 2022
Title: Our God is Able
Passage: Daniel 3:1-30
Speaker: Bob Corbin

Sermon Note Sheet (PDF)

Download Audio
Watch it on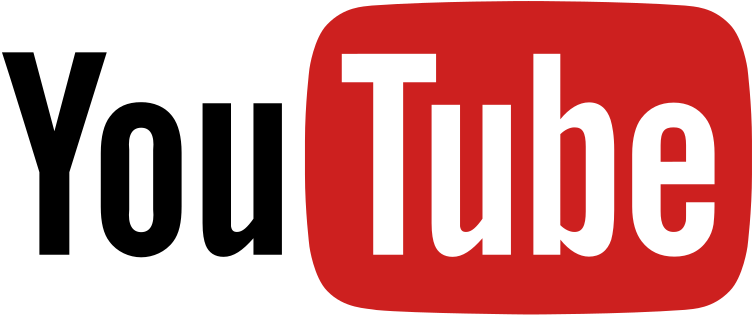 * Over the past three weeks we have been seeing the impact that one individual can make when they are fully submitted to the Sovereign Will of God in their lives. Specifically, we have been witnessing the Impact of Daniel's God through Daniel's Life in the lives of pagan servants and their earthly king - Nebuchadnezzar.
* Last week, as we considered Nebuchadnezzar's dream, we saw that God was revealing Himself to Nebuchadnezzar through this dream and the use of Daniel.
* This was PHASE ONE in God's Operation Nebuchadnezzar! Nebuchadnezzar realized that the God of Daniel was greater than His gods. But, Nebuchadnezzar still had a long way to go. He still was dealing with the greatest of the rivals to YHWH - self. In Isaiah 14:3-23 we see a prophetic portion of Scripture regarding the King of Babylon being equated to Lucifer. In this passage, we see how self-pride is at the very core of our sinful desire to usurp the reign and authority of God.
* Today, we witness PHASE TWO of Operation Nebuchadnezzar. It is critical to note the importance of the servants of God properly traversing the trials and tribulations of life, as a living witness of our faith in this One, True God.