Date: January 2, 2022
Title: Purposeful Consecration
Passage: Daniel 1:1-21
Speaker: Bob Corbin

Sermon Note Sheet (PDF)

Download Audio
Watch it on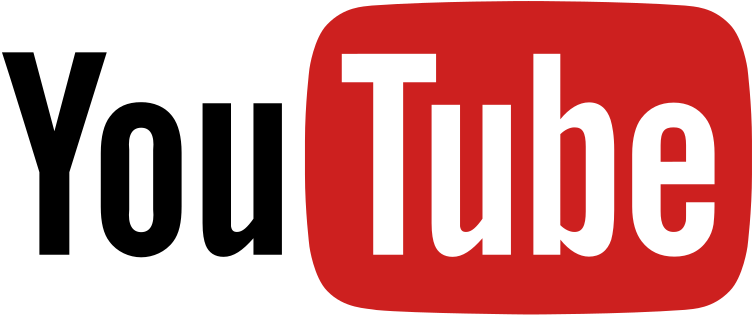 * We are beginning a consideration of the book of Daniel.
* As I have read through this book during my Quiet Times of the past and various studies, I am continually impressed by the Impact that God can make upon the world through one man who is submitted and consecrated to the sovereignty of God.
* As we study this book, there will be three key elements that appear: The Impact of Daniel's God, The Impact of Daniel's Life, and The Impact of Daniel's Writing.
* Today, we begin this study by considering the faithfulness of Daniel and his companions in the midst of unprecedented international and personal tribulation ... and how God revealed His faithfulness to Daniel and his companions.