Date: April 3, 2022
Title: The Time of the Greeks
Passage: Daniel 10:20-11:35
Speaker: Bob Corbin

Sermon Note Sheet (PDF)

Download Audio
Watch it on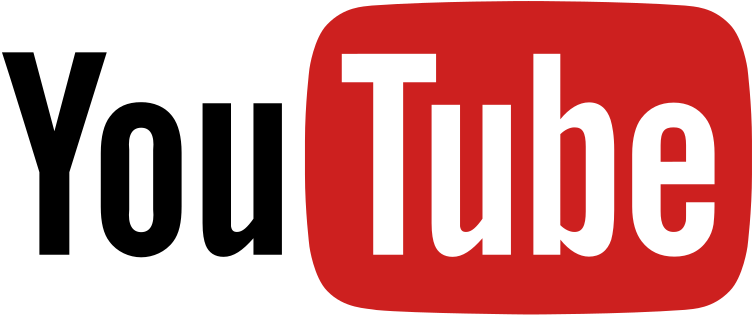 * We are nearing the end of our study of the book of Daniel. We have seen the Impact of His God, His Life and His Writings.
* Recently, we have been considering the Impact of His Writings in the prophetical revelation which YHWH had given to him.
* Last week, we began studying the final portion of his writings, chapters 10 through 12, which comprise one large prophecy regarding "the latter days." However these "latter days" are broken into two major segments: The Time of the Persians and Greeks ... and The Time of the End. Last week, we considered the Prologue to this prophecy by considering the Prophet of God and the Messenger of God.
* Today we want to cover the first section of this prophecy - that dealing with the Persians and Greeks (predominantly the Greeks). This prophecy covers approximately 372 years of history! We have already considered the end portion of this time as we studied the prophecy recorded in Daniel 8.
* Though most of this will be academic, DO NOT MISS the implications as we sore through the fulfillment of this phenomenal prophecy!