Date: September 26, 2021
Title: I Will Not Leave You Orphans
Passage: John 14:12-31
Speaker: Bob Corbin

Sermon Note Sheet (PDF)

Download Audio
Watch it on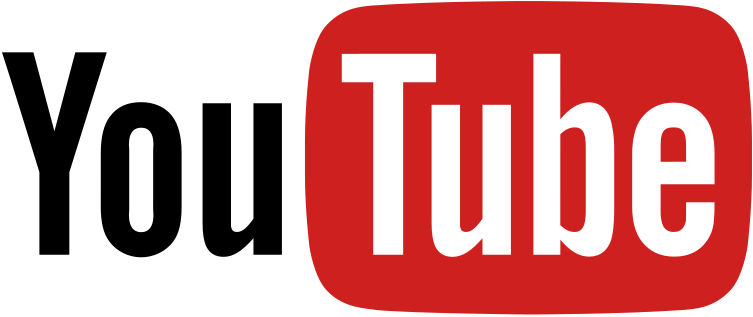 * At the beginning of chapter 13, we saw Jesus celebrate the Passover meal with His disciples. In the context of this meal, Jesus began to reveal to His disciples the fullness of His love for them. He took off His outer garment, took the towel of the door servant, and began to wash their feet, tangibly revealing to them His servant leadership.
* Jesus then began to share with them that it would beneficial to them for Him to complete the task which He had come to perform. Through the perfection of this redemptive ministry on their behalf, He would also be establishing the basis for other means of Him serving them.
* Last week, we saw the declaration of Jesus that if He left - and He was - it would be to prepare a place in His Father's house for each of His disciples, and then come back to get them as their rooms were prepared! Jesus stated that He Himself would escort them, and that the place prepared would be a permanent place of remaining, no more roaming. As part of the validation of this promise, Jesus again referred to His Oneness with the Father - He was in the Father and the Father was in Him.
* In our passage today, we see Jesus provide His disciples with at least three more promises regarding the benefits to His departing them.