Date: September 19, 2021
Title: I Go to Prepare a Place for You
Passage: John 14:1-11
Speaker: Bob Corbin

Sermon Note Sheet (PDF)

Download Audio
Watch it on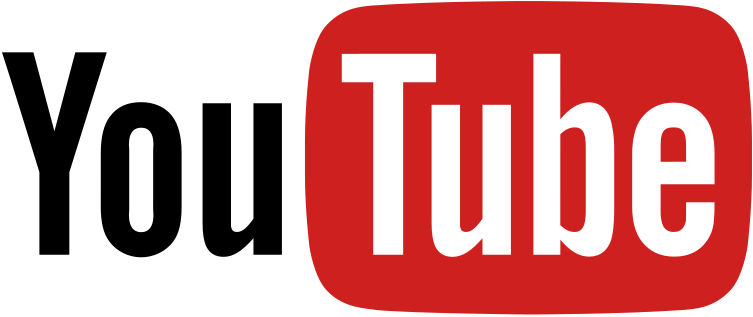 * The primary purpose of John's gospel is reveal Jesus as the Son of God who became the Lamb of God to take away the sins of the world. The first 12 chapters of John's gospel account cover the public ministry of Jesus, revealing His Deity through both His declarations and the performance of miracles that only YHWH could do.
* Over the past two weeks, we have seen Jesus reveal His love for His disciples through His servant leadership.
* Today, we see Him begin to share some very important promises of how He will continue to serve them. Indeed, the first of the promises is truly that to which the hope of our salvation is anchored: Our Reservation in Heaven!