Date: September 12, 2021
Title: The Betrayer and the Denier
Passage: John 13:1-38
Speaker: Bob Corbin

Sermon Note Sheet (PDF)

Download Audio
Watch it on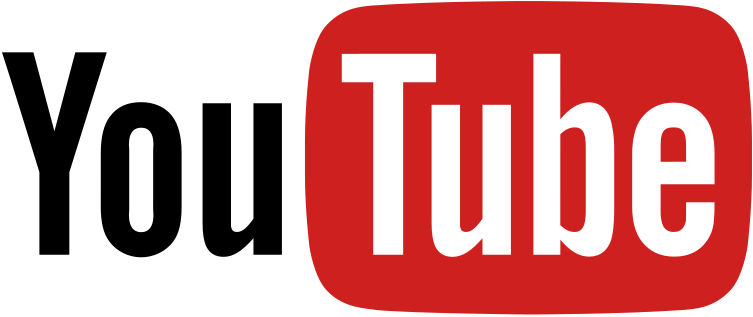 * The primary purpose of John's gospel is reveal Jesus as the Son of God who became the Lamb of God to take away the sins of the world. The first 12 chapters of John's gospel account cover the public ministry of Jesus, revealing His Deity through both His declarations and the performance of miracles that only YHWH could do.
* Last week, we began to look at Jesus' final evening with His disciples. In chapters 13-18, we see Jesus' final teaching and instruction to His disciples. As we discussed last week, when you know that you are about to pass away, you want to make sure that you impart those things that you believe those you are leaving behind need to know. This is what we will be considering over the next two months or so.
* This section is initiated with the statement that Jesus "having loved His own who were in the world, He loved them to the end."
* Last week, we saw that Jesus demonstrated His love through servant leadership. He saw their need and then became involved in meeting their need. His washing their feet was just a small illustration of the sacrifice and cleansing that He would shortly perform on their behalf.
* Today, we continue looking at the "extent" of this great love, by looking deeper into the context and relationships which were involved during that event. For, in this moment, we see the juxtaposition of the failure of man with the faithfulness of God.