Date: October 31, 2021
Title: The Glory of Jesus
Passage: John 17:1-8
Speaker: Bob Corbin

Sermon Note Sheet (PDF)

Download Audio
Watch it on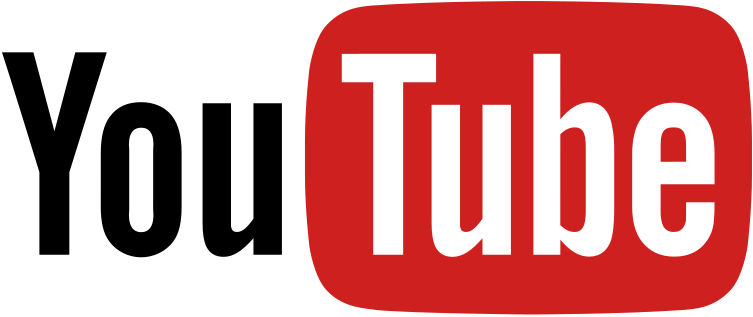 * We have spent the last eight months studying John's account of the ministry of Jesus Christ - the Son of God who became the Lamb of God in order to take away the sin of the world.
* Over the past two months, we have been studying chapters 13-16 which record Jesus' actions and instructions to His disciples during the final hours of His life. They traveling to the Garden of Gethsemane where He will pray and then, subsequently, be arrested. However, before they arrive there, Jesus takes a moment to pray for His disciples. We have the blessing of having that High Priestly prayer of Jesus recorded for our learning.
* Today, we will consider the first eight verses of chapter 17, which records an important request of Jesus'.