Date: October 24, 2021
Title: Be of Good Courage
Passage: John 16:16-33
Speaker: Bob Corbin

Sermon Note Sheet (PDF)

Download Audio
Watch it on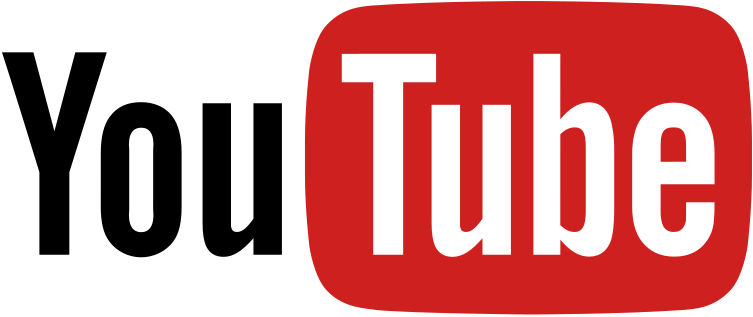 * Jesus - the Son of God who became the Lamb of God to take away the sin of the world - is in His final hours. As we have been studying the past couple of weeks, He is sharing with His disciples concerning what to expect after He leaves them.
* Today, we come to the end of this time instruction with Jesus' final summary and exhortation. Jesus once again reveals to His disciples who is He, where He came from, and what is about to transpire in their lives.
* As we consider this portion, it is good for us to meditate upon what our thought process would be like if we were in the "sandals" of the apostles ... and, then to consider how we still react, and respond, even knowing now much than they did!