Date: October 10, 2021
Title: Living in the World
Passage: John 15:18-16:15
Speaker: Bob Corbin

Sermon Note Sheet (PDF)

Download Audio
Watch it on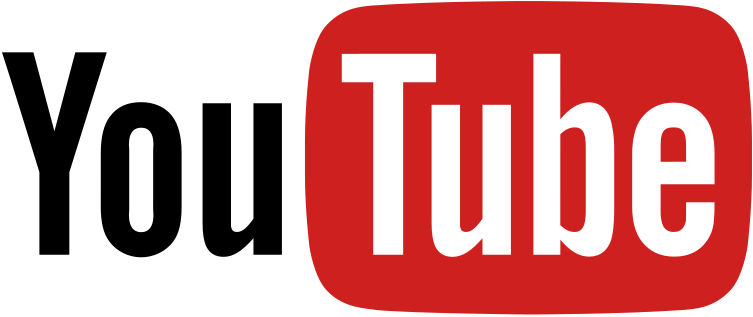 * We are in the midst of John's account of the ministry of Jesus Christ where Jesus, in His final hours, is intimately sharing with His disciples regarding what to expect after He leaves them.
* Jesus has promised them that He will be going to His Father's house to prepare a monae for each of those who follow Him. He promised that, being at the Father's right side, He would be interceding on their behalf. He promised that He would send the Holy Spirit to dwell in those who loved Him and kept His commandments, and that He and the Father would set up their monae in that individual as well! Finally, He promised them His peace.
* Last week we saw that Jesus exhorted His disciples to abide (meno) in Him - in His Word and in His love. If they did this, they would be fruitful in their lives and the Father would be glorified. He also shared that those who truly abided in Him would indeed be fruitful. Those who were not bearing fruit were not actually connected to the vine (and He was/is the vine).
* Today, we see Jesus' instruction to the disciples regarding their interaction with the world ... that they were in the world but not truly of the world. He reveals to them what would the results of their following Him. This is important information for us to understand, embrace, and heed as we also begin to experience persecution.