Date: May 30, 2021
Title: The Work and Will of God
Passage: John 6:22-51
Speaker: Bob Corbin

Sermon Note Sheet (PDF)

Download Audio
Watch it on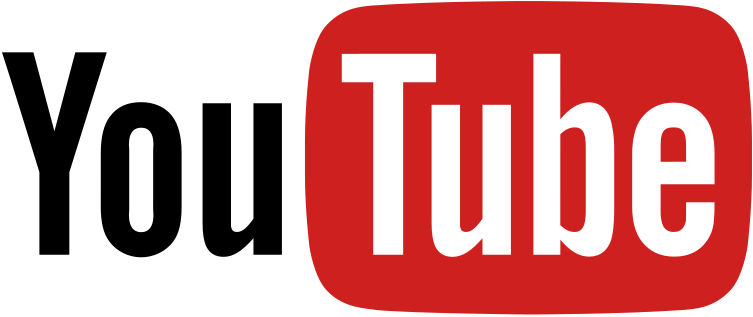 * John's purpose is the presentation of Jesus as the Son of God who became the Lamb of God to take away the sins of the world.
* This is important, for it is only through believing in this truth that man might be saved.
* Salvation is the work of God alone. It is not according to plan, or purpose, of man. Man continually is distracted by the temporal and physical. Jesus was continually seeking to get people to focus on the eternal and spiritual. It is no different today!
* Last week, David discussed the miracle of the feeding of the multitude. At the conclusion, we saw how Jesus went aside to pray while sending His disciples off in a boat. Later that night - in the fourth watch - Jesus walked out to them on the water. The people waited for Him on the shore ... but, they were about to be surprised!