Date: March 28, 2021
Title: Come and See!
Passage: John 1:35-51
Speaker: Bob Corbin

Sermon Note Sheet (PDF)

Download Audio
Watch it on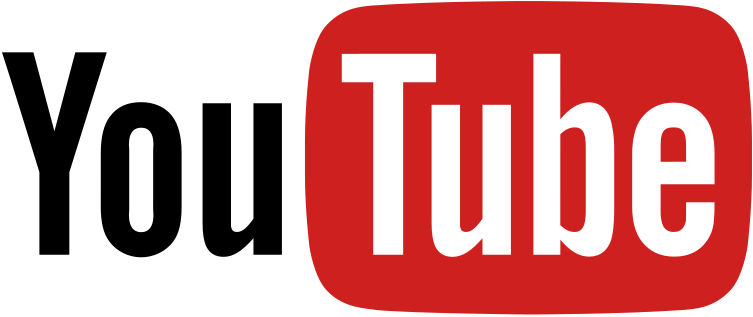 * Two weeks ago we noted the importance of the beginning of book in drawing the attention of the reader and communicating the theme which the book will be addressing. Clearly, we have seen that John's intent is to reveal Jesus as the Son of God who became the Lamb of God in order to take away the sins of the world!
* Next in writing is how you introduce your primary characters. First impressions are lasting impressions. We have been introduced to Jesus as the Word of God, the Messiah of God, the Son of God and the Lamb of God.
* In today's message we are introduced to at least four of Jesus disciples (Andrew, Peter, Philip and Nathanael). Within the passage, we meet each individual as they meet the Lord. There is much to glean from Jesus' interactions with each of them. We begin our journey at the Jordan River - the site of John's ministry.
* Note throughout these interactions - the attribute of omniscience, which is displayed by Jesus ... another indicator of His deity!