Date: March 21, 2021
Title: The Voice in the Wilderness
Passage: John 1:6-8,19-37
Speaker: Bob Corbin

Sermon Note Sheet (PDF)

Download Audio
Watch it on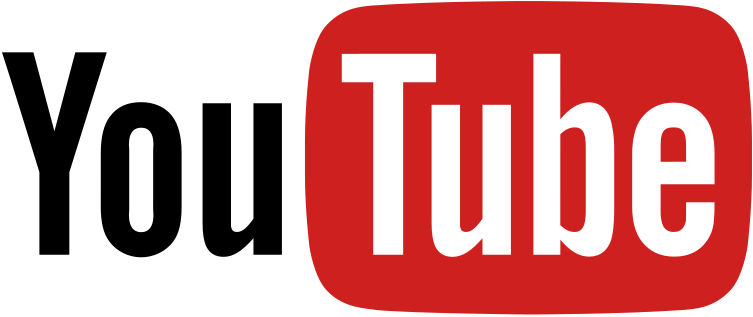 * We are studying the Gospel According to John. This account was written by the Apostle John, the brother of James and the son of Zebedee. We have discussed the two-fold purpose that John seem to have while writing this account - to present an eye-witness account to the Deity of Christ in order to undergird the Unity of the Church. John reveals Jesus as the Son of God who became the Lamb of God in order to take away the sin of the world.
* Last week, we considered John's immediate description of Jesus as the Word of God. John declares that the Word was with God and that God Himself was the Word. He then goes on to declare that the Word was the Creator who became flesh, came into the world that He created, and was rejected by His creation!
* In the midst of this testimony of the Word, we are told about a second individual whose name is also John. This individual we are told was in the world for a special purpose as well. This special purpose of John is evidence even prior to his birth!
* Today, we want to consider this "Voice in the Wilderness."