Date: June 20, 2021
Title: Whoever is thirsty, let them come!
Passage: John 7:25-53
Speaker: Bob Corbin

Sermon Note Sheet (PDF)

Download Audio
Watch it on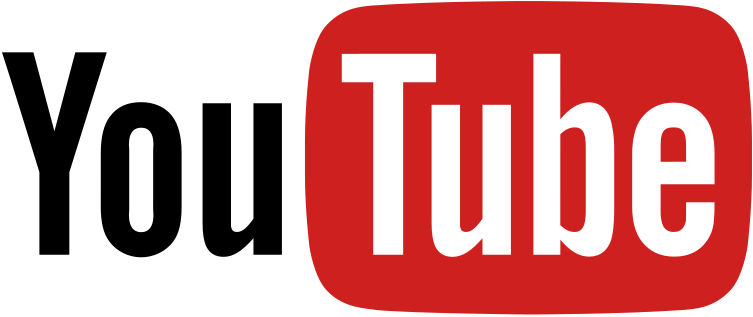 * The Gospel according to John: A presentation of Jesus as the Son of God who became the Lamb of God to take away the sins of the world.
* Last week we considered the confrontations that Jesus had with His brothers in Galilee and with the Jews in Jerusalem. In both situations, the individuals were confronted with what to do, or think about, Jesus. Who WAS He? How did do what He did? How did He know what He taught? Could He really be the Messiah?
* As we continue in John chapter 7, we see the crowd continuing to struggle with the identity of Jesus ... seeking to discern if He was indeed the long-awaited Messiah (v. 7:25-31; 7:32-36; 7:40-53).
* However, the major impact of this passage is contained with Jesus' statement recorded in verses 37 and 38.
* To gain the full significance of Jesus' declaration, we will first need to consider the significance of timing and location of this declaration, during the Feast of Tabernacles.