Date: June 13, 2021
Title: The Confrontations - Revealing Our Crises of Faith
Passage: John 7:1-24
Speaker: Bob Corbin

Sermon Note Sheet (PDF)

Download Audio
Watch it on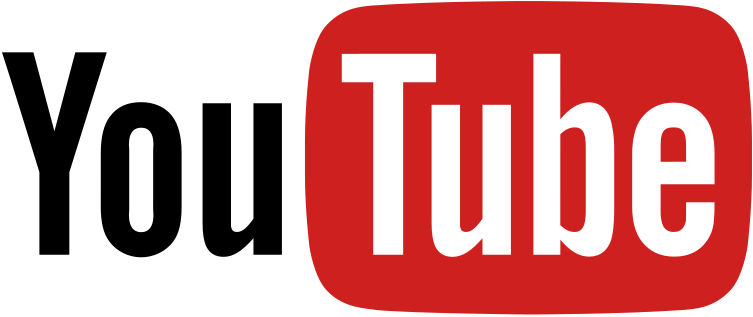 * The Gospel according to John: A presentation of Jesus as the Son of God who became the Lamb of God to take away the sins of the world.
* Over the past five weeks: we have seen Jesus ...
- Heal the Official's Son from a Distance ... revealing His authority over illnesses
- Heal the Lame Man at the Pool of Bethesda - on the Sabbath ... revealing His authority over infirmities and the Sabbath
- Declared His authority over death, judgment, the resurrection, and the distribution of eternal life
- Feed 5,000+ people with five loaves of bread and two fish ... revealing His power over material substance
- Walk on water in a storm - revealing His power over nature
- Transport the disciples and their boat to the other side of the lake - revealing His power over time and matter!
- Declare that He was the Bread of Life - greater than Manna - and was God's provision for our salvation.
* Today, we see the effect that these events and teaching were having on the populace ... and even in His own family! And, we have to ask the question, "How do we deal with events and Scriptures which do not seem to make sense?"