Date: July 11, 2021
Title: Christ Followers
Passage: John 8:12-59
Speaker: Bob Corbin

Sermon Note Sheet (PDF)

Download Audio
Watch it on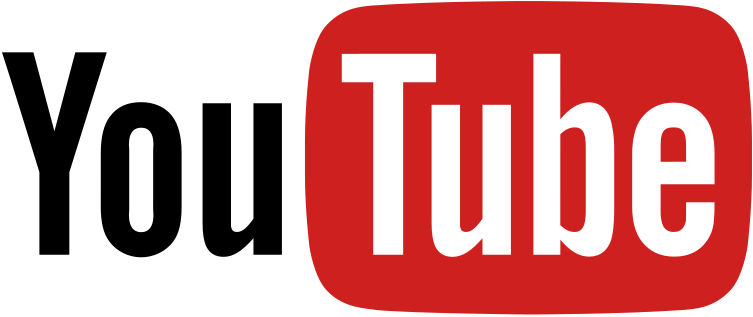 * The Gospel according to John: John's presentation of Jesus as the Son of God who became the Lamb of God to take away the sins of the world, in order to strengthen and unify the church around this core belief.
* Last week we considered the weight of Jesus' statements in chapter to be "I AM." We saw that His claim is goes deeper than the seven metaphorical expressions commonly referenced. Today, we want to focus on the applications derived from these declarations.
* Jesus states that there will be a clear distinction in those who are His followers, and those who are not.