Date: January 31, 2021
Title: The Pearls of Wisdom (The Family - Pt. 2 The Parental Relationship)
Speaker: Bob Corbin

Sermon Note Sheet (PDF)

Download Audio
Watch it on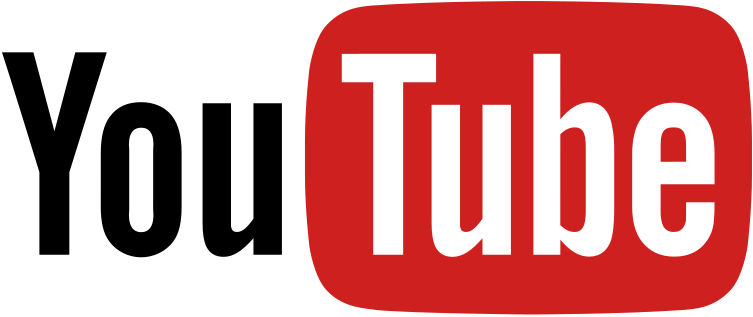 * In our study of the book of Proverbs, we have been considering some Pearls of Wisdom.
* Last week, we began considering some of the Proverbs written regarding the family. We began with some General Principles and then considered those that referred to the husband and the wife, specifically.
* Today, we will transition into the "Parental Relationship" ... those Proverbs given in reference to how we parent and the reaction/response of the children.
* As a whole, though, we need to remember that having a proper Biblical "Marital Relationship" will be the first major step toward having a proper Biblical "Parental Relationship." If we do not submit to the authority of the Word of God in our own lives, how can we expect our children to do otherwise in their submission to our authority, and instruction?