Date: January 24, 2021
Title: The Pearls of Wisdom (The Family - Pt. 1 The Marital Relationship)
Speaker: Bob Corbin

Sermon Note Sheet (PDF)

Download Audio
Watch it on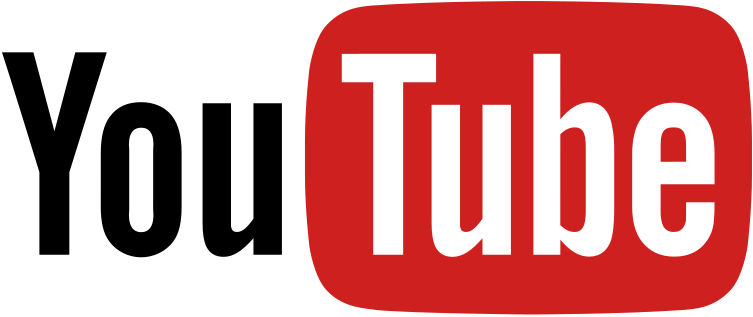 * In our study of the book of Proverbs, we have been considering some Pearls of Wisdom.
* Over the past four weeks, we have been considering verses regarding "The Righteous." Though the principles generally apply to all individuals, the primary target was Solomon's son - Rehoboam. As men, we need to lead the way in the standards of righteousness.
* This is most prevalent in our homes. It seems that it is in our homes, when we (men, women, husbands, wives, dads, moms, sons, and daughters) let down our guard the most.
* Today, we want to begin considering the Proverbs which specifically relate to the family. We will start by considering the verses that apply to the family, or home, in general ... and then move to those which talk to the marital relationship.
* Lord willing, next week, we will consider those verses which are concerning the parental relationship.