Date: January 3, 2021
Title: The Pearls of Wisdom (Blessed are the Righteous - Pt. 2)
Speaker: Bob Corbin

Sermon Note Sheet (PDF)

Download Audio
Watch it on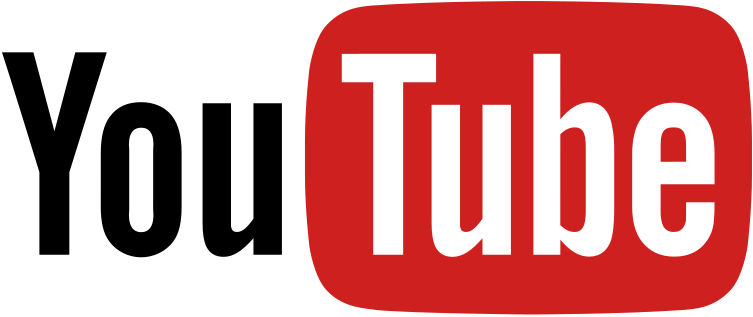 * In our study of the book of Proverbs, we have been considering some Pearls of Wisdom.
* Last week we began considering the volume of verses regarding "The Righteous."
* Today, Lord willing, we will investigate what is declared regarding the impact that the righteous will have in their family and community, and then the inheritance that is promised them.