Date: February 14, 2021
Title: The Pearls of Wisdom (Our Communication - Edification)
Speaker: Bob Corbin

Sermon Note Sheet (PDF)

Download Audio
Watch it on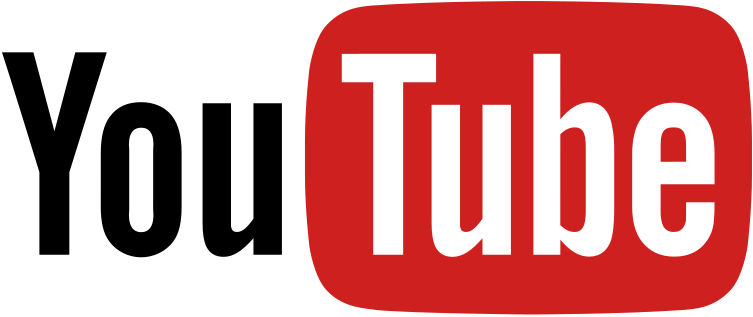 * In our study of the book of Proverbs, we have been considering some Pearls of Wisdom.
* In various places in our study, we have seen the importance of our words. Last week, we began a three-week consideration of our communication by considering the challenge for us to not use our words to cause contention or strife.
* The opposite of that would be to seek to edify, or build up, others ... rather than tearing them down.
* Today, we will consider the verses that address this goal.
* We begin with a reminder of how we ended last week: that we should pursue healthy discussions and peaceful resolutions. This is best accomplished by seeking to be other-focused with a Christ-like mind.
* This is because words are important ... what we say can build up or destroy. They convey what is in the depths of the well of a man's heart.
Proverbs 18:4 The words of a man's mouth are deep waters; the wellspring of wisdom is a flowing brook.