Date: February 7, 2021
Title: The Pearls of Wisdom (Our Communication - Contentions)
Speaker: Bob Corbin

Sermon Note Sheet (PDF)

Download Audio
Watch it on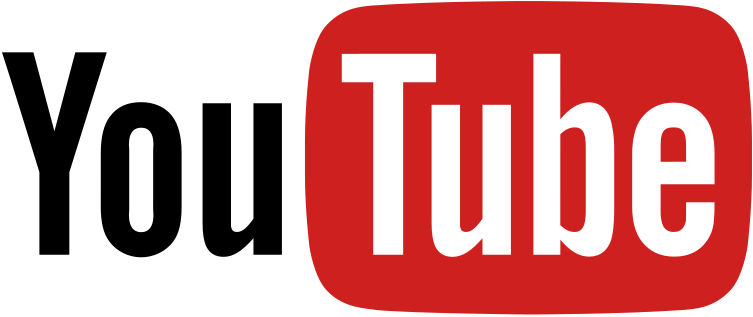 * In our study of the book of Proverbs, we have been considering some Pearls of Wisdom.
* Recently, we have considered the description of those referred to as "The Righteous." The past two weeks, we considered those Proverbs which addressed the family - both the marital relationship and the parental relationship.
* In those studies, we saw the importance of our words, and how we speak to others. Today's message began as "Pearls on Communication" but quickly began to be reshaped based upon the weight of Proverbs that address our negative communication and the effects of it.
* The message can be summarized by Proverbs 17:14 "The beginning of strife is like releasing water; therefore stop contention before a quarrel starts."