Date: December 26, 2021
Title: In the Fulness of Time
Speaker: Bob Corbin

Sermon Note Sheet (PDF)

Download Audio
Watch it on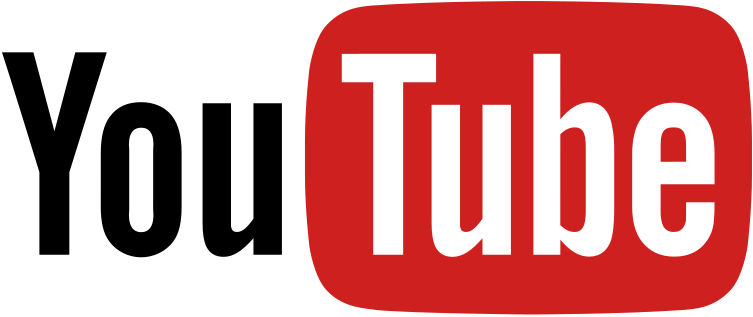 * THE FEAST OF THE INCARNATION ... a wonderful time to remember how God fulfilled His great grace to us by sending forth His only begotten Son - part of the godhead - to be incarnate, in order that He might be the perfect sacrifice to pay the penalty of our sins and purchase us back to the Father who loves us!
* The fullness of this celebration is summed up by the Proclamation of the Angelic Messenger in Luke 2:11, "For there is born to you this day in the city of David a Savior, who is the Christ the Lord."
* Today, as a transition between the celebration of the Incarnation of Christ and our study of the book of Daniel, I would like to simply consider the Scripture passages displaying the prophetic anticipation of this wonderful event!