Date: December 12, 2021
Title: As the Father sent Me ...
Passage: John 20:19-31
Speaker: Bob Corbin

Sermon Note Sheet (PDF)

Download Audio
Watch it on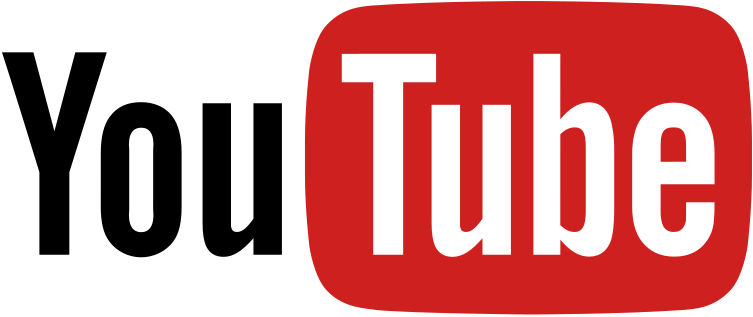 * During the past nine months we have been considering John's presentation of Jesus - the Son of God, who became flesh, in order that He might become the payment for our sins, as the Lamb of God. Over the past couple of weeks we have been considering that very payment. Jesus' final statement on the cross was: "It is Finished!" Three days later, He rose from the dead. This was the attestation that God had truly accept His sacrifice for our sins was accepted.
* After Jesus rose from the dead, He appeared to Mary Magdalene and then to two disciples traveling to Emmaus (cf. Luke 24:13-35).
* Today, we examine Jesus' next two appearances, these are with His disciples in the upper room.