Date: August 29, 2021
Title: The Entrance of the Light (Part 2)
Passage: John 12:12-50
Speaker: Bob Corbin

Sermon Note Sheet (PDF)

Download Audio
Watch it on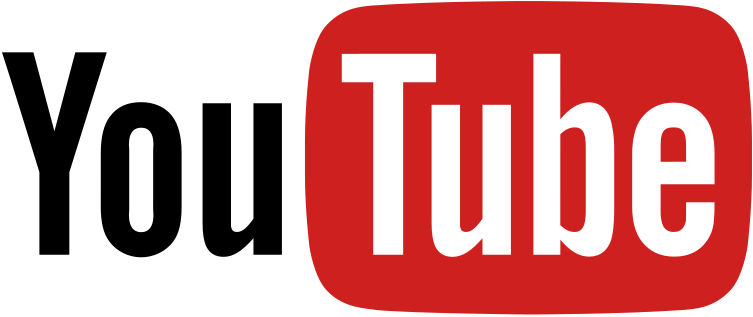 * "Who is Jesus?" That is what the religious leaders, and people in general, during Jesus' day was trying to figure out. Jesus had declared Himself to be YHWH - I am I AM - and had backed it up with works that only the Creator God could accomplish.
* Last week, we began considering Jesus' final week of Jesus' earthly life. Jesus entered into Jerusalem knowing that He would be offering Himself as the propitiation for the sins of the whole world. His entrance was received with a variety of responses.
* But it is Jesus' response in the midst of this revelry which truly draws our attention. Jesus again began revealing to His disciples that He would be soon voluntarily offering His life. And this offering was according to the plan and purpose of God.